ROAD BIKE ESCAPE // LA PALMA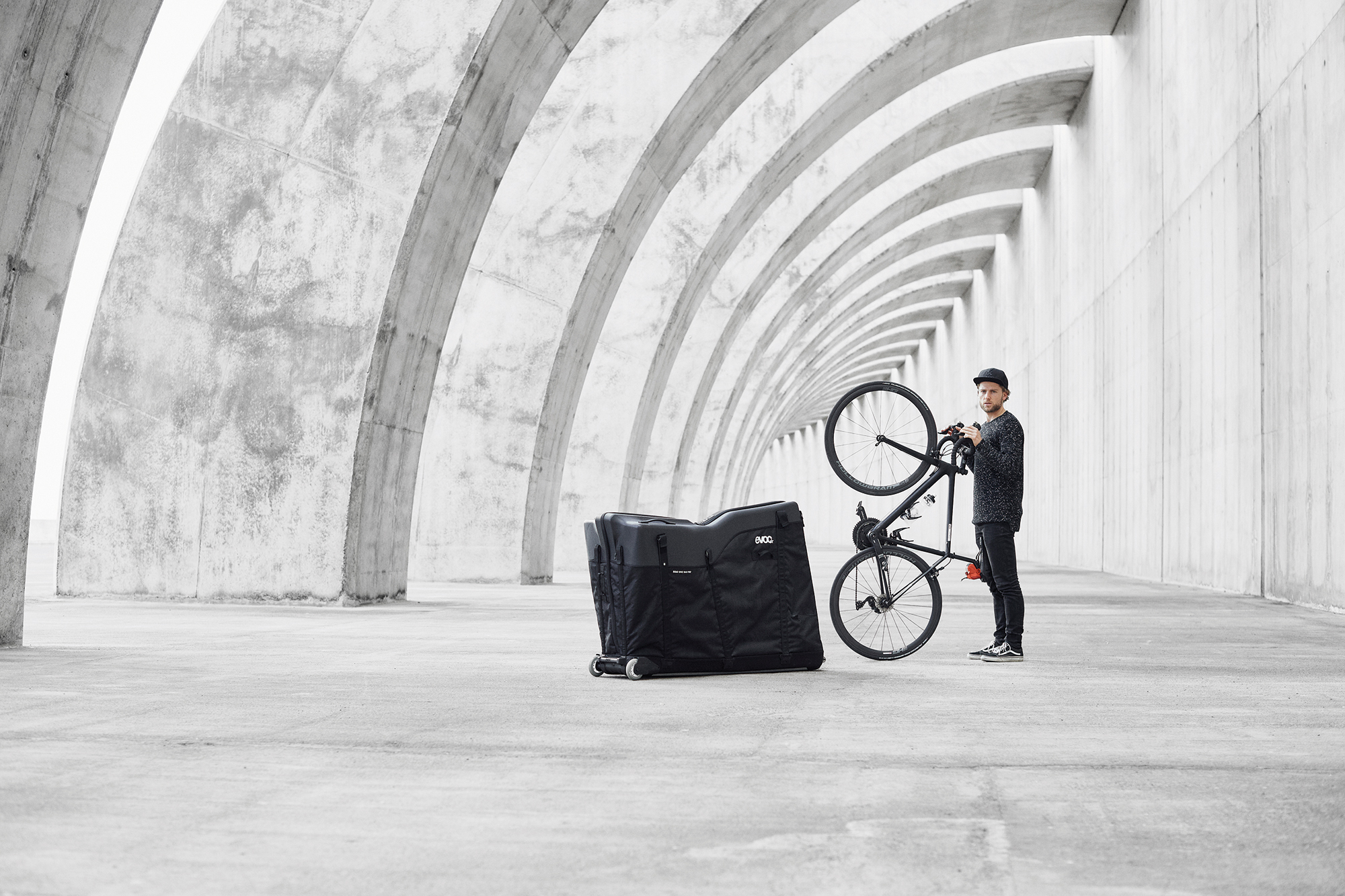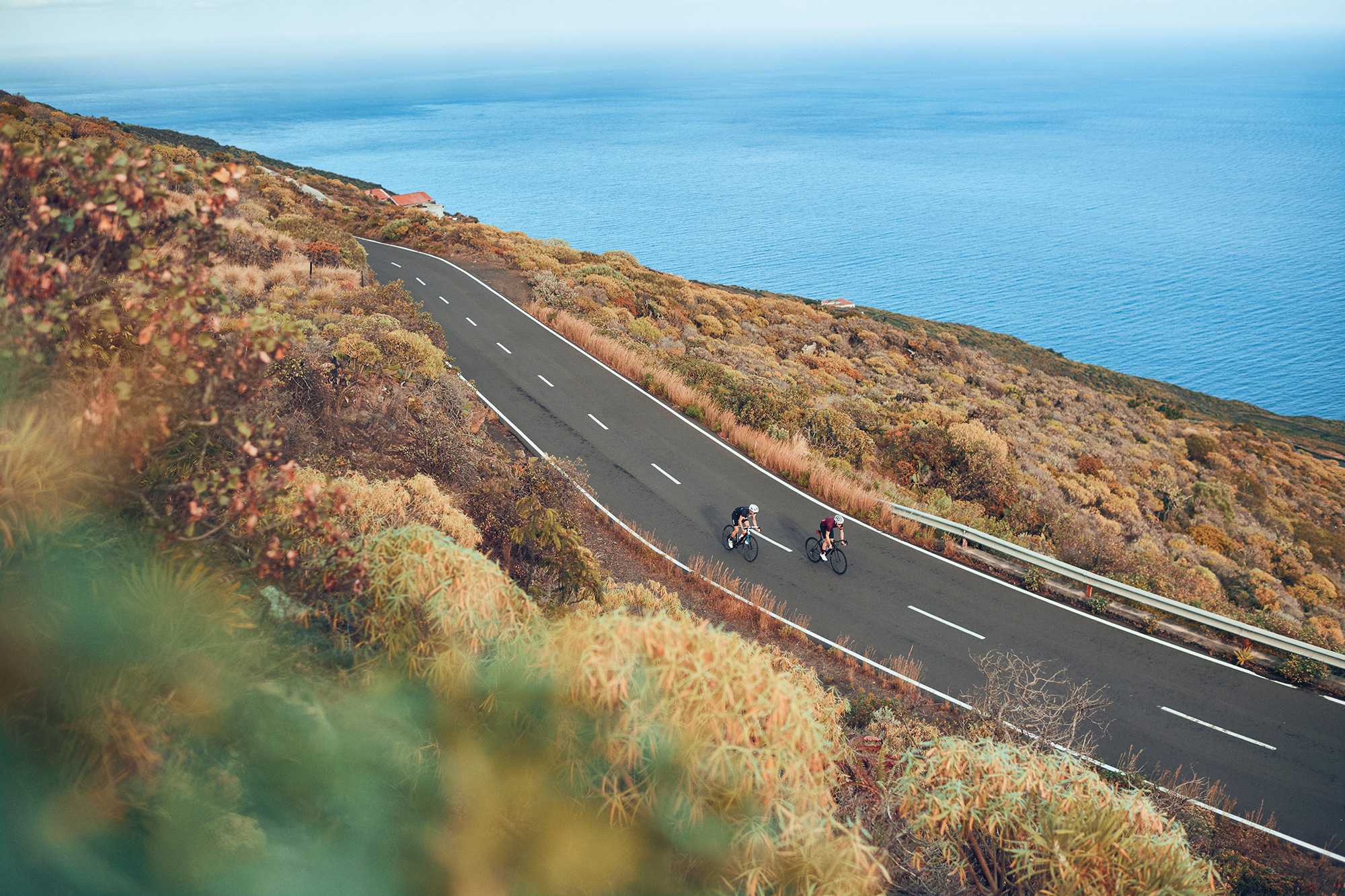 La Palma, la isla bonita – the most beautiful of the Canary Islands!
That might certainly apply for mountain bikers, but what about for road biking?!? EVOC Sales Coordinator Lukas Malgay is sceptical…
but the prospect of escaping the German winter for a couple of days to put the new ROAD BIKE BAG PRO through some heavy-duty testing is a very tempting proposition for our passionate road biker, it has to be said. Not least because EVOC sportswoman par excellence Julia Hofmann has said, she will show him the best routes.
Just four hours later the thermometer is showing 25°C and a warm breeze is blowing across the terrace of the finca in Todoque as Lukas reassembles his road bike with a few quick motions.
Julia is already waiting to go; and shortly afterwards they set off on a ride along the coast to get acclimatised. Lukas is seriously impressed: was it not just this morning that he was pulling the new road bike travel bag behind him through the streets of Munich at 2°C in drizzle? Yet now the sun is shining down and it's summer! In the golden, late-afternoon sunlight the pair shoot down the recently asphalted coastal road in a southerly direction and enjoy the warm airstream.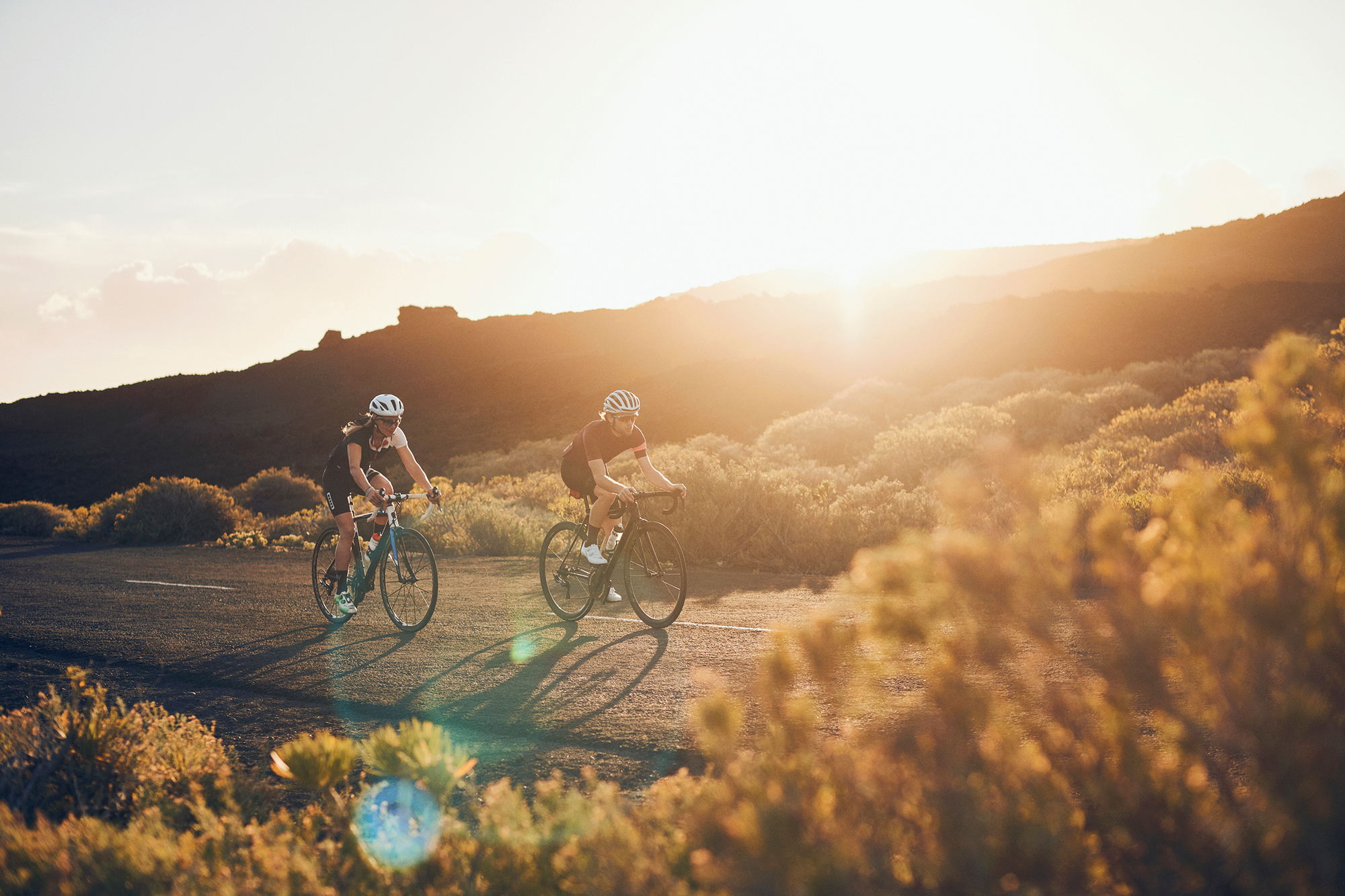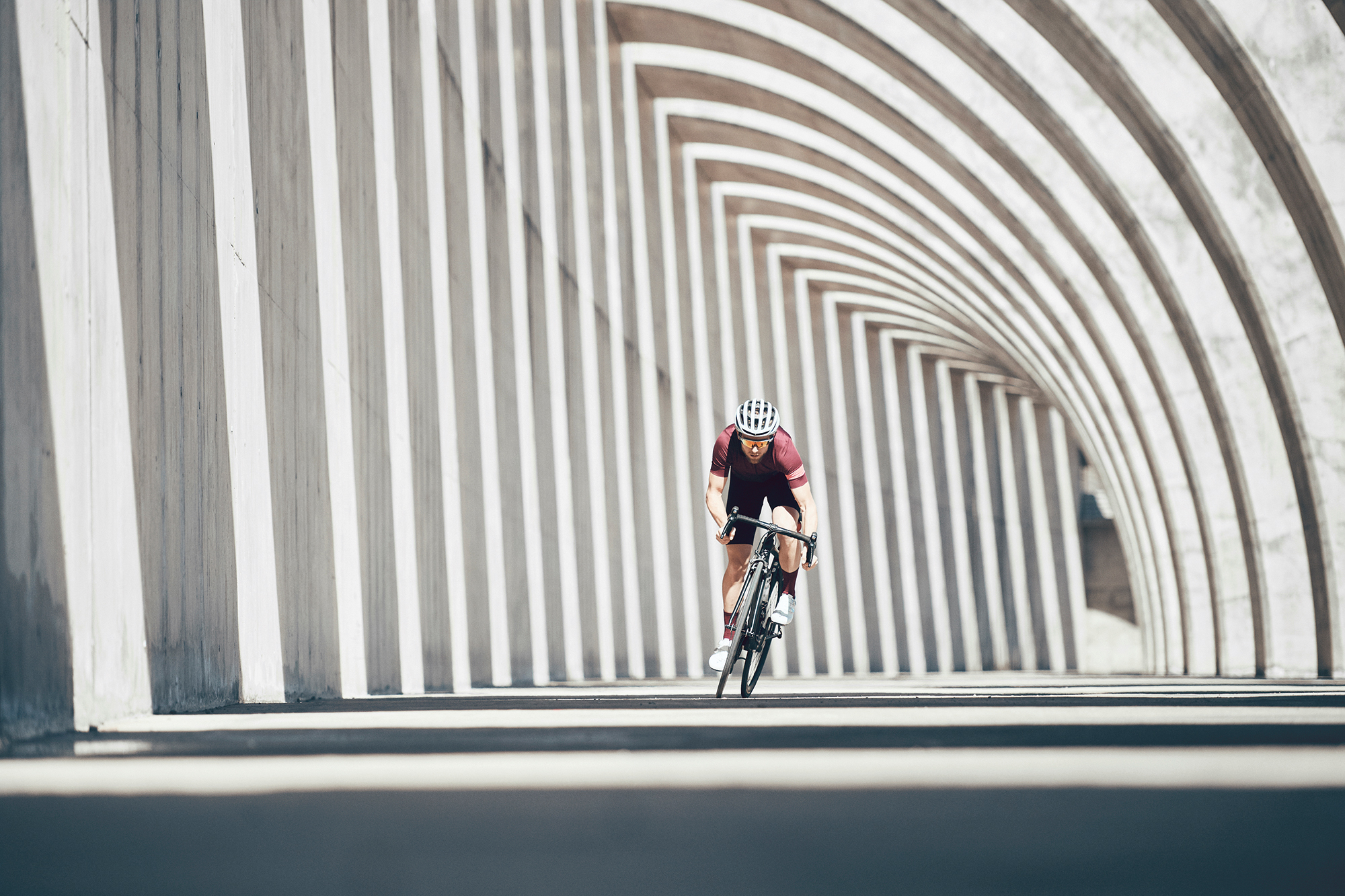 Roque de los Muchachos – meaning roughly "the Boys' Tower" - is the highest peak on the island and represents a special challenge for every road biker. At 2426m above sea level, it not only provides a stunning view over the whole island, but just as many metres of altitude to be overcome on the bike before you can enjoy that view. This means you can be on the move the whole day and while you're at it, experience all the climatic zones this incredibly beautiful island has to offer: lusciously green in the east, dry and barren in the west; and with a sort of rainforest belt as you start to ascend. The higher you climb, the colder and windier it gets - and Julia and Lukas are all the more appreciative to be back by the sea after a long day, crossing the black lava sand to cool off their feet in the waves.