Gloves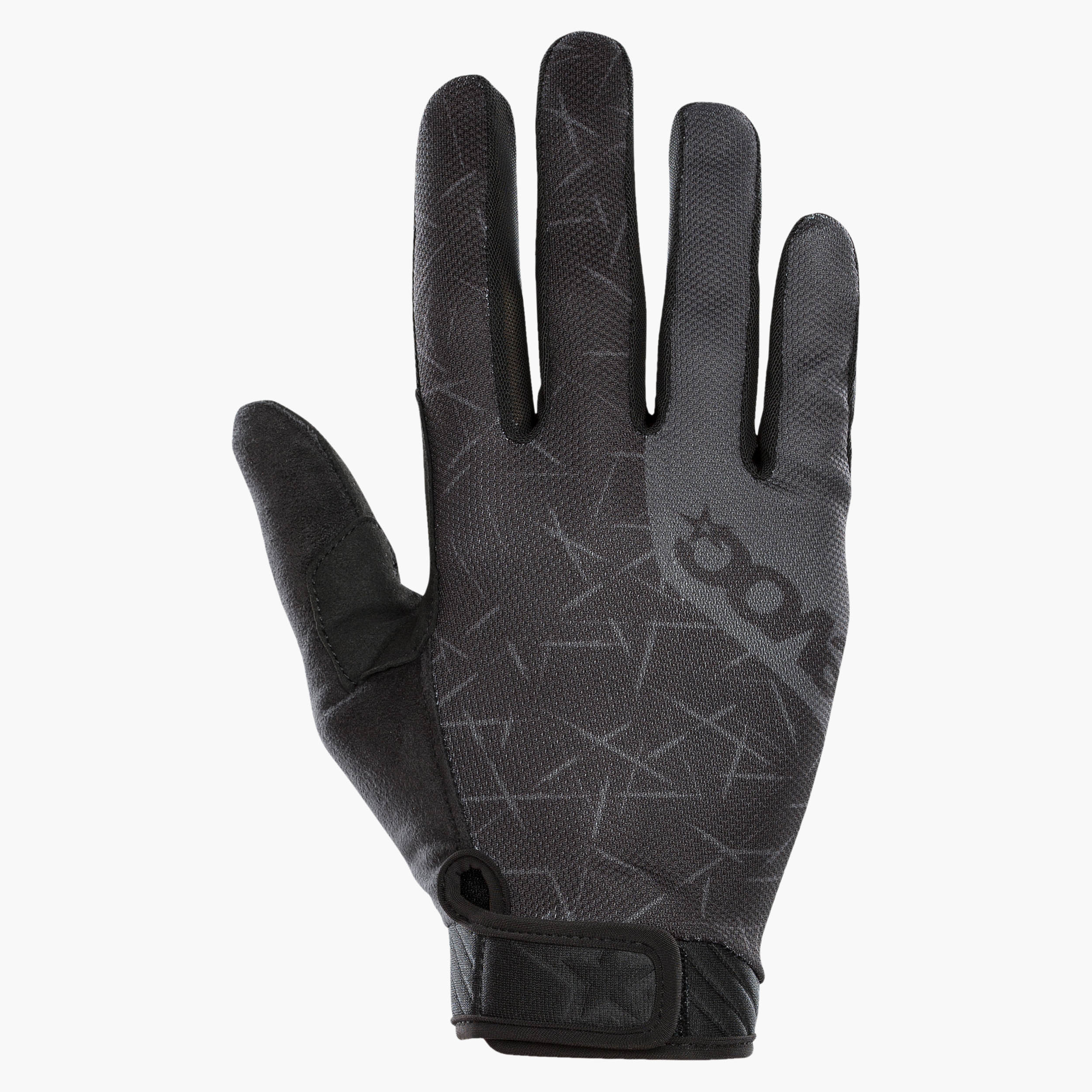 Sporting a lightly padded grip surface, the ENDURO TOUCH GLOVE is designed for more demanding enduro use. A neoprene cuff on the wrist ensures a snug fit, while strategically positioned vents make this the perfect glove for ambitious trail riding.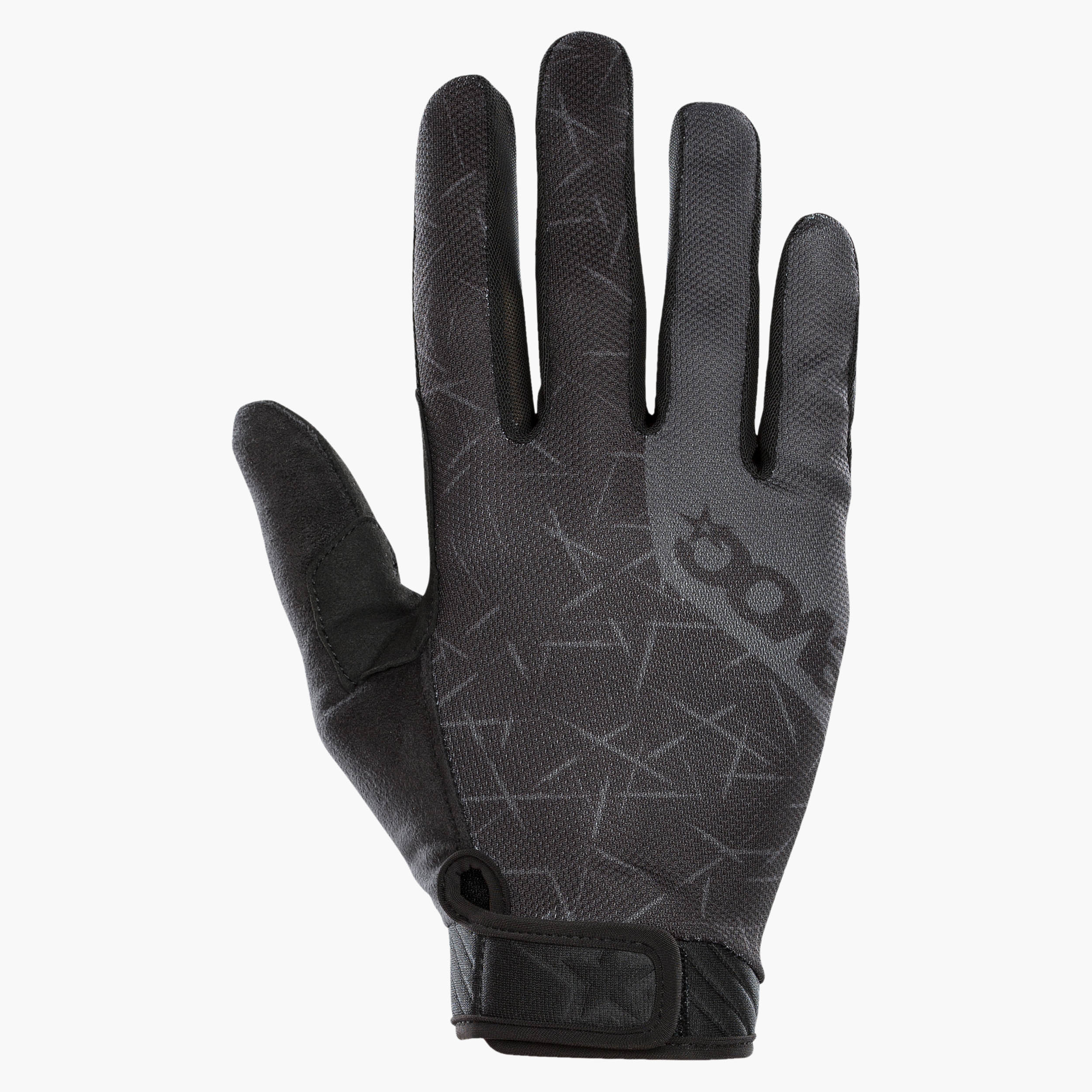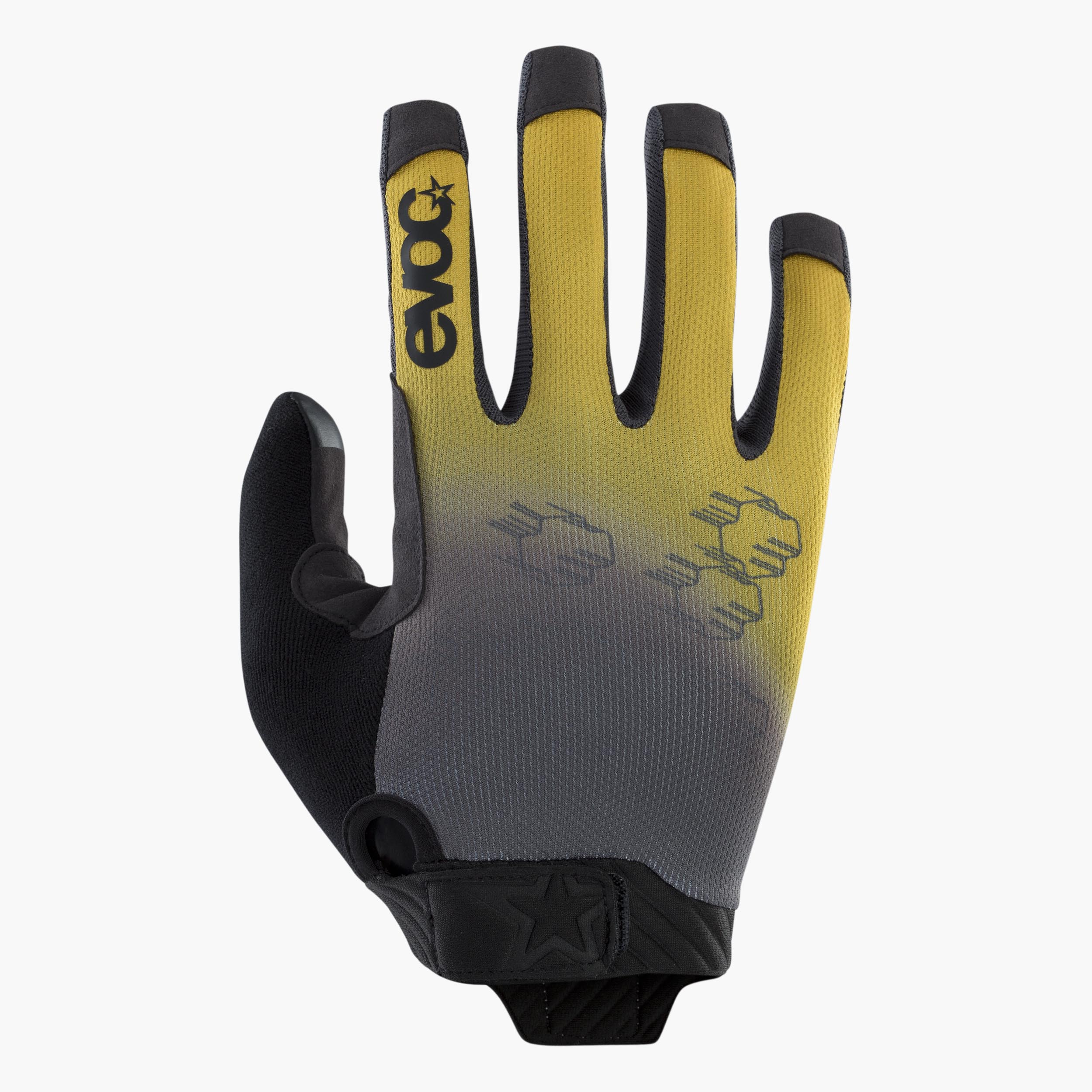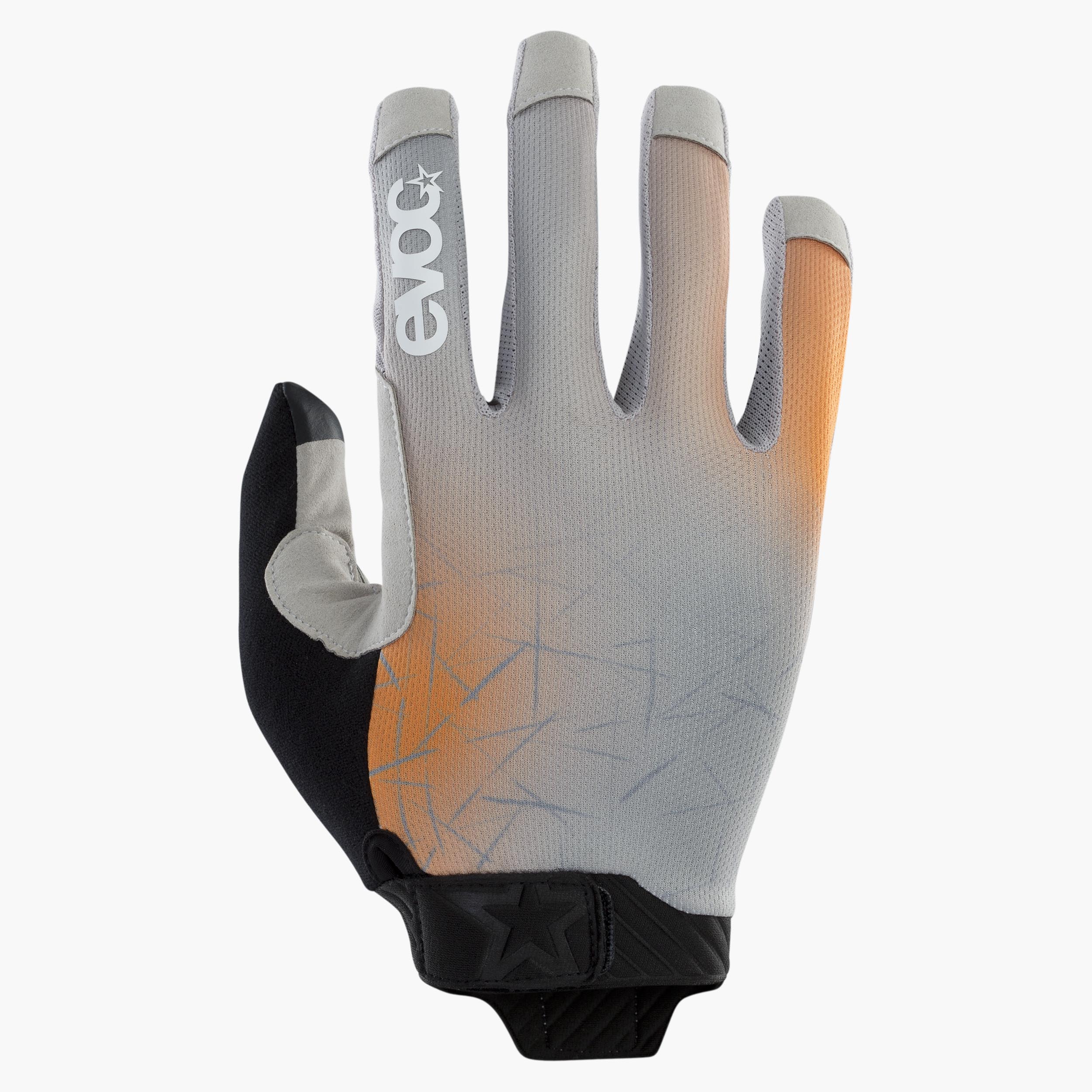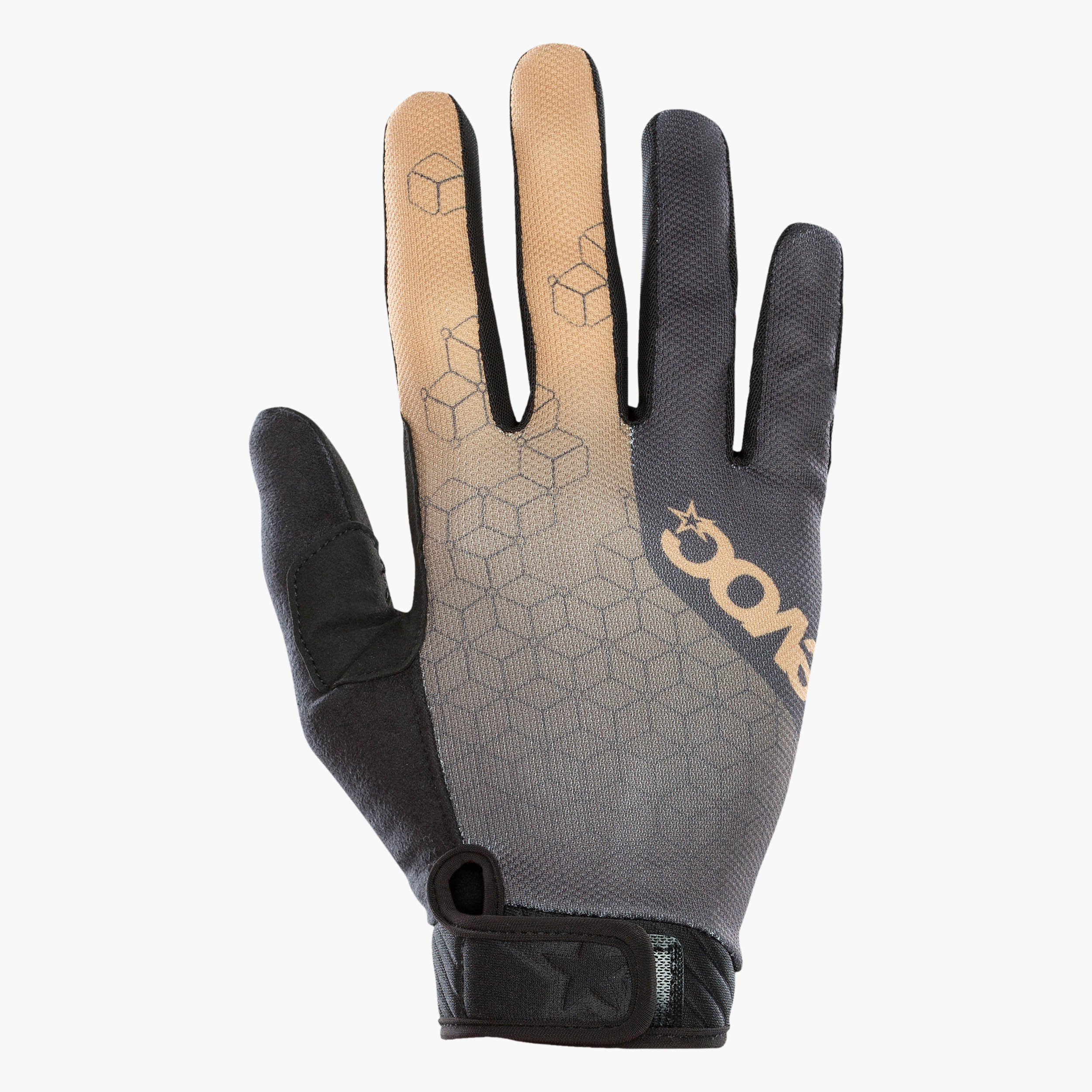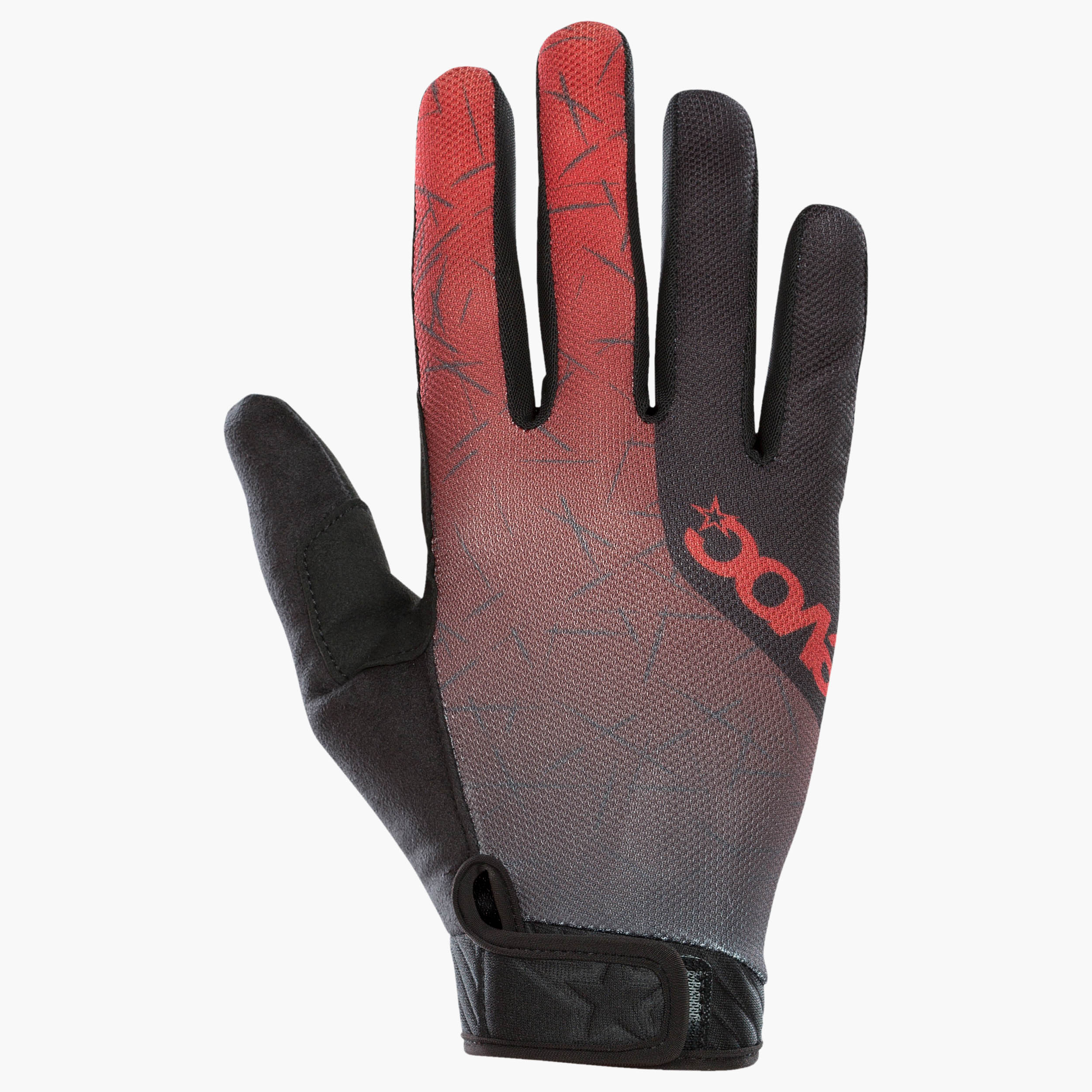 ENDURO TOUCH GLOVE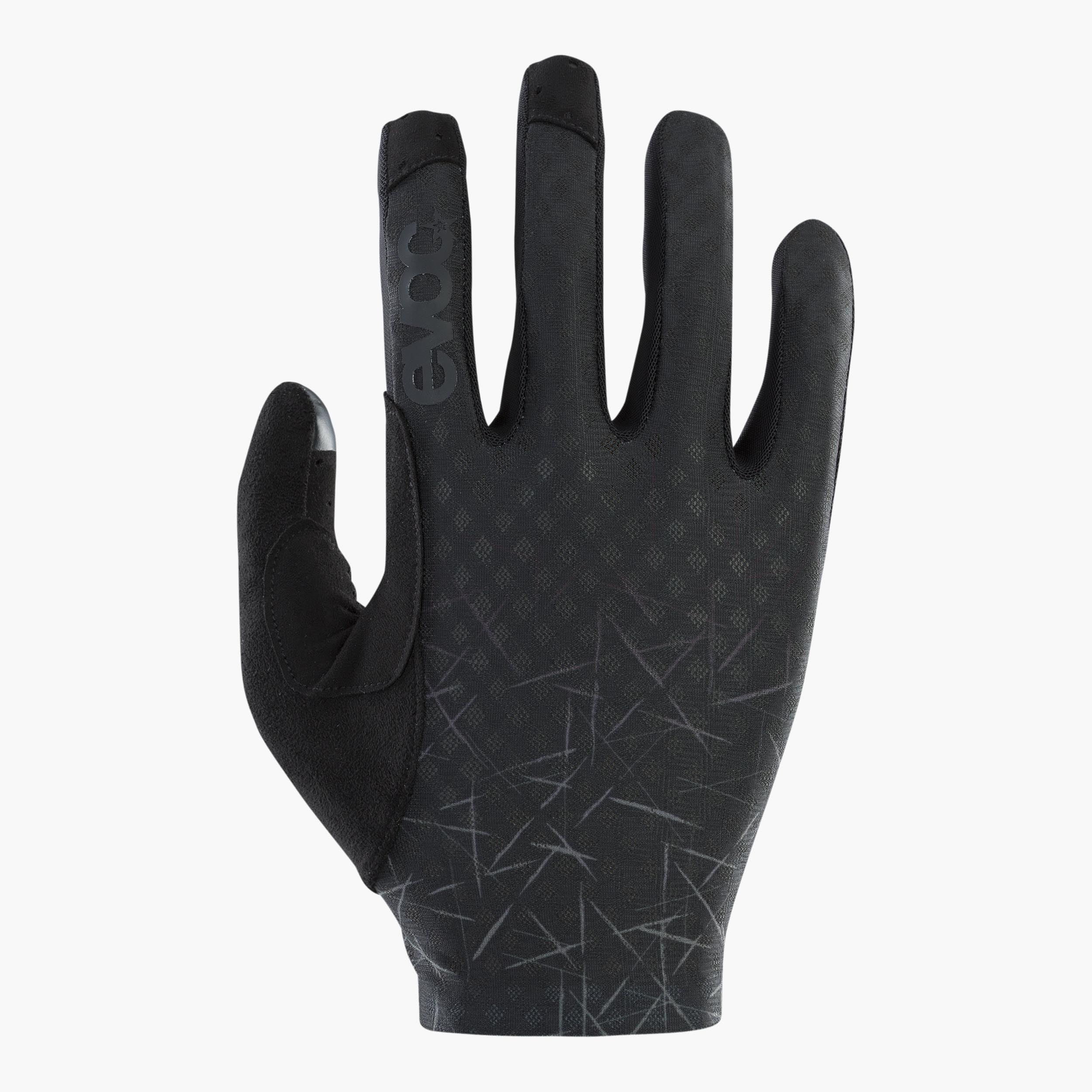 The LITE TOUCH GLOVE is the glove of choice for races or very hot conditions. Featuring a completely perforated palm and breathable upper material it provides ultimate ventilation, and fits any bike rider's hand like a second skin.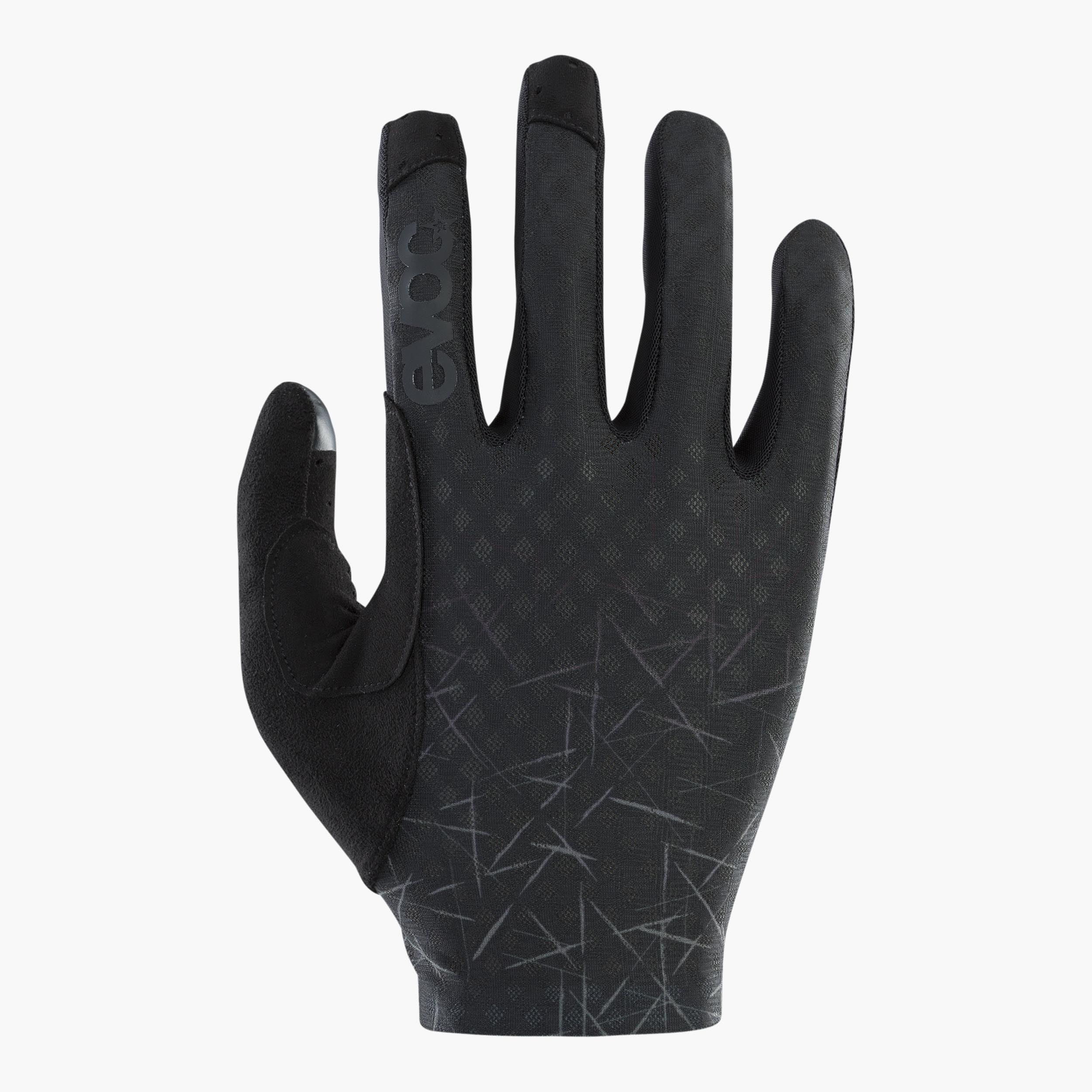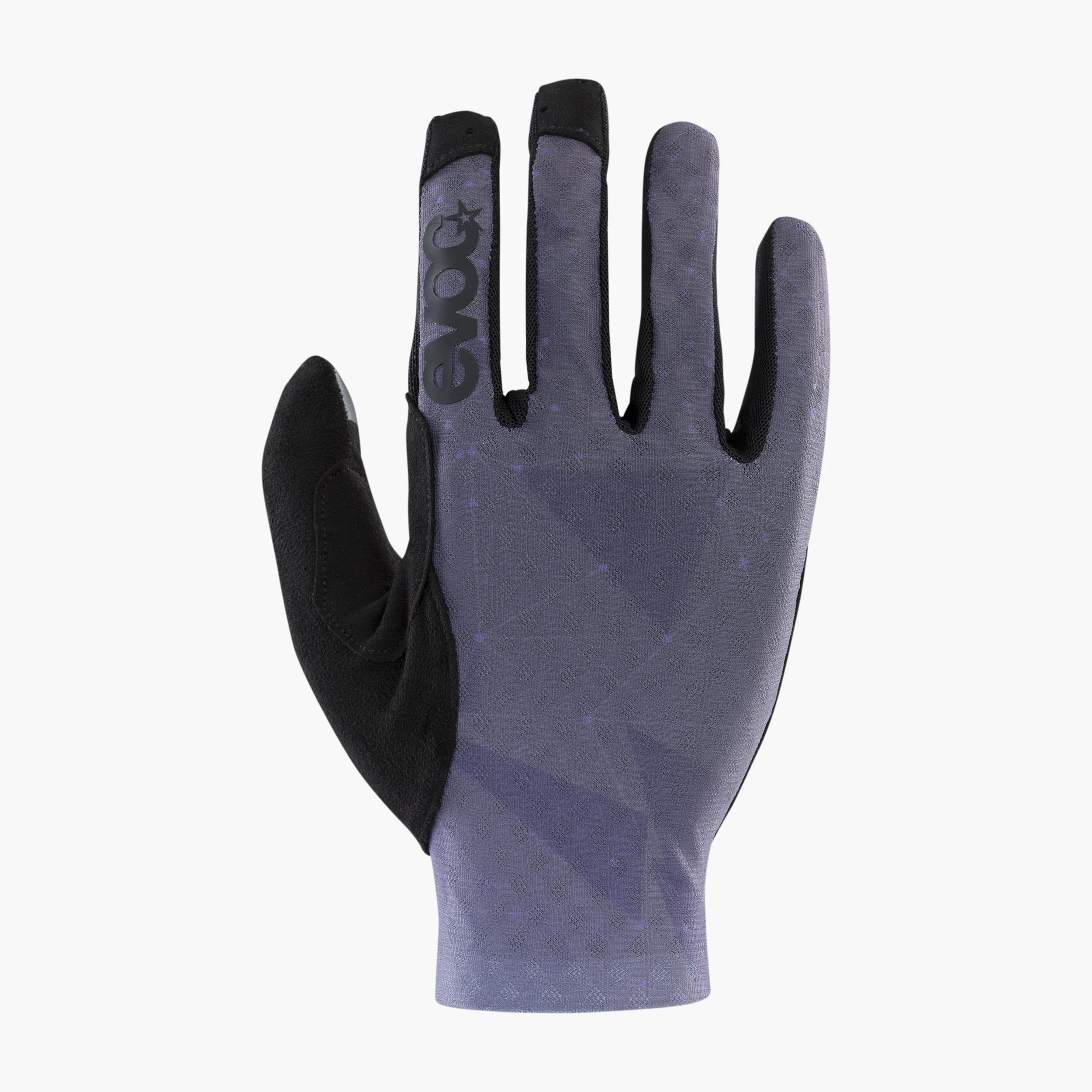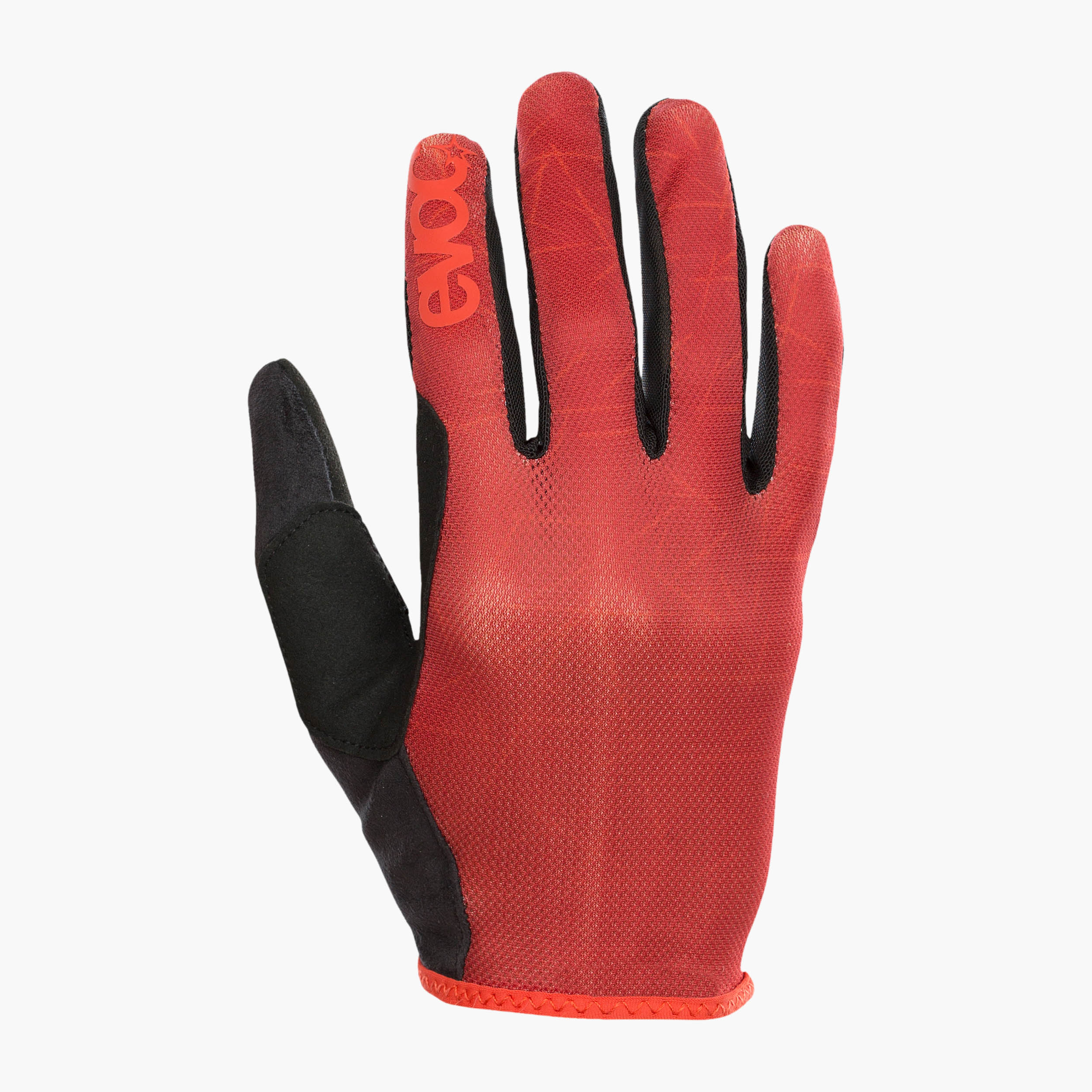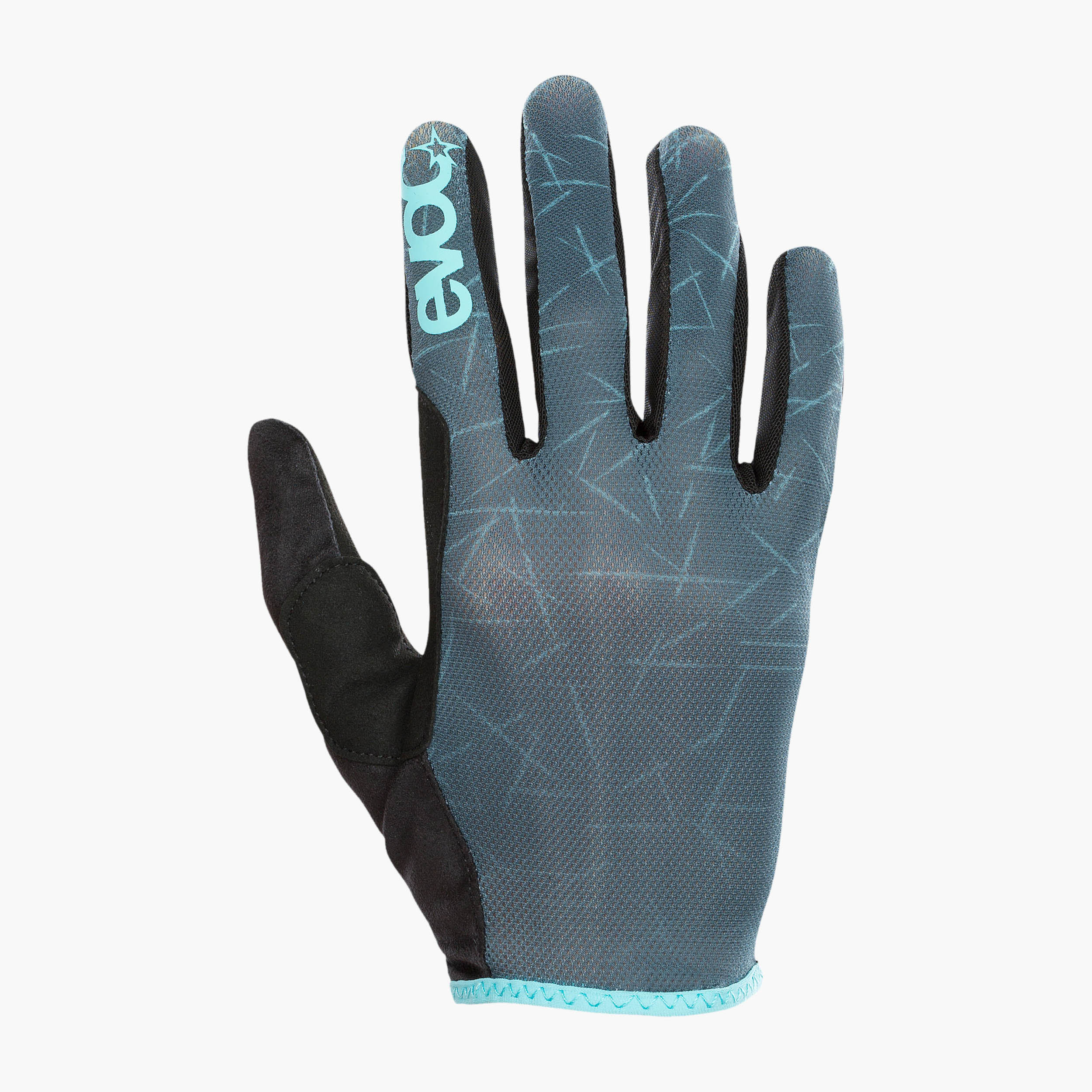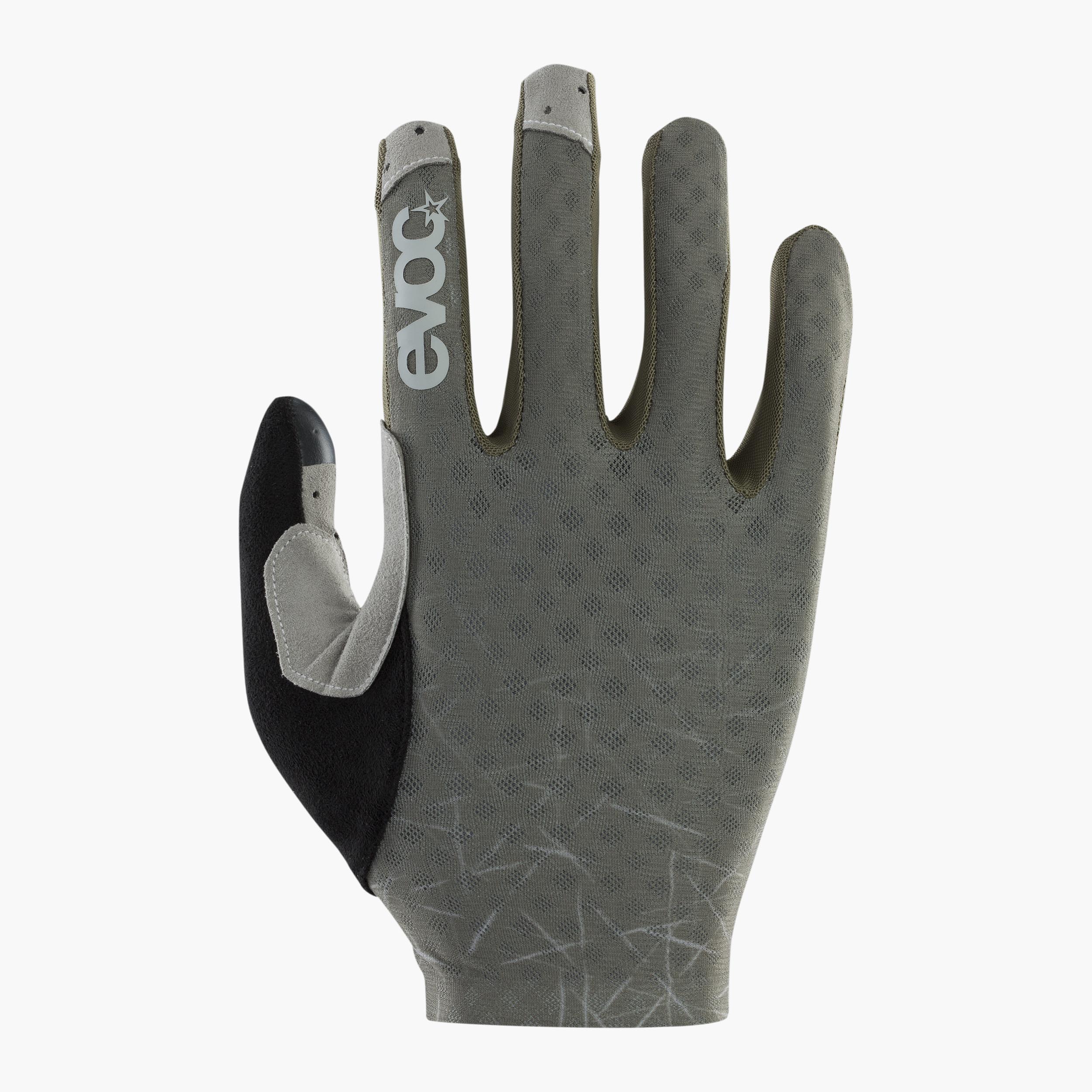 LITE TOUCH GLOVE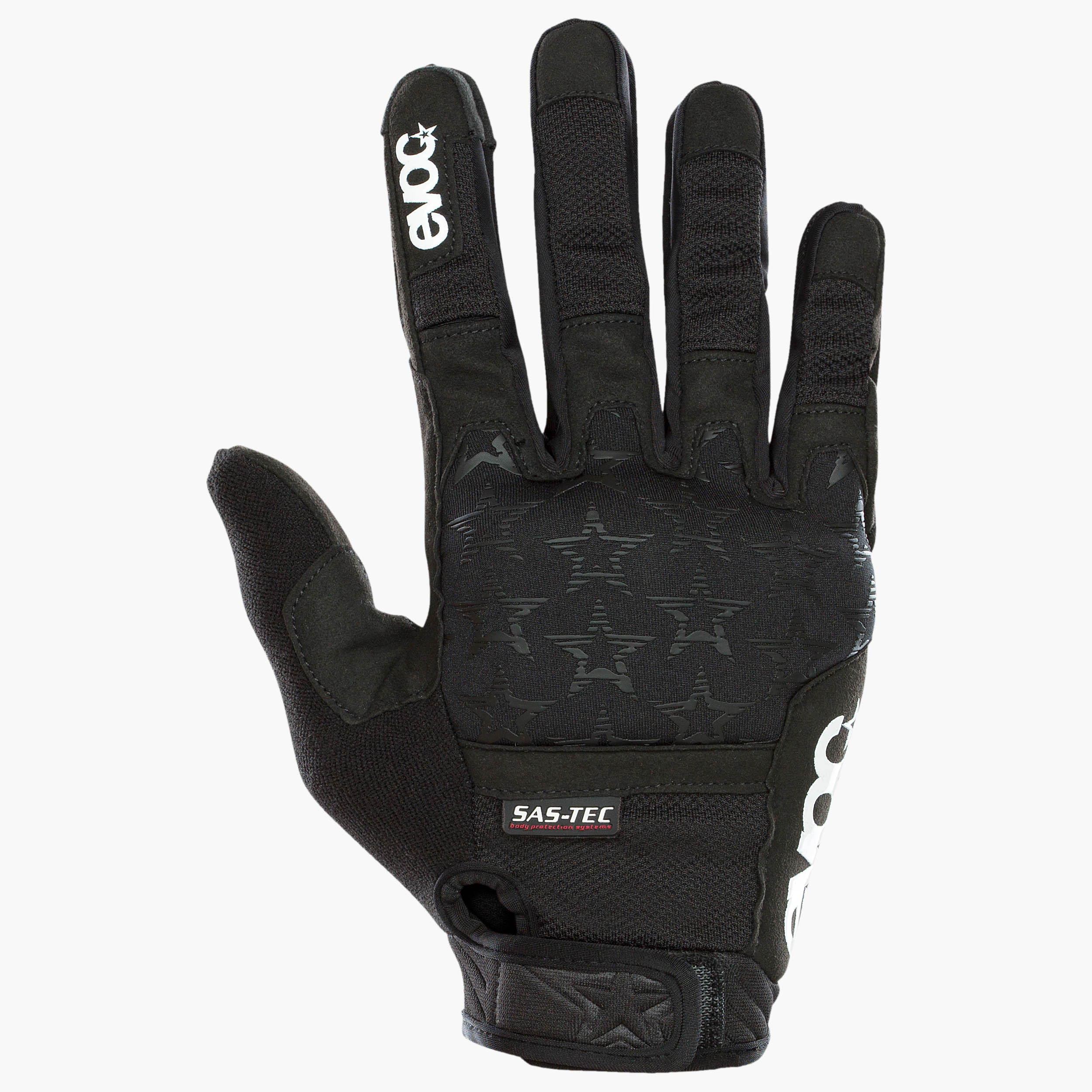 Our FREERIDE TOUCH GLOVE is the number one glove for heavy-duty use in freeriding and downhill disciplines. It boasts a tough look, with seams that are positioned on the outside of the glove and complemented by specially shaped technical SAS-TEC protectors at the knuckles. Perfect hand protection for all fast mountain bike rides.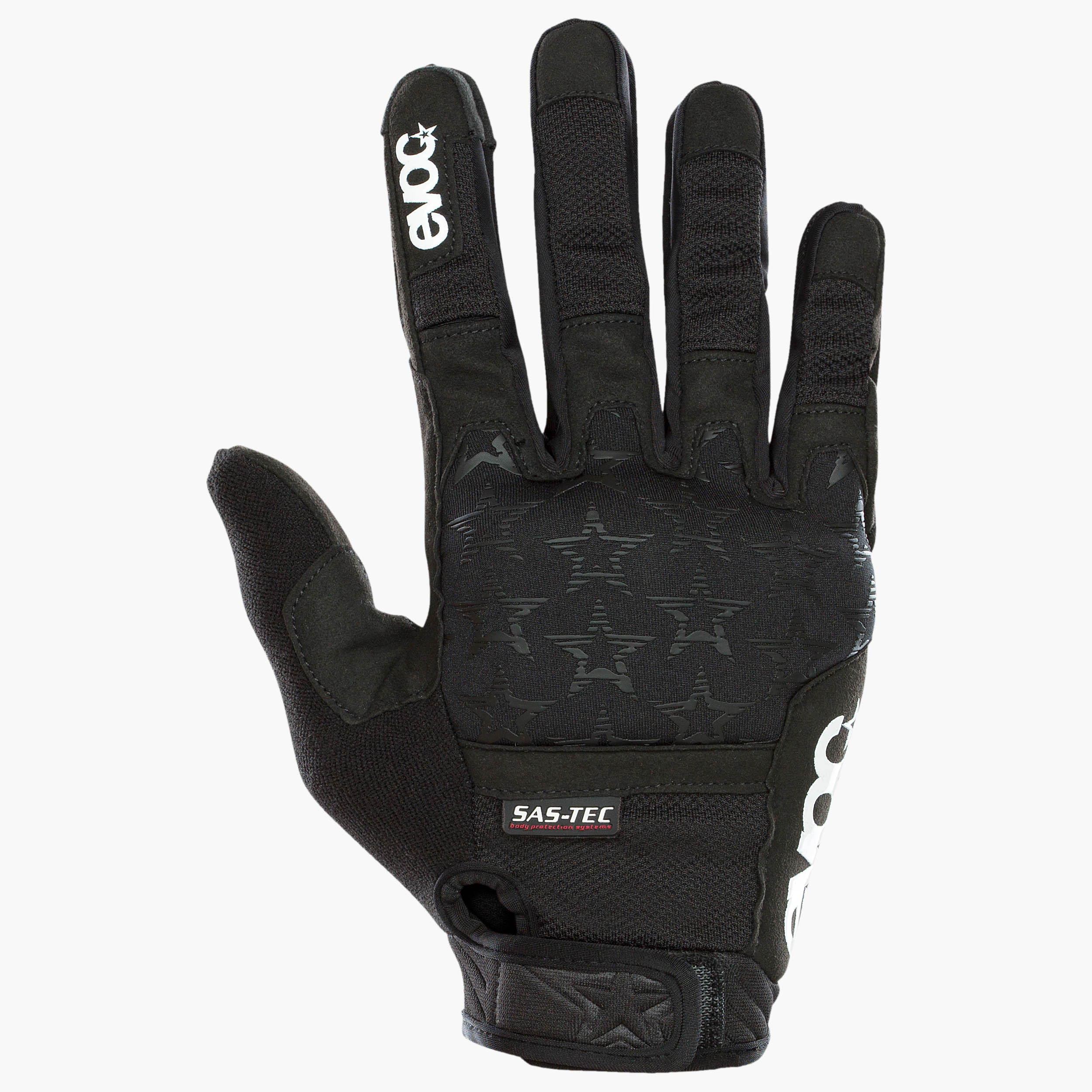 FREERIDE TOUCH GLOVE