ENDURO TOUCH GLOVE
MTB gloves for rough enduro purposes or ambitious trailriding
Sporting a lightly padded grip surface, the ENDURO TOUCH GLOVE is designed for more demanding enduro use. A neoprene cuff on the wrist ensures a snug fit, while strategically positioned vents make this the perfect glove for ambitious trail riding.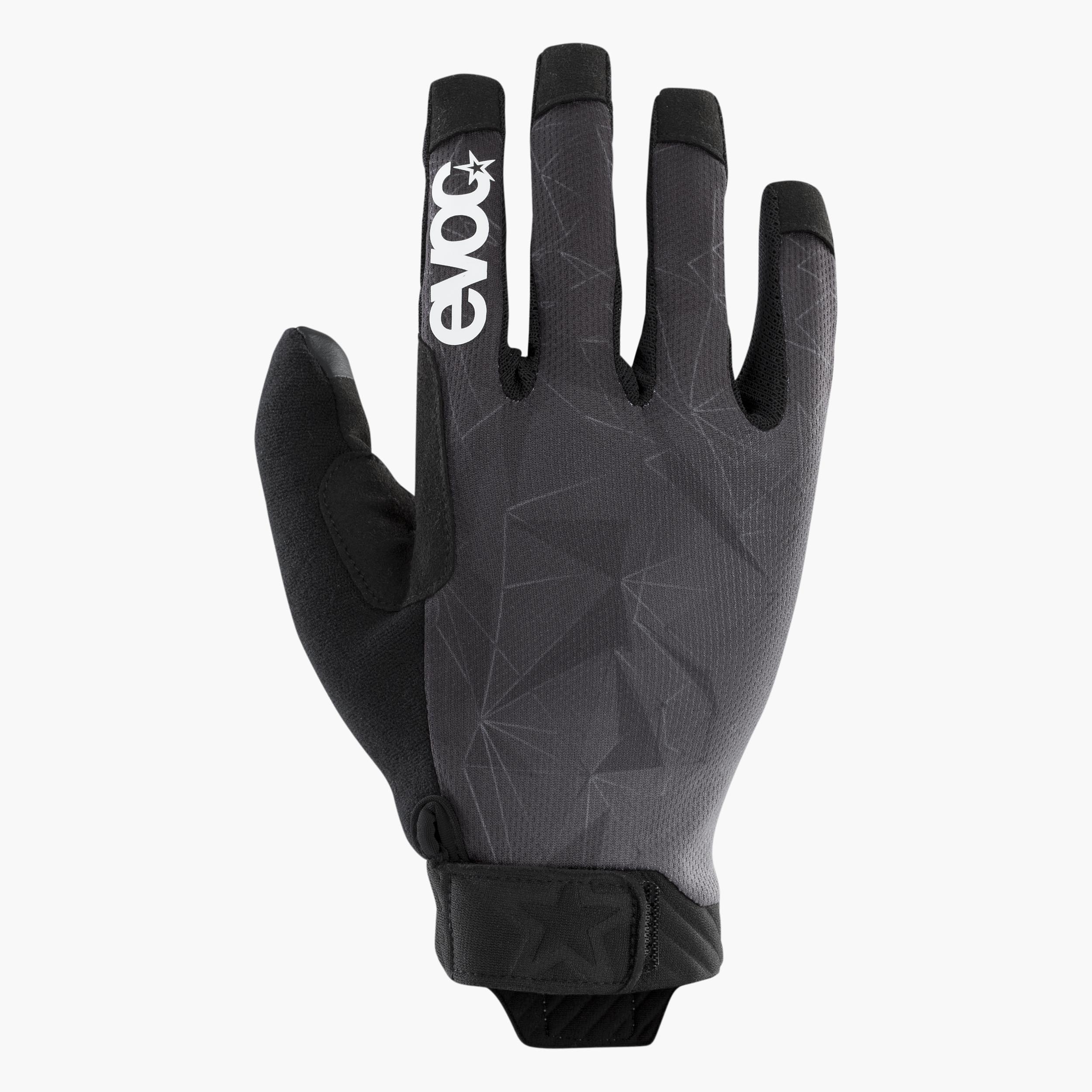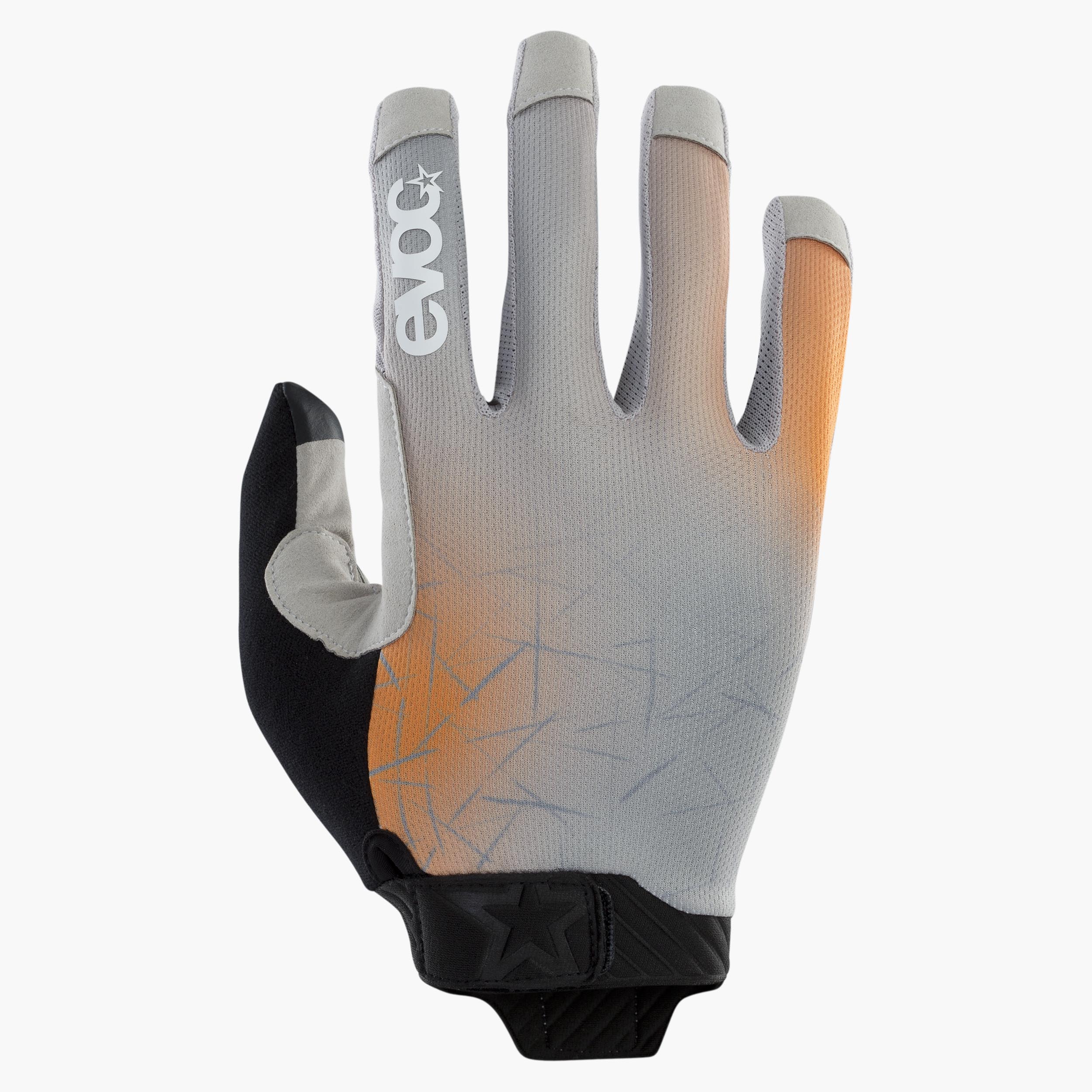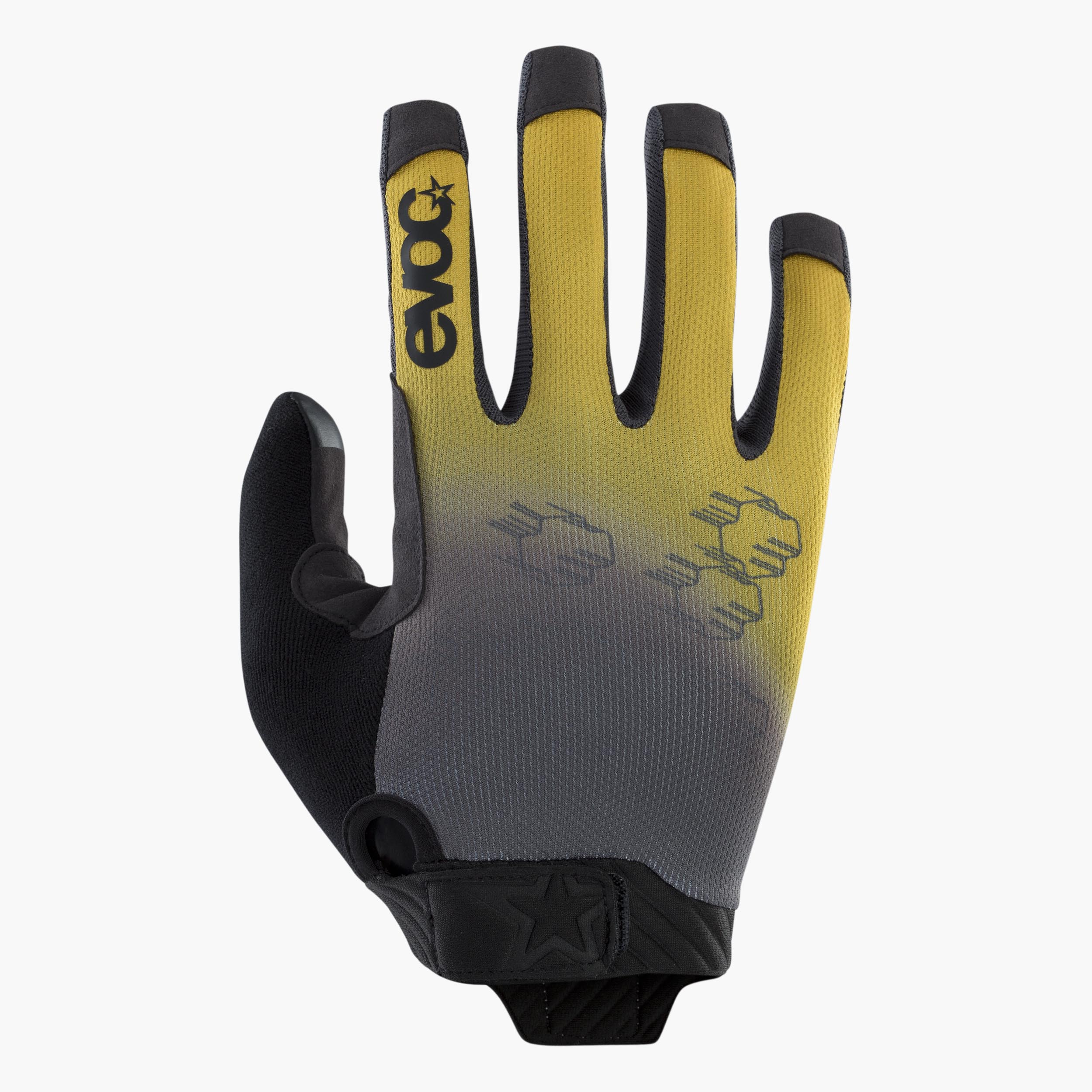 LITE TOUCH GLOVE
Bike gloves for racing or extremely hot days
The LITE TOUCH GLOVE is the glove of choice for races or very hot conditions. Featuring a completely perforated palm and breathable upper material it provides ultimate ventilation, and fits any bike rider's hand like a second skin.