CT 40
Very lightweight and sturdy camera suitcase with wheels
Colour:
Black
| Volume:
40 l
Extremely lightweight, stable trolley - ideal for transporting your photo equipment. The bag cover can be folded right back on itself, allowing you to get at your equipment quicklyLightweight skate wheels and robust ball bearing-based trolley parts make mobility easy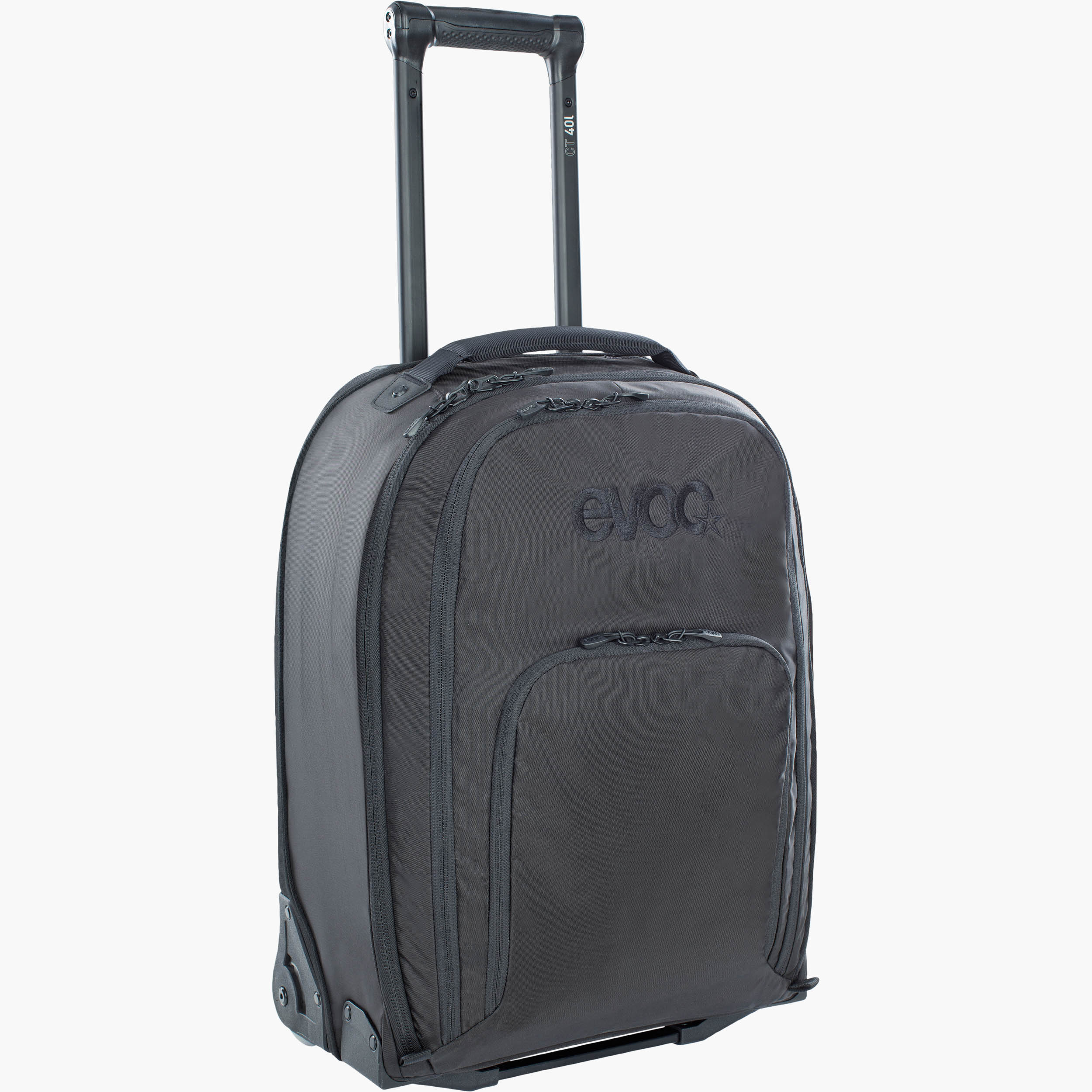 CB 3
Small bag for transporting a camera in a backpack or separately
Colour:
Heather Carbon Grey
| Volume:
3 l
Compact photo block for transporting your camera securely, which can be used separately or in the backpack. T-shaped zip tags mean you can zip up/unzip one-handedly. The camera block can be used as an additional storage unit and as transport protection, and can be combined with many EVOC backpacks for exciting photography adventures.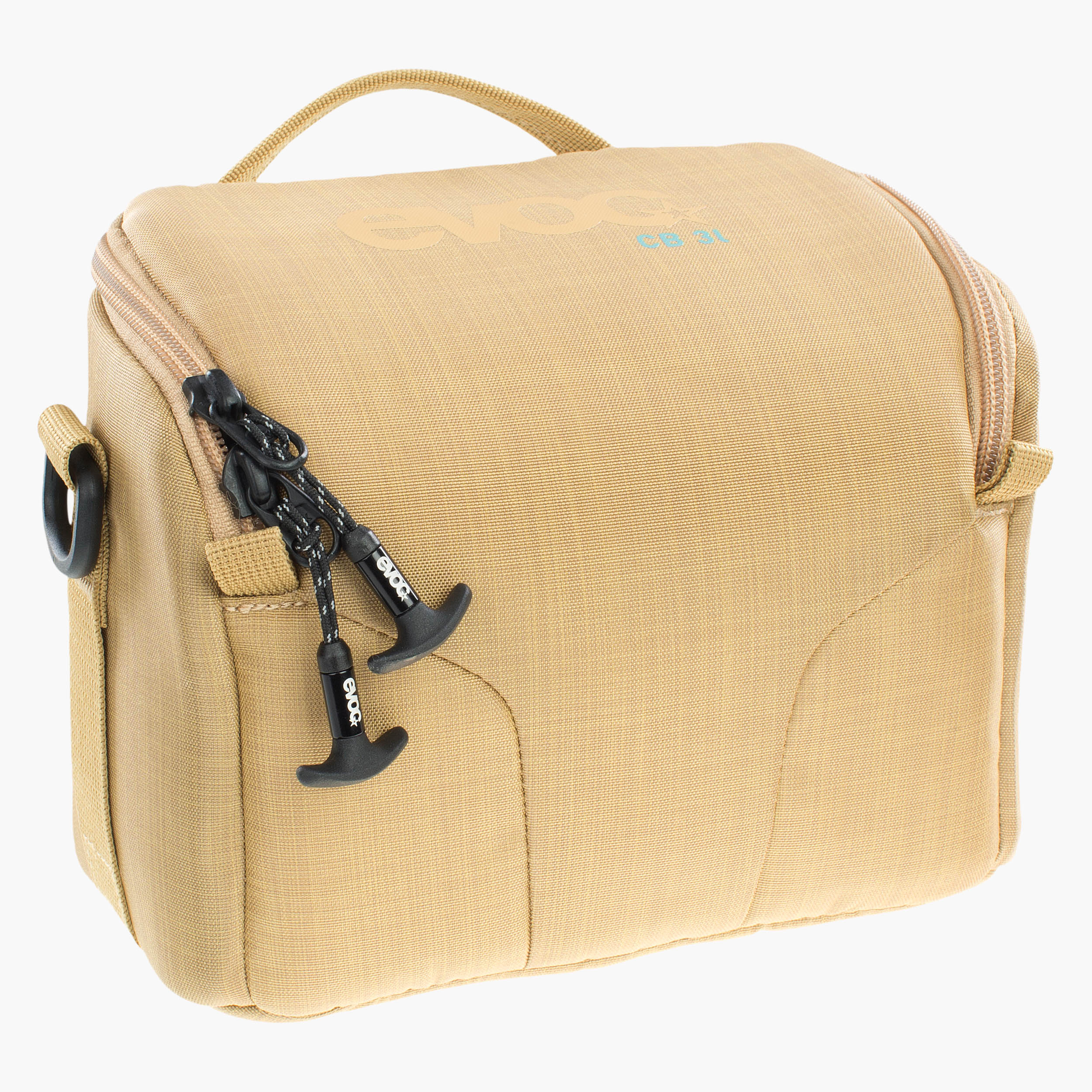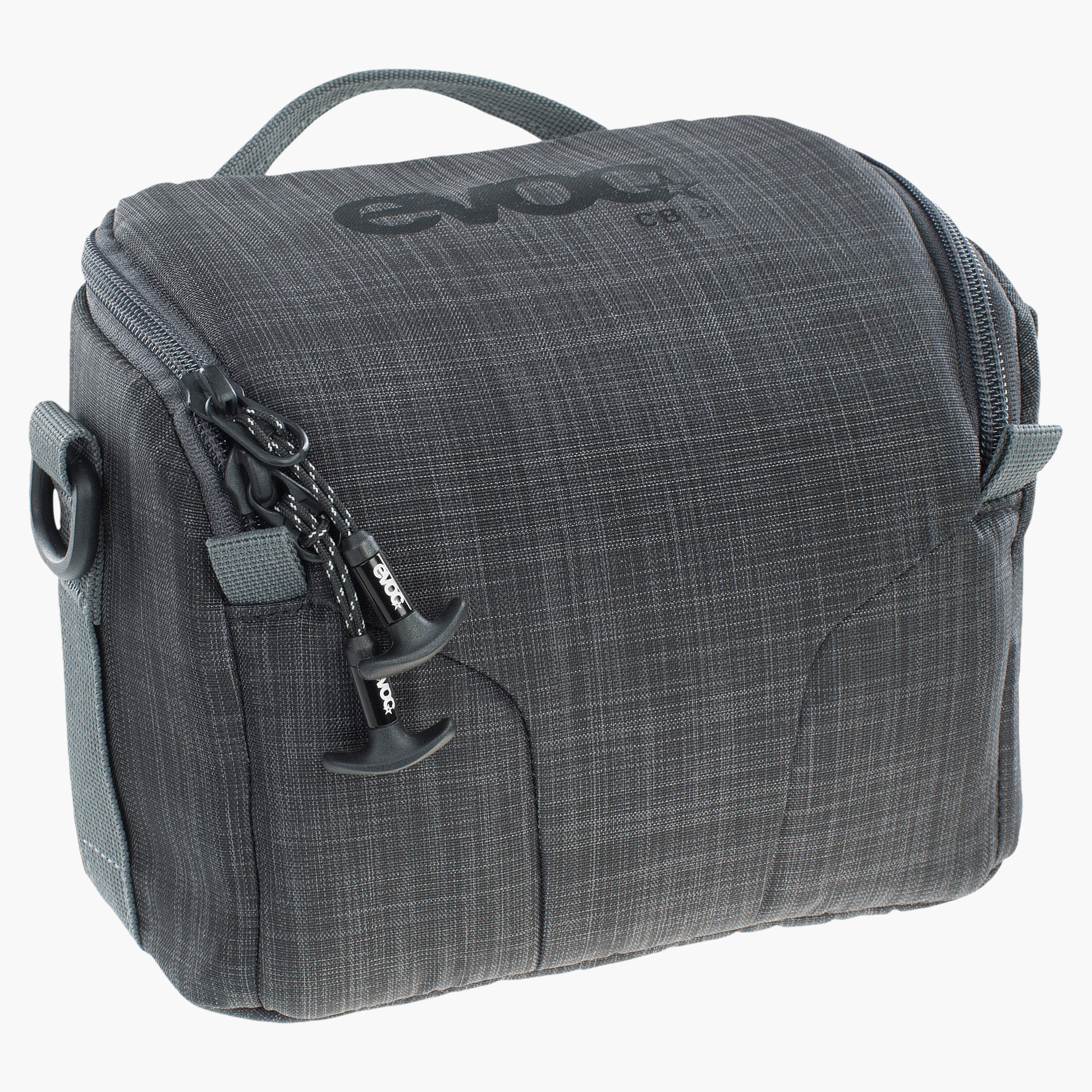 CB 6
Compact camera bag for use in a backpack or separately
Colour:
Heather Gold
| Volume:
6 l
Compact photo block for transporting your camera securely, which can be used separately or in the backpack. T-shaped zip tags mean you can zip up/unzip one-handedlyThe camera block can be used as an additional storage unit and as transport protection, and can be combined with many EVOC backpacks for exciting photography adventures