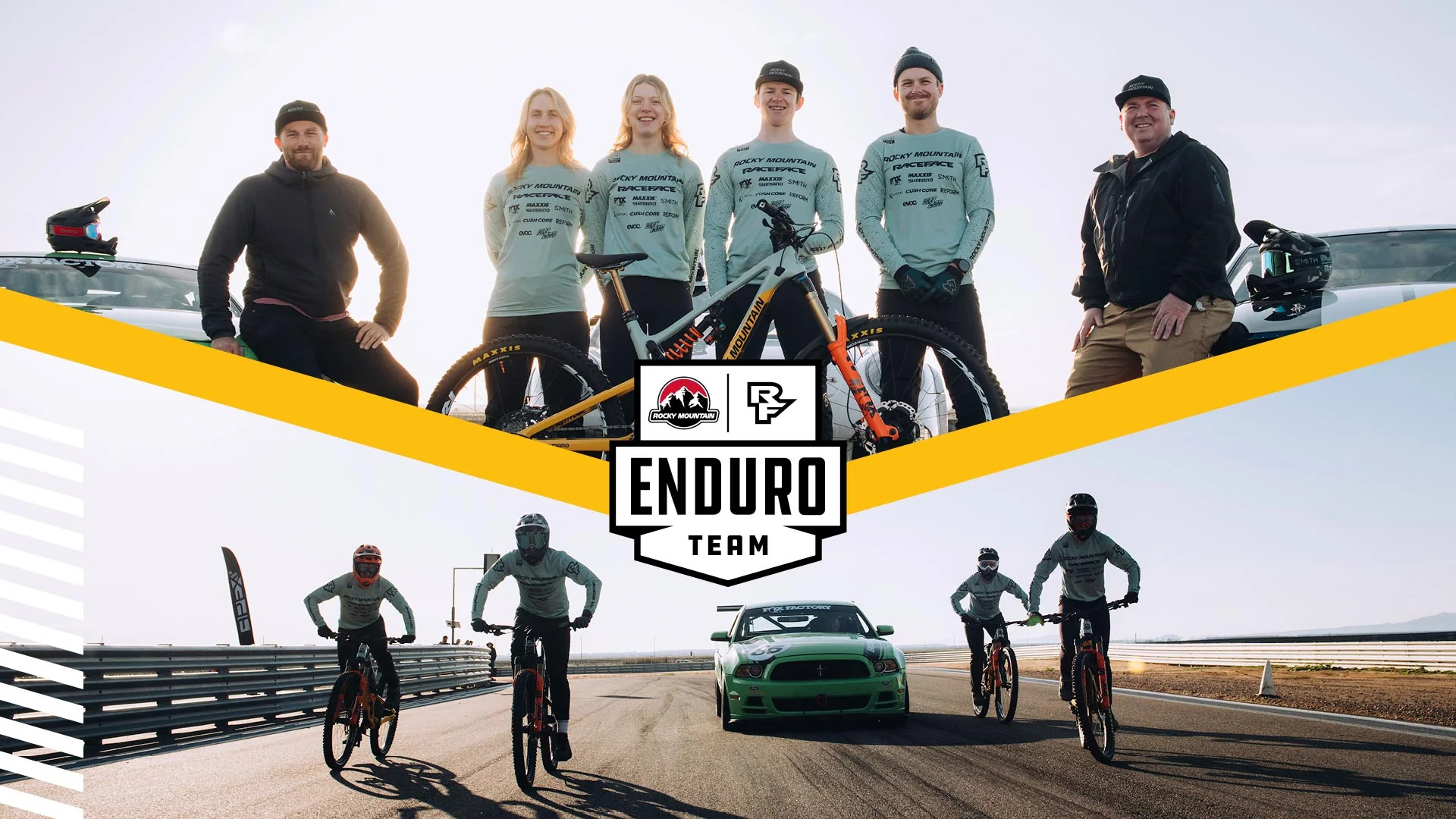 ROCKY MOUNTAIN RACE FACE ENDURO TEAM
---
Racing is in the blood of the Rocky Mountain Race Face Enduro Team - The result: A lot of success, countless podium places and a lot of good times on bikes.
Since the early days of enduro the Rocky Mountain Race Face Team have seen a lot of success, countless podiums and a whole lot of good times on bikes. The talented team from Canada has made it to the top in competition with the best in the world (Jesse Melarned, Andréane Lanthier Nadeau and Rémi Gauvin).

In 2023, a new era begins with some new faces in the Rocky Mountain Race Face Enduro Team. We from EVOC are happy to support you and are looking forward a great season!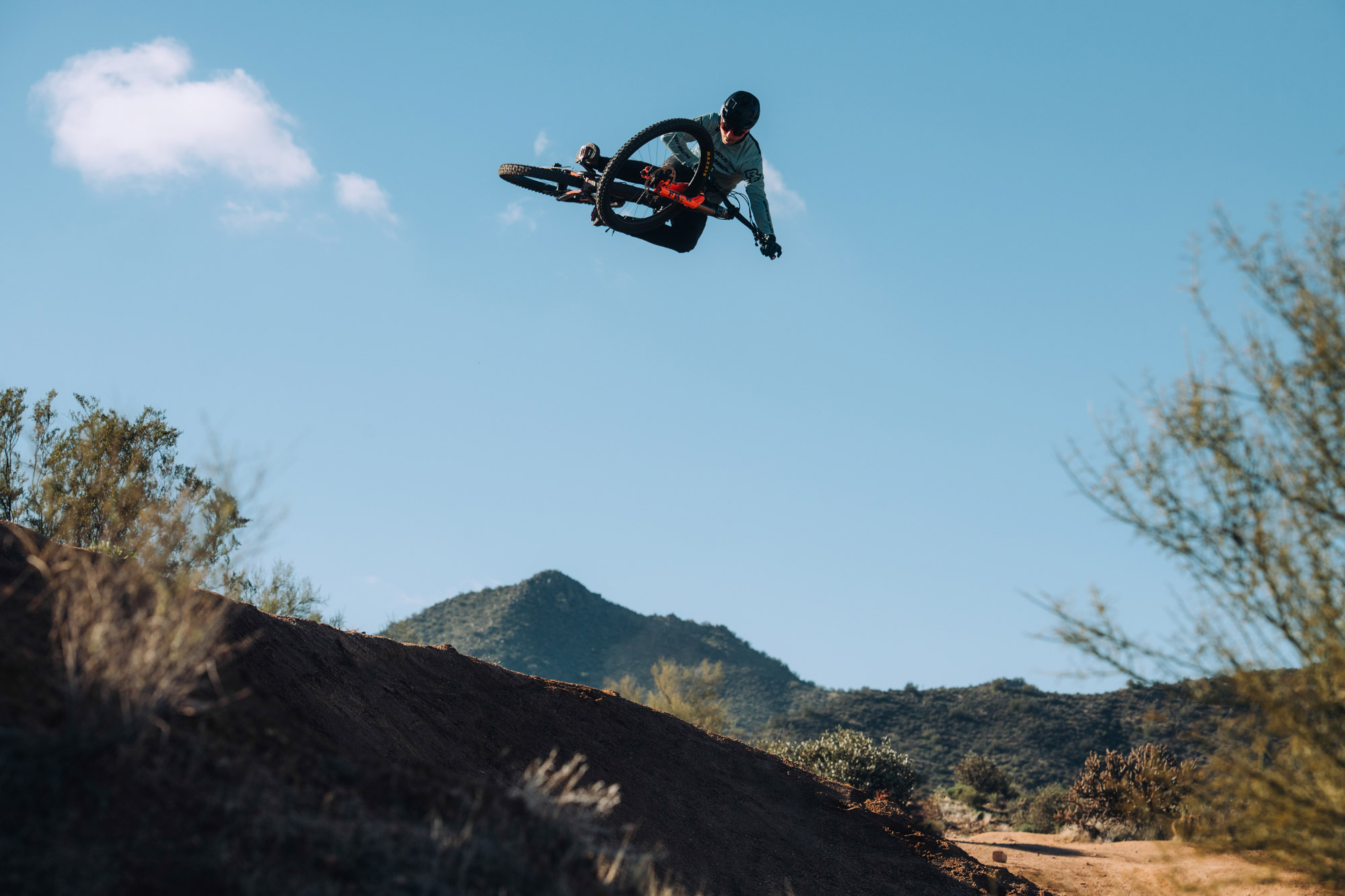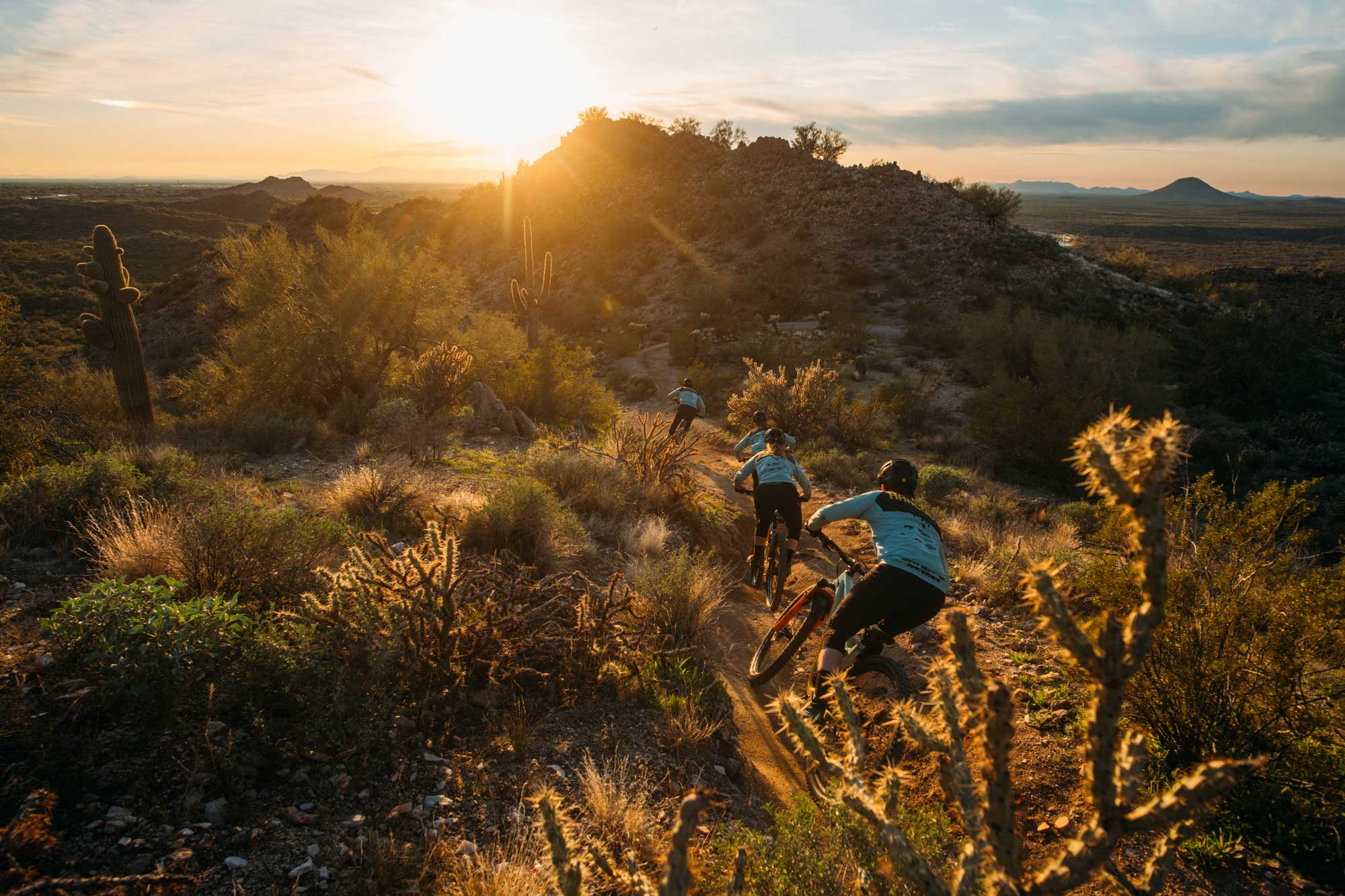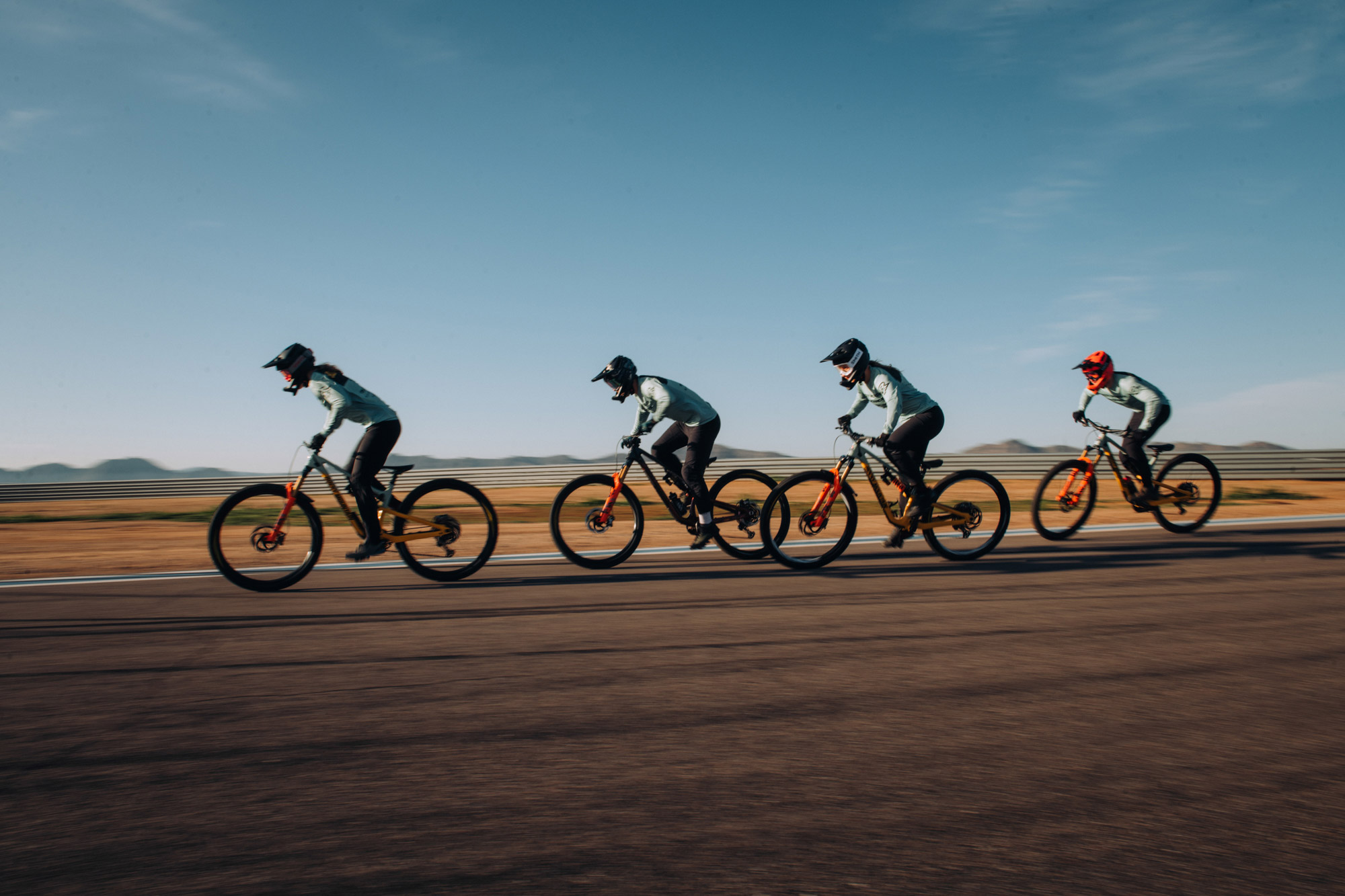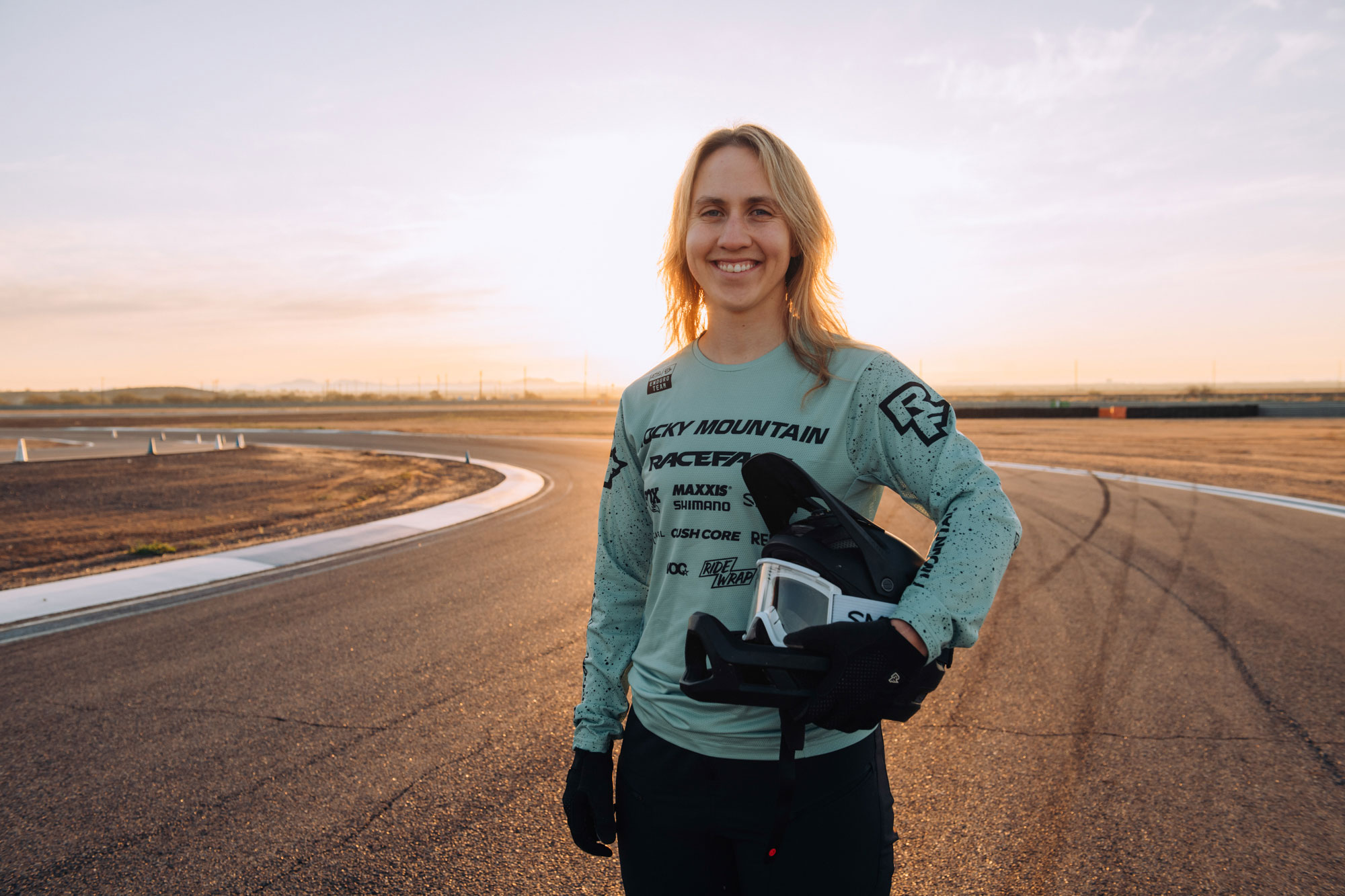 Andréane Lanthier Nadeau - @andreaneln
Andréane Lanthier Nadeau, or ALN, originally, from Québec started racing cross-country and quickly progressed on the international circuit as a junior, U23, and Elite. She then discovered the magic of BC trails and in turn enduro. Today, ALN is a decorated athlete with multiple podiums and stage wins under her belt. She is a top contender at the highest level of enduro racing.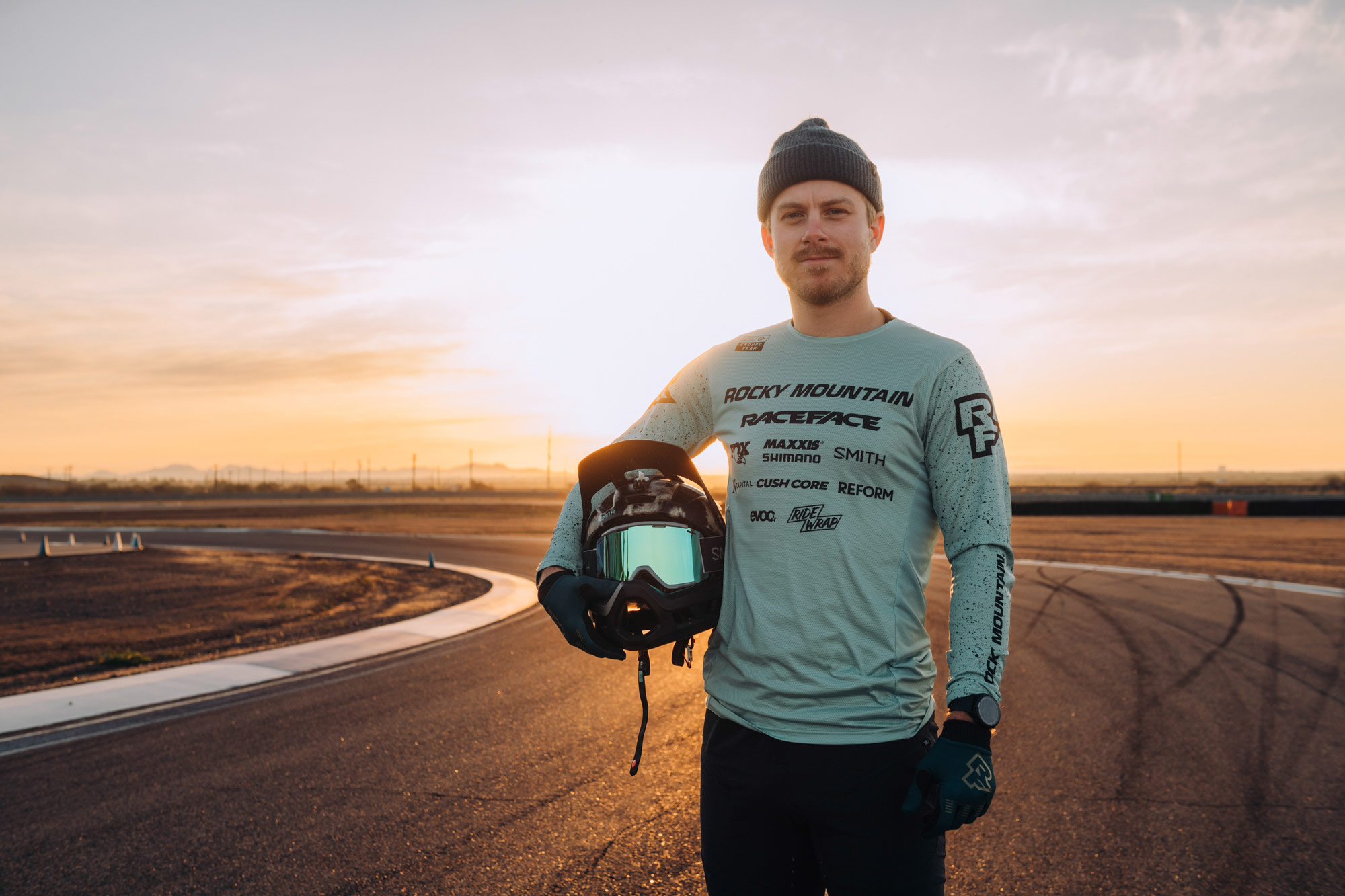 Rémi Gauvin - @remi.the.semi
Born and raised on Vancouver Island, Remi's professional career started with downhill racing. He saw early success with podiums at the Canada Cup and Crankworx, a National Championship Title, and a host of stellar World Cup results. After transitioning into enduro racing, he quickly proved his talent doesn't have a ceiling. Clearing multiple Top 10 Overall Series finishes, and several EWS podiums, Remi is charged up for the 2023 season.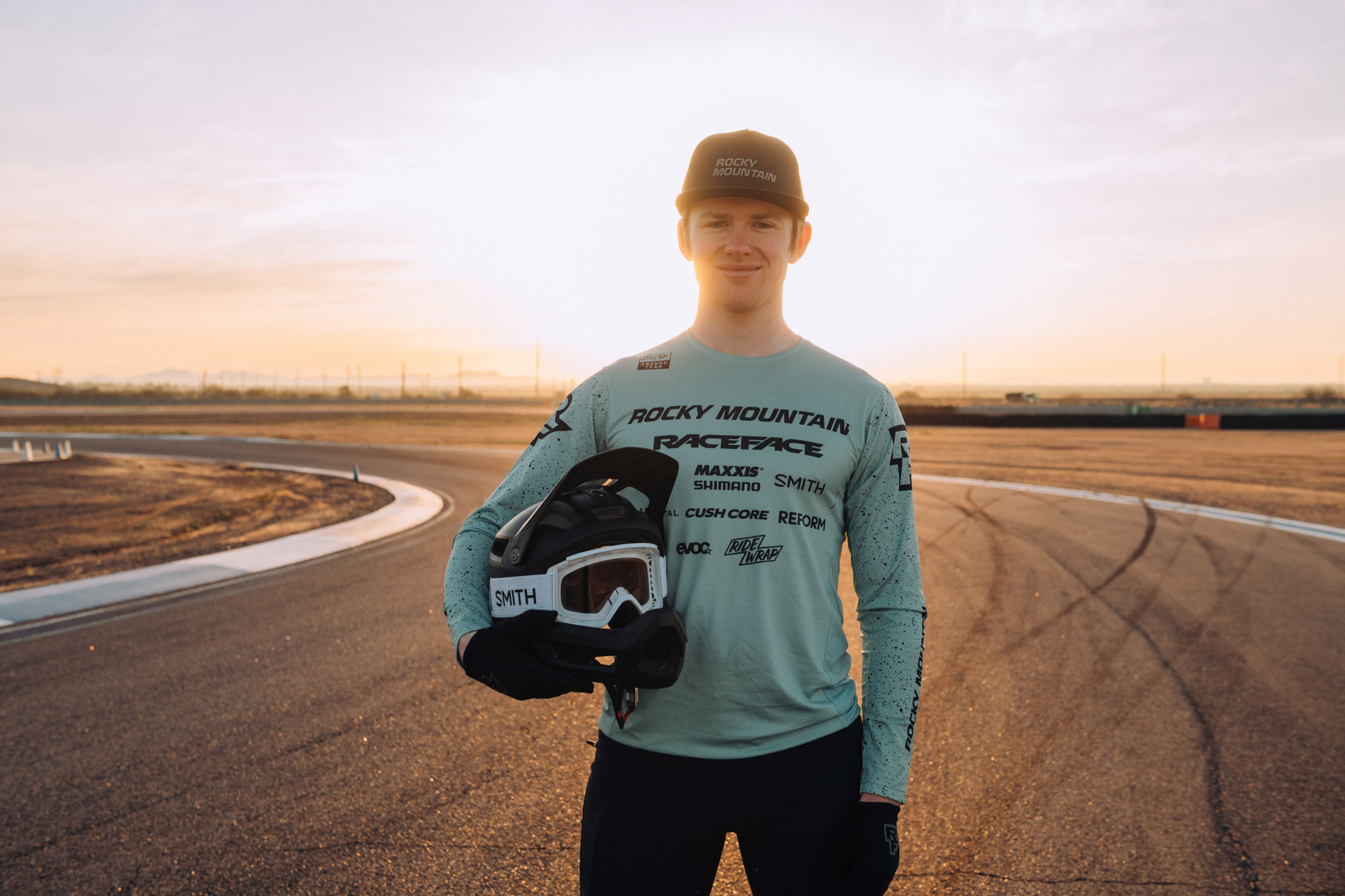 Emmett Hancock - @emmett_hancock
Originally from Kelowna, BC, Emmett began his career as a downhill racer until he discovered enduro best suited his riding style. Emmett was on a tear during his junior career, racking up several top-10 and podium Enduro World Series finishes in the Under-21 category. Emmett ended his final Under-21 season last year with a bang, claiming the 3rd place overall title. You may also have seen him as one of the contestants on of Pinkbike Academy. Emmett hopes to build on his Under-21 success as a new contender in the Elite category this year.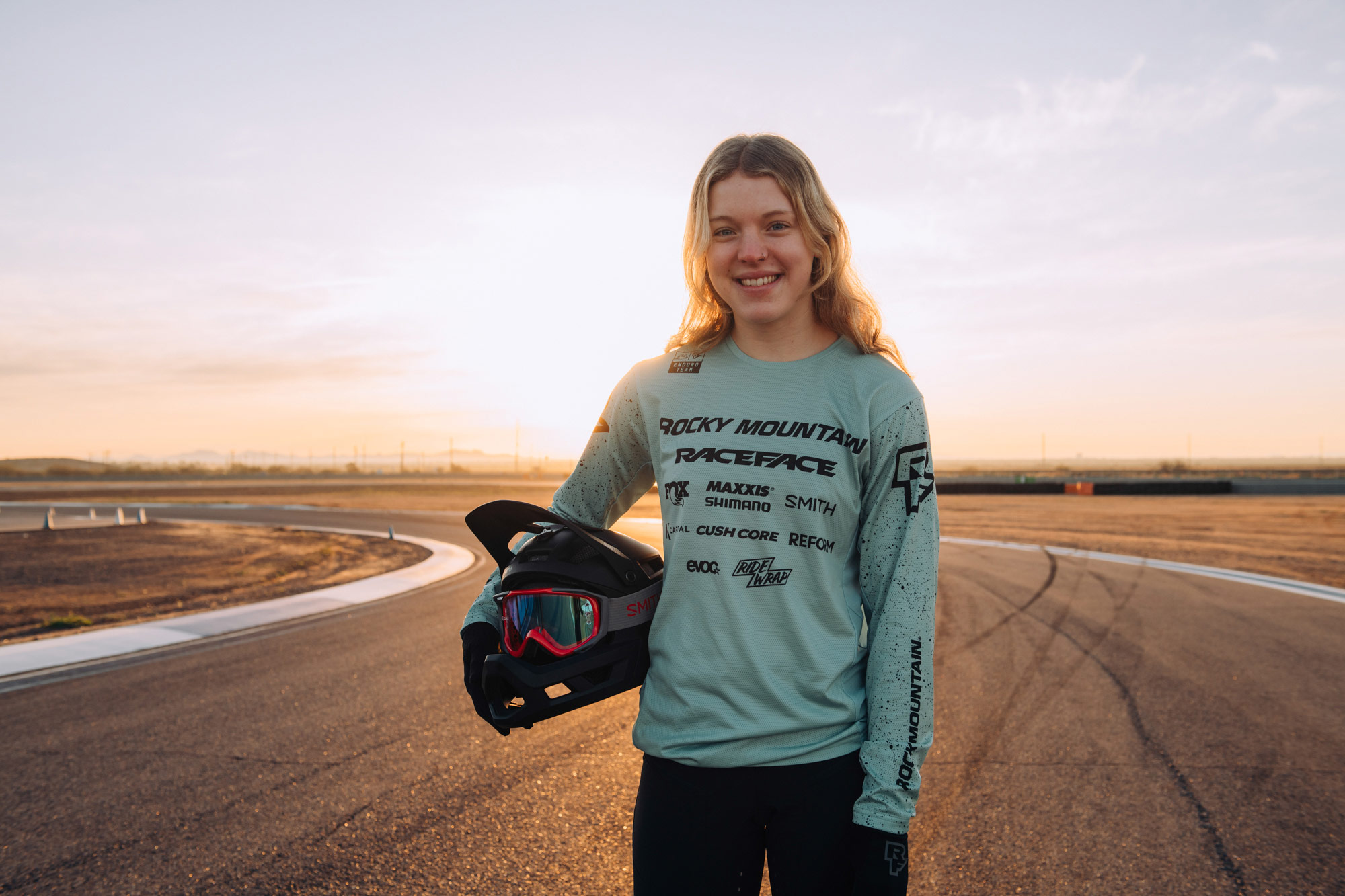 Lily Boucher @_not_lily
Hailing from Squamish, BC, Lily may be newer to the enduro world, but no stranger to competition — she has raced and placed well in both downhill and freeride. In 2022, Lily had an incredible debut Under-21 season, with several podiums and numerous top five finishes. Looking ahead, Lily looks to continue her early success in the Under-21 category this season.
Images: Margus Riga - @margusriga