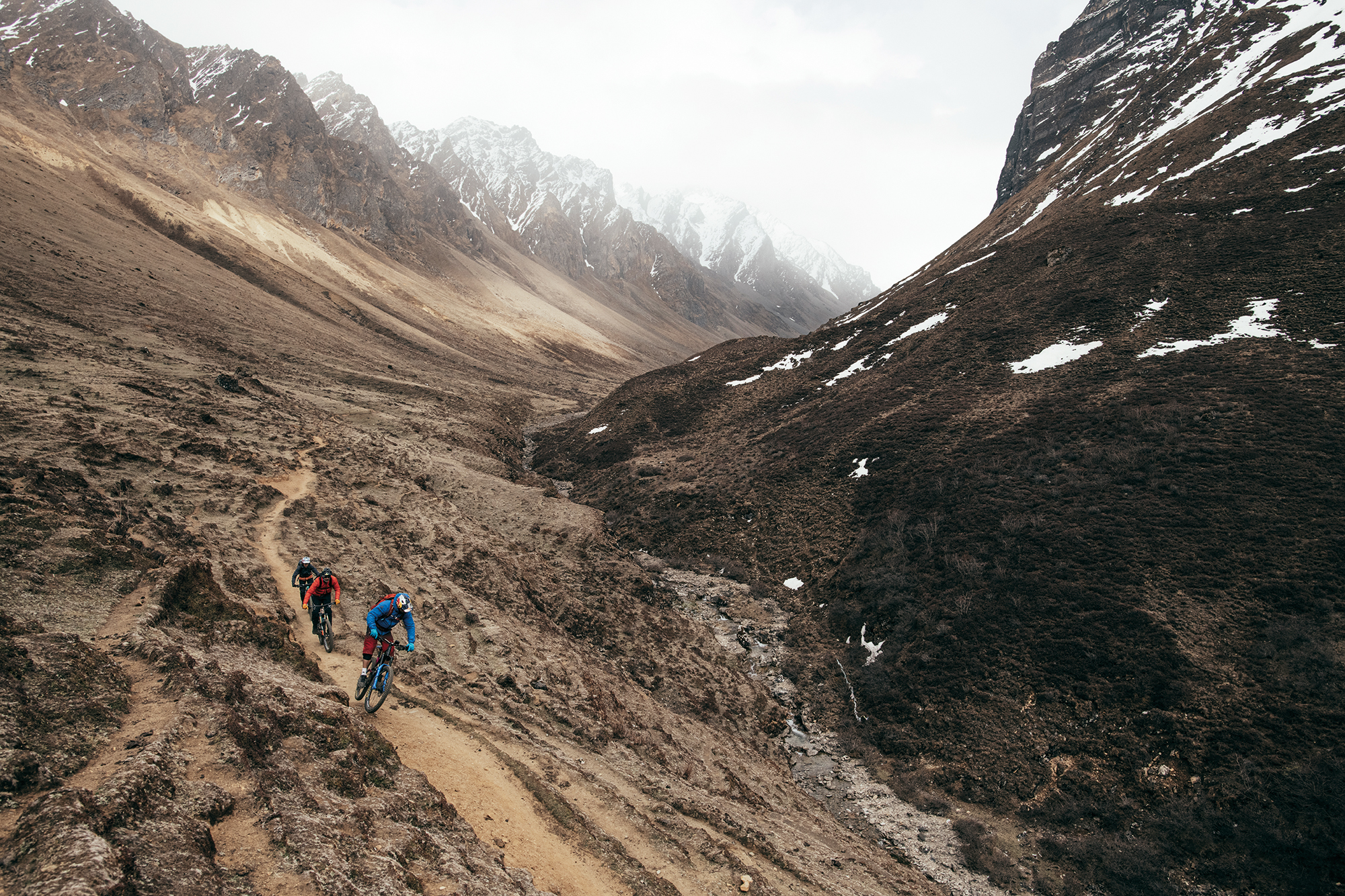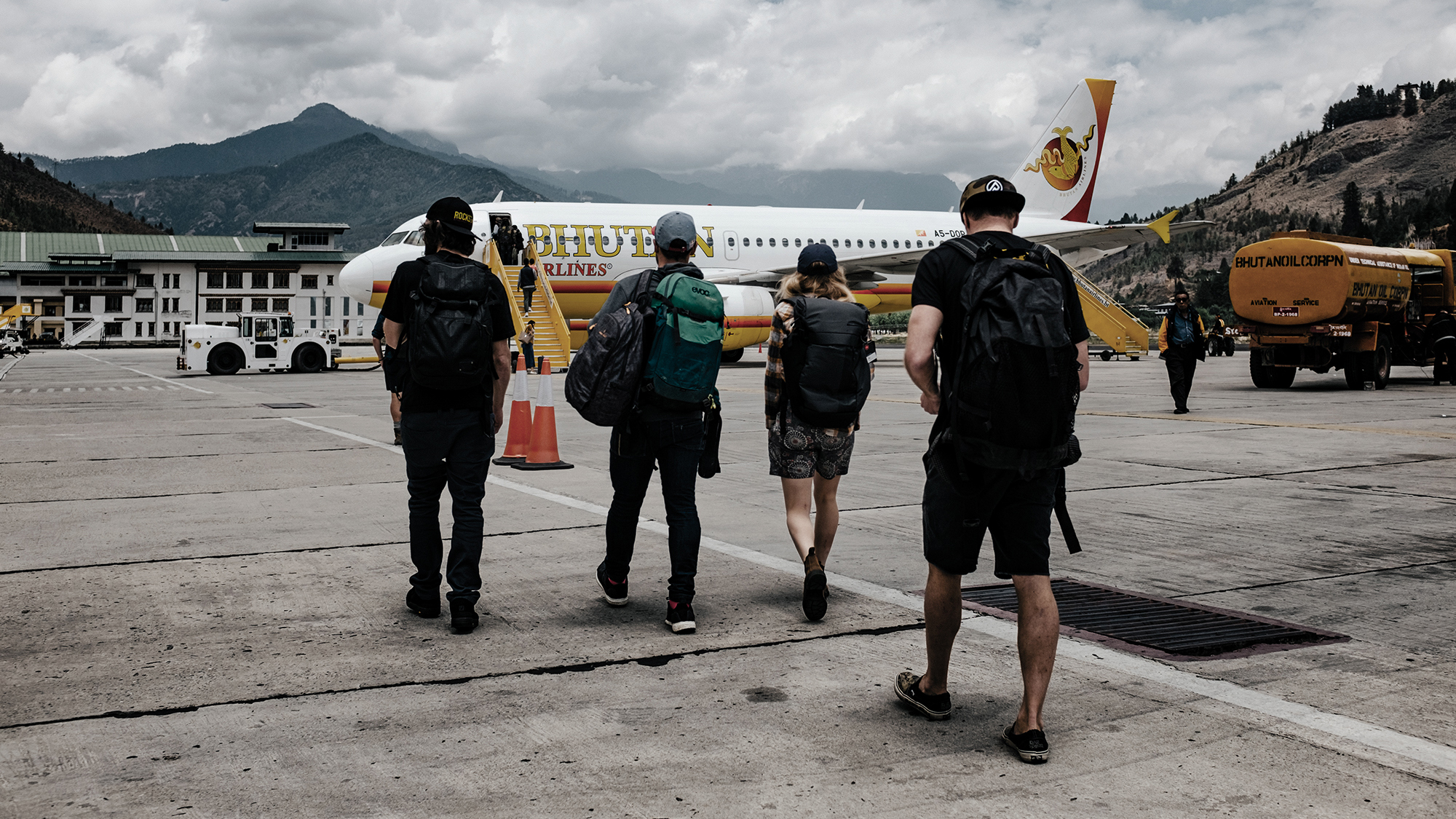 Darren Berrecloth's trip was about finding new and exotic trails in the middle of the Himalayan Mountains.
He set out in search of the Yeti and what he found was a region rich in culture with ancient local mountain communities and really huge mountains.
It proved to be a genuine expedition including a lot of exploring and adventure with the crew often verging on total exhaustion.
But all the hours of bike hiking paid off when they finally discovered and rode some of the most remote trails on the planet.
Just what we love here at EVOC!

This was also the perfect initiation for our TRAIL PRO series, a new generation of protector backpacks: joining mountain bike legend Darren Berrecloth chase technical trails in one of the most mythical and impressive mountain ranges, so remote, you definitely want to use protection!
Adventure!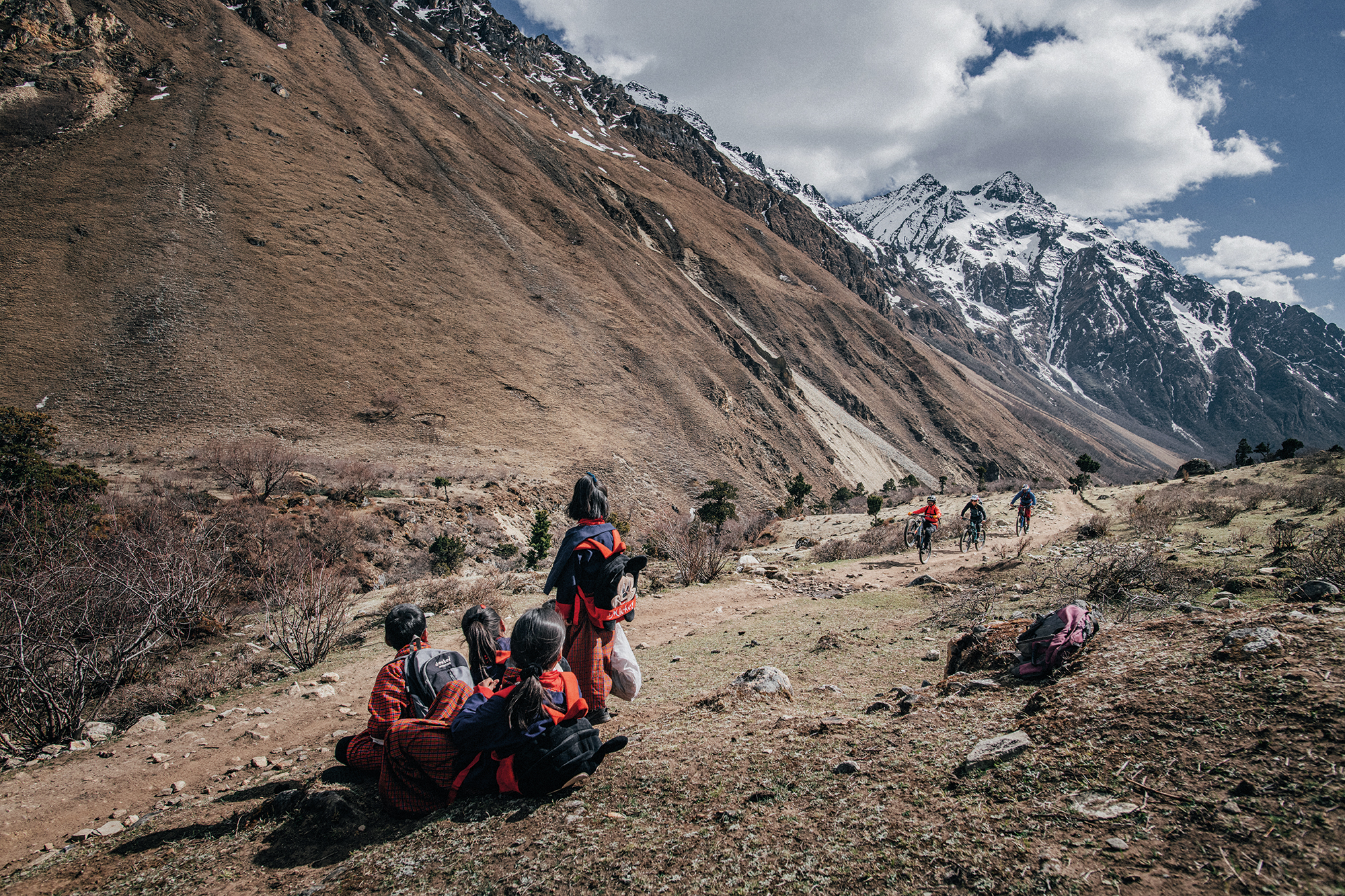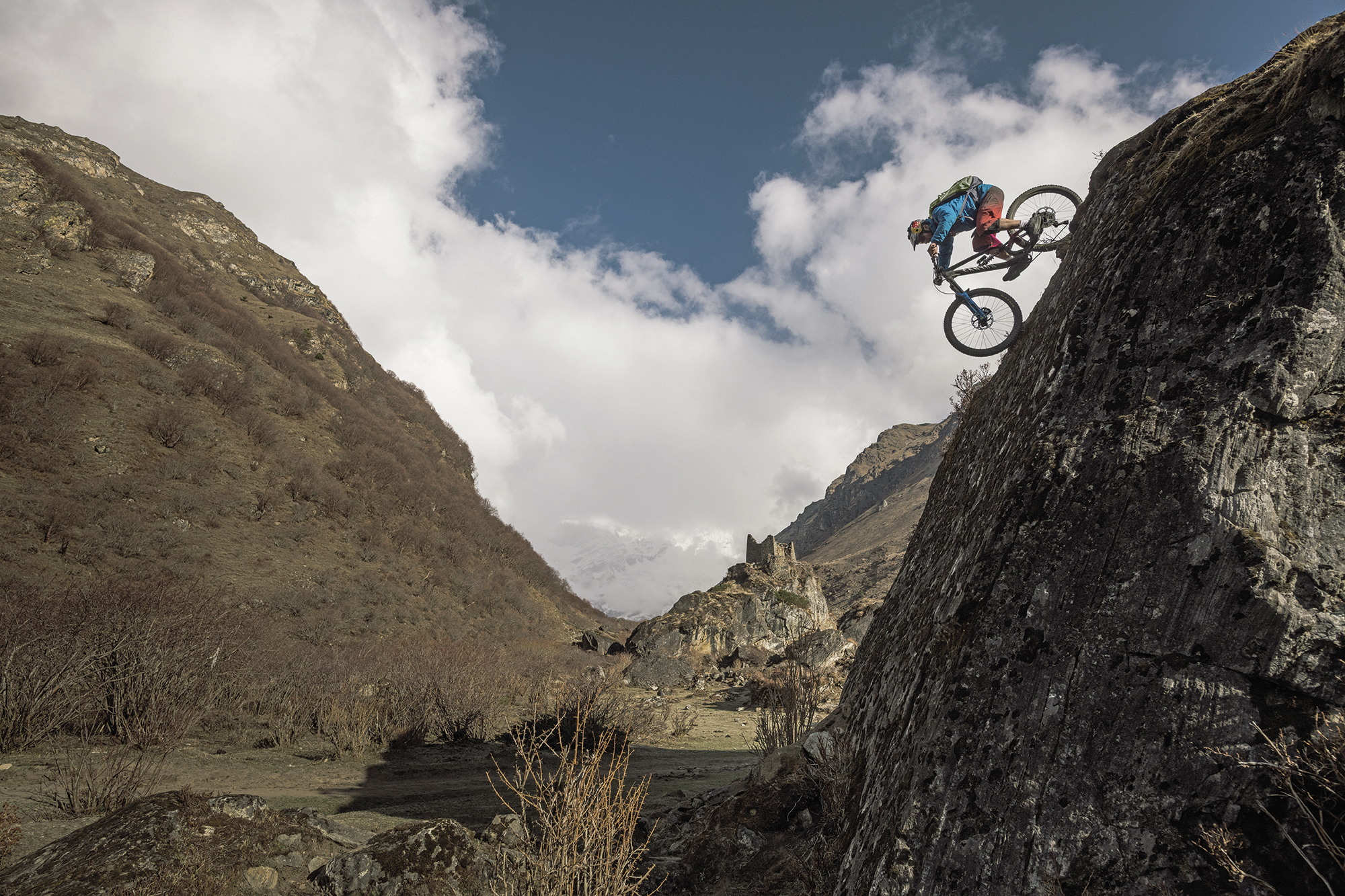 It has a different meaning for everyone in every culture, but one element that remains constant is the call of the mountains which is unanimous.
"For me, I have wanted to explore the country of Bhutan for several years and the trip lived up to every expectation I had. Even though we didn't find the Yeti, we did have the experience of a lifetime, filled with mind blowing singletracks that went on for hours, amazing culture, wicked cuisine and breathtaking scenery that only The Himalayas can provide with their sky scraping mountain ridge lines and peaks. I for one definitely recommend this area for anyone that is willing to brave the elements and get outside their comfort zone in search for an epic adventure".
- Darren Berrecloth, Freerider & Trail Explorer