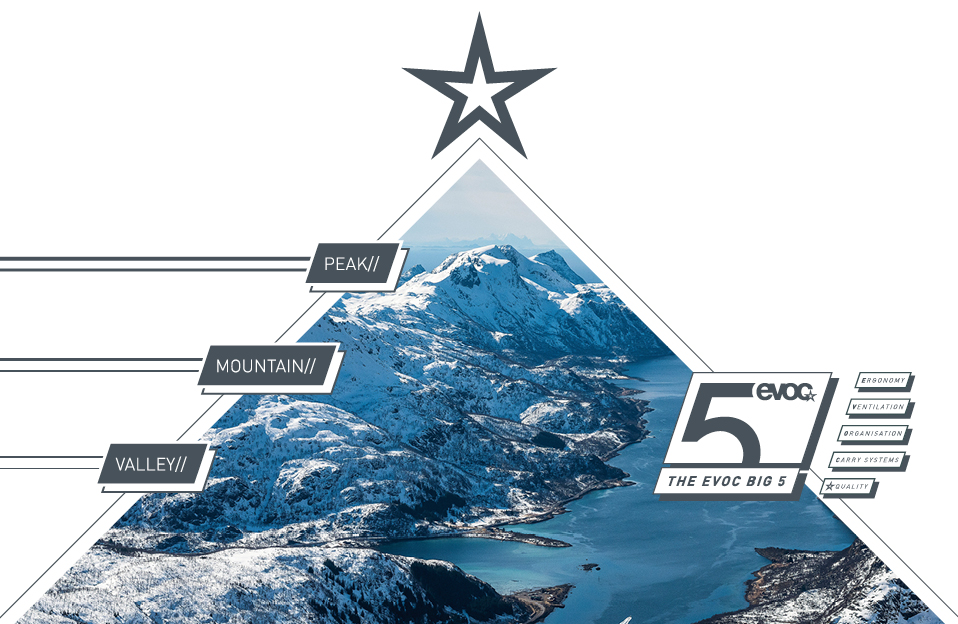 FROM THE VALLEY TO THE PEAK - THE EVOC "BIG 5"
It's called EVOC for a reason. The blending of the terms "EVOlution" and "Concept" represents our dedication to propel the development of sports luggage and backpacks to new levels while staying true to our concept of premium product quality and functionality. Literally the name EVOC stands for Ergonomics, Ventilation, Organisation, Carry systems and Quality, the BIG 5 of how we define the essential properties for good backpack design.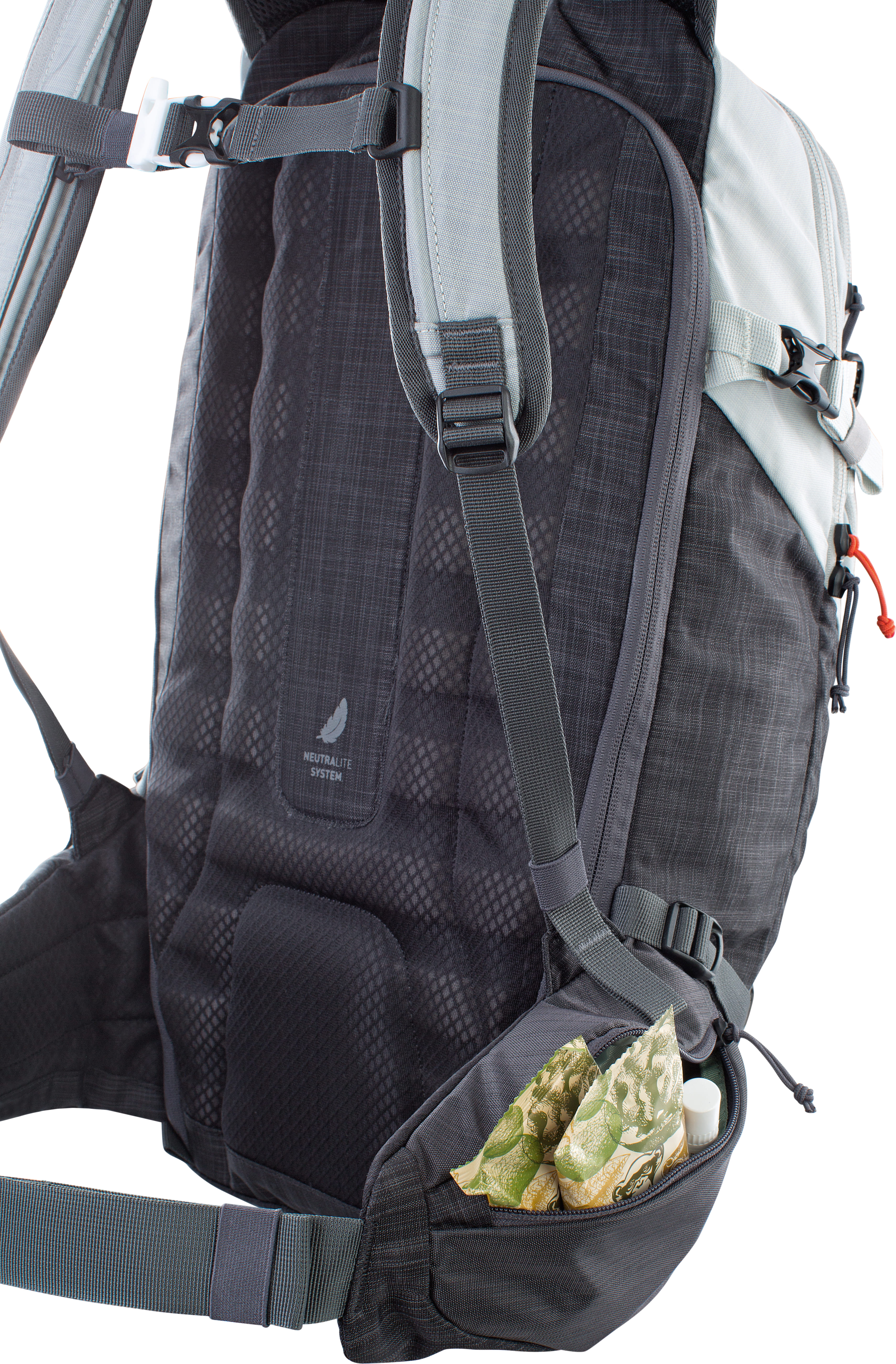 We are transferring this dedication directly to our new LINE SERIES, probably our most versatile backpack line to date. Reliable companions on your unique winter-sports day. Whether you're in the valley, on your way to the lift or the starting point of your tour, on the mountain's groomed slopes, freeriding or touring in the backcountry, or on the peak, resting or on the verge of dropping into a challenging couloir: The LINE is the right choice in any situation. We call this range of use ALL-MOUNTAIN TOURING and it provides you with all possible options for a perfect day in the snow.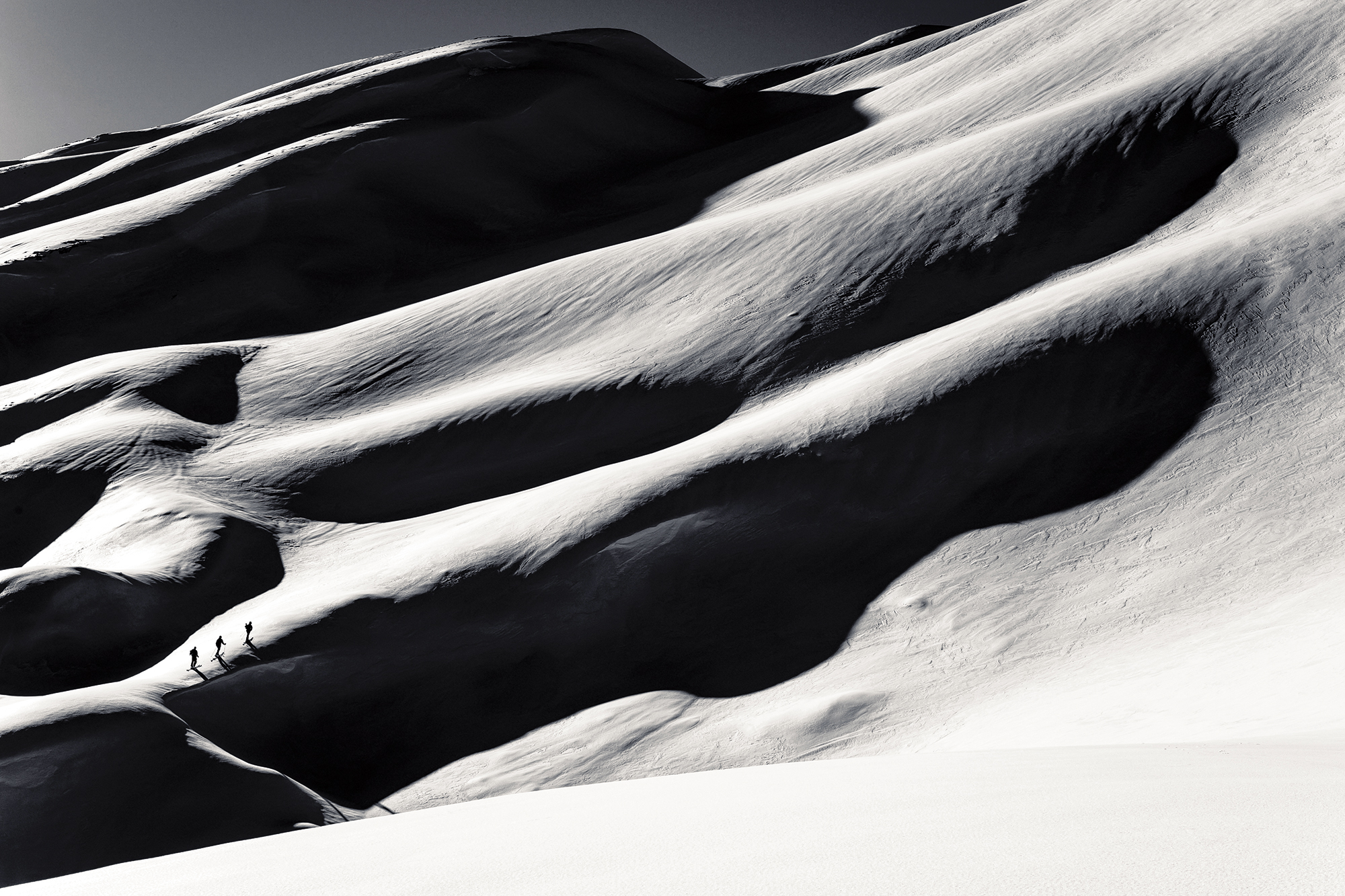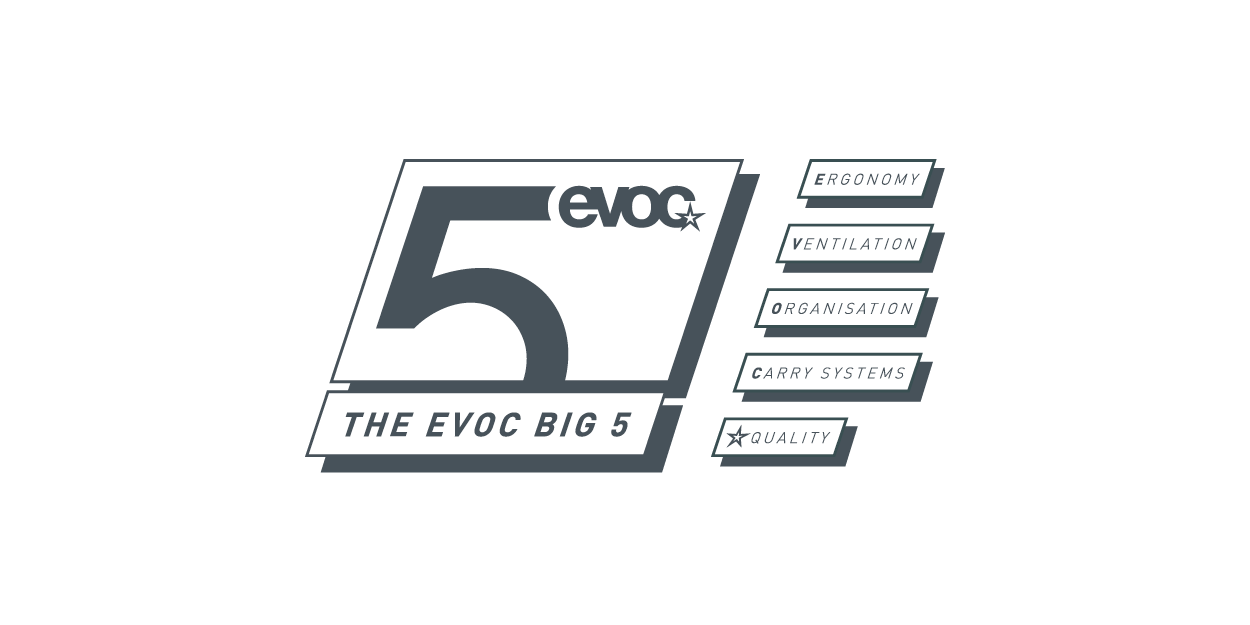 1 // ERGONOMICS
All EVOC backpacks are designed with a focus on ideal fit and superbly simple handling, for perfect functionality in use.
2 // VENTILATION
All EVOC backpacks feature back sections with optimised air circulation in order to guarantee the maximum degree of ventilation for every range of use.
3 // ORGANISATION
All EVOC backpacks have an excellent pocket management. This is how we ensure that, depending on the individual range of use, everything is exactly where it needs to be.
4 // CARRYING SYSTEMS
All EVOC backpacks offer carrying systems that are adapted perfectly to their specific ranges of use. In addition, all backpacks offer a multitude of attachment systems for transporting extra equipment.
5 // QUALITY
All EVOC backpacks are "Quality Made". This means that we only use the best materials and components from the best producers on the planet. We ensure the highest degree of production quality through regular visits and continuous quality control measures.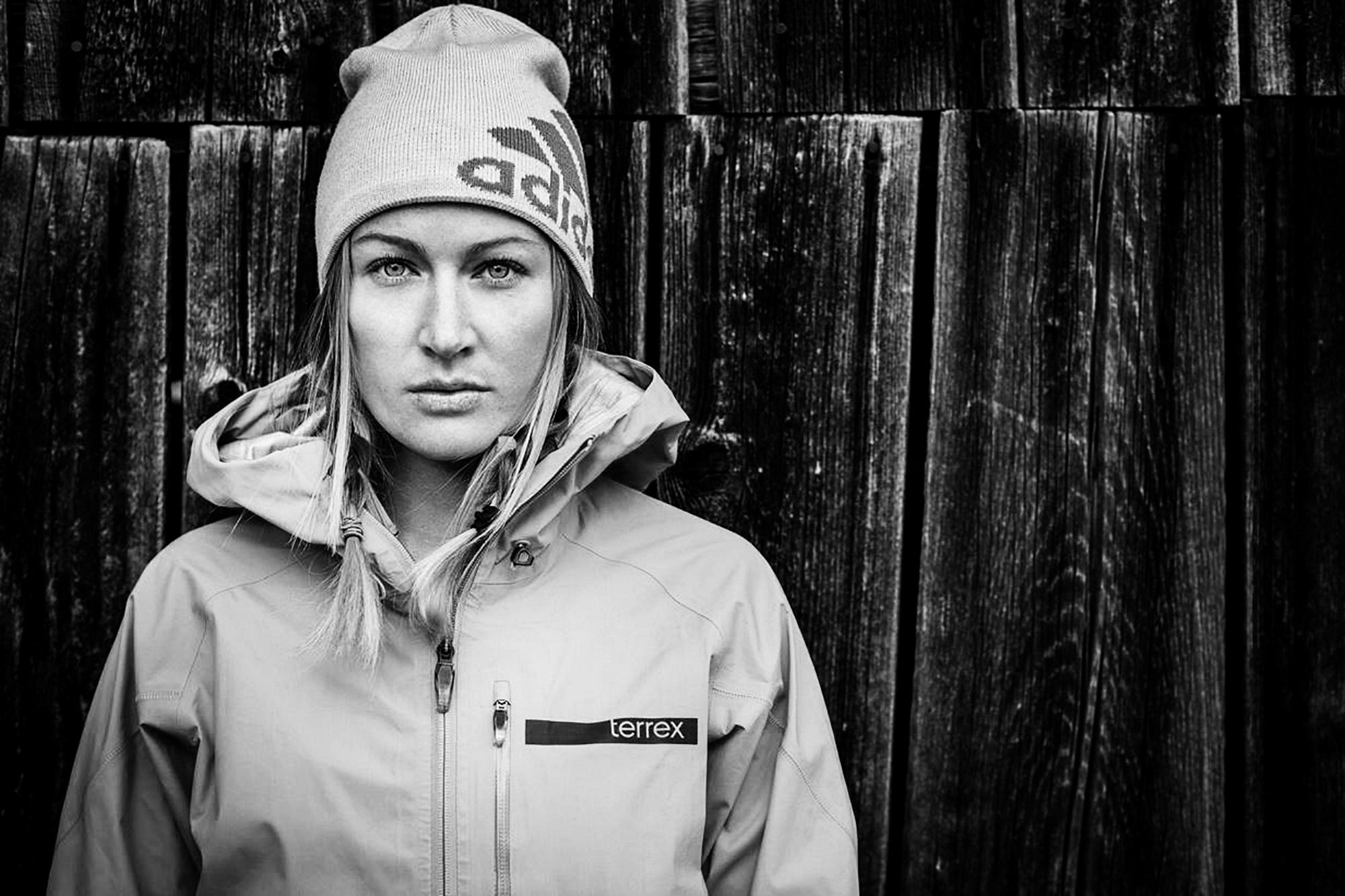 VALLEY//
CAJA SCHÖPF & KATIA GRIFFITHS
Location: Baqueira Beret/Pyrenees/Spain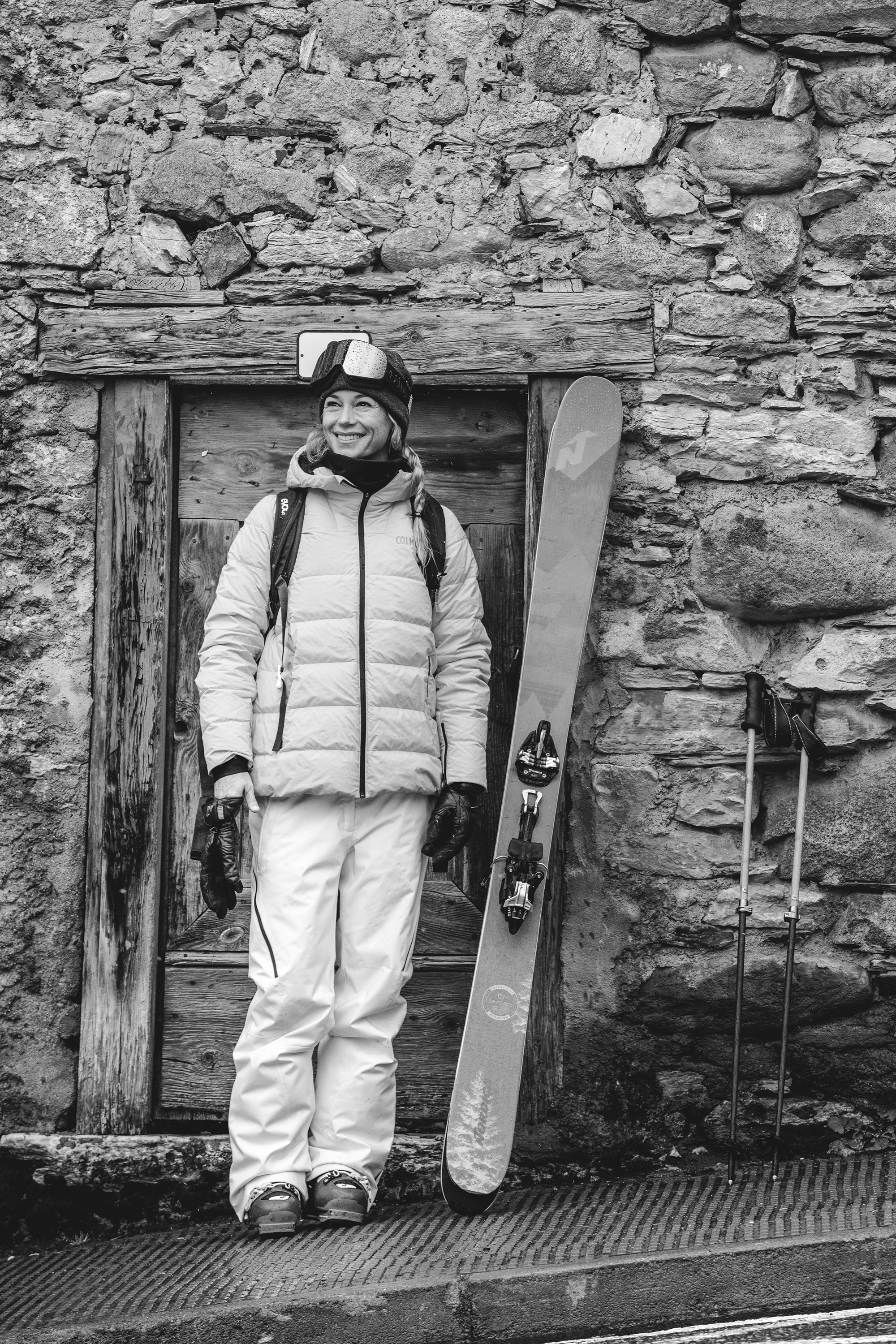 ALL-MOUNTAIN TOURING – VALLEY// CAJA SCHÖPF
"When I'm travelling, I already have to determine at home which equipment is right and I'm restricted as to all the things I can take. That's why my backpack should be as versatile as possible, so it works in any scenario. Last winter we were travelling the Spanish Pyrenees and each day we had a different, often spontaneous agenda. So most of the time I was carrying my entire touring equipment and I was really glad I managed to make everything fit. But not only that: all the equipment was always easy to access, very well organised and even though the pack was crammed, its fit was always perfect."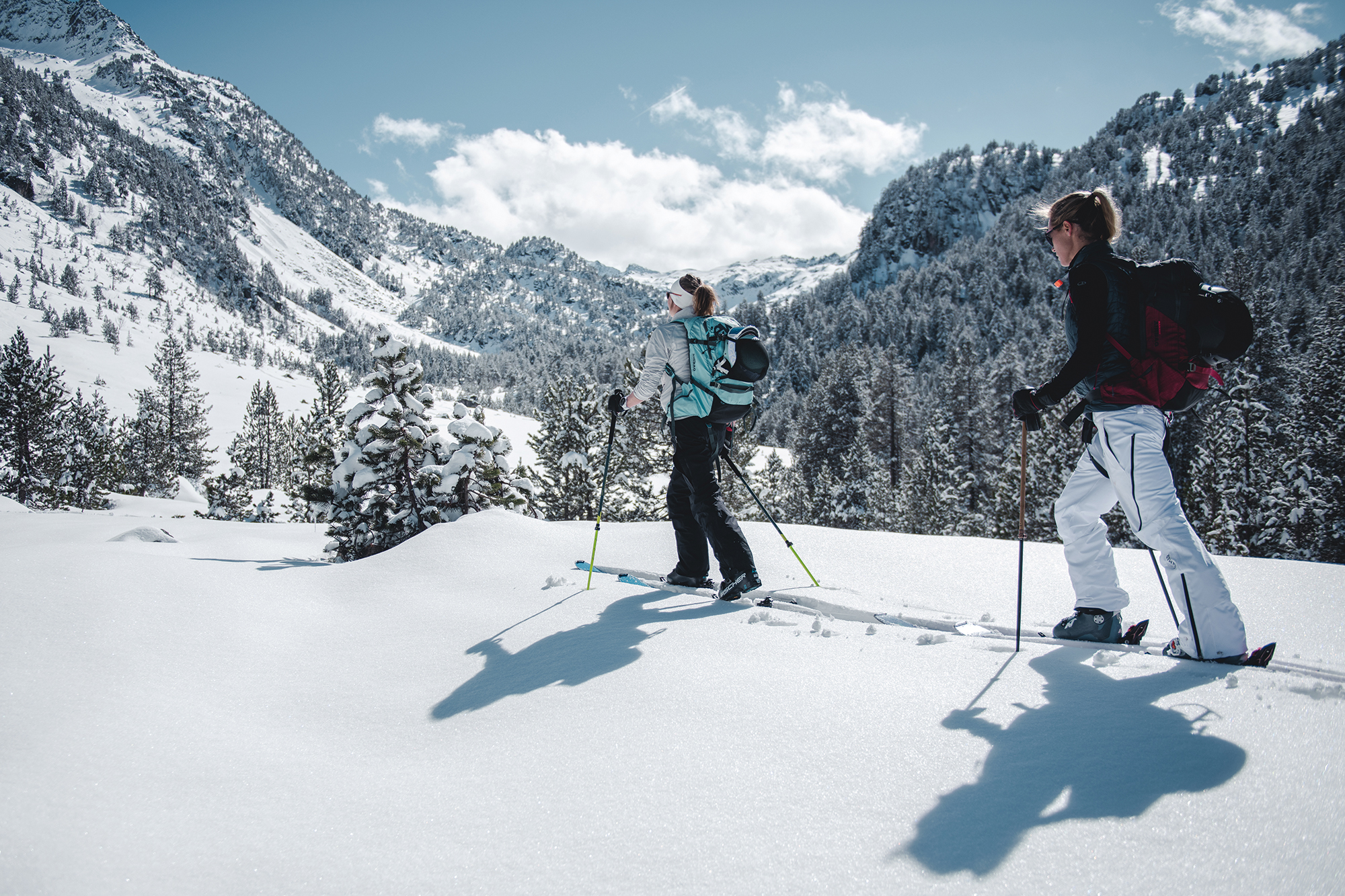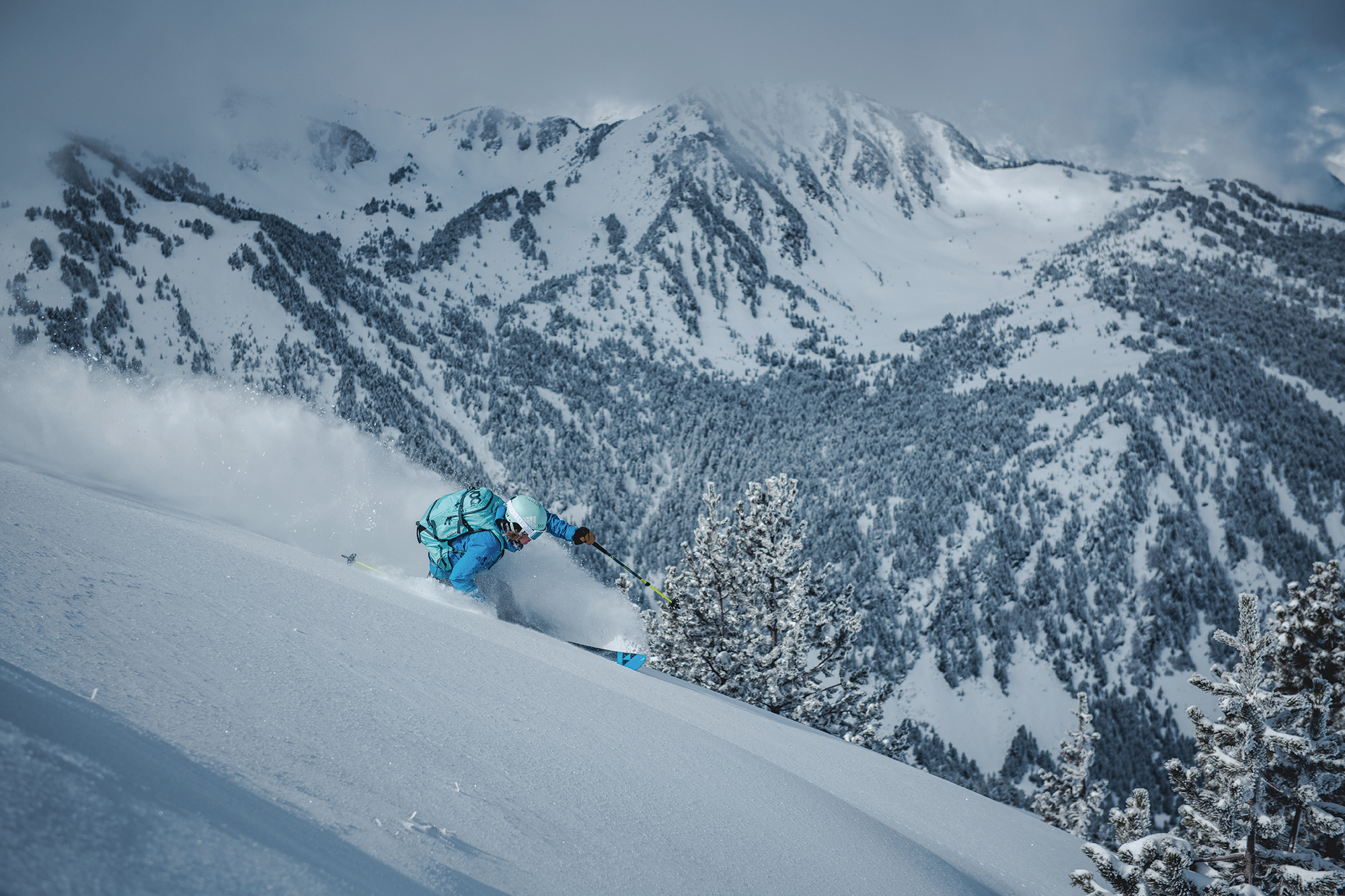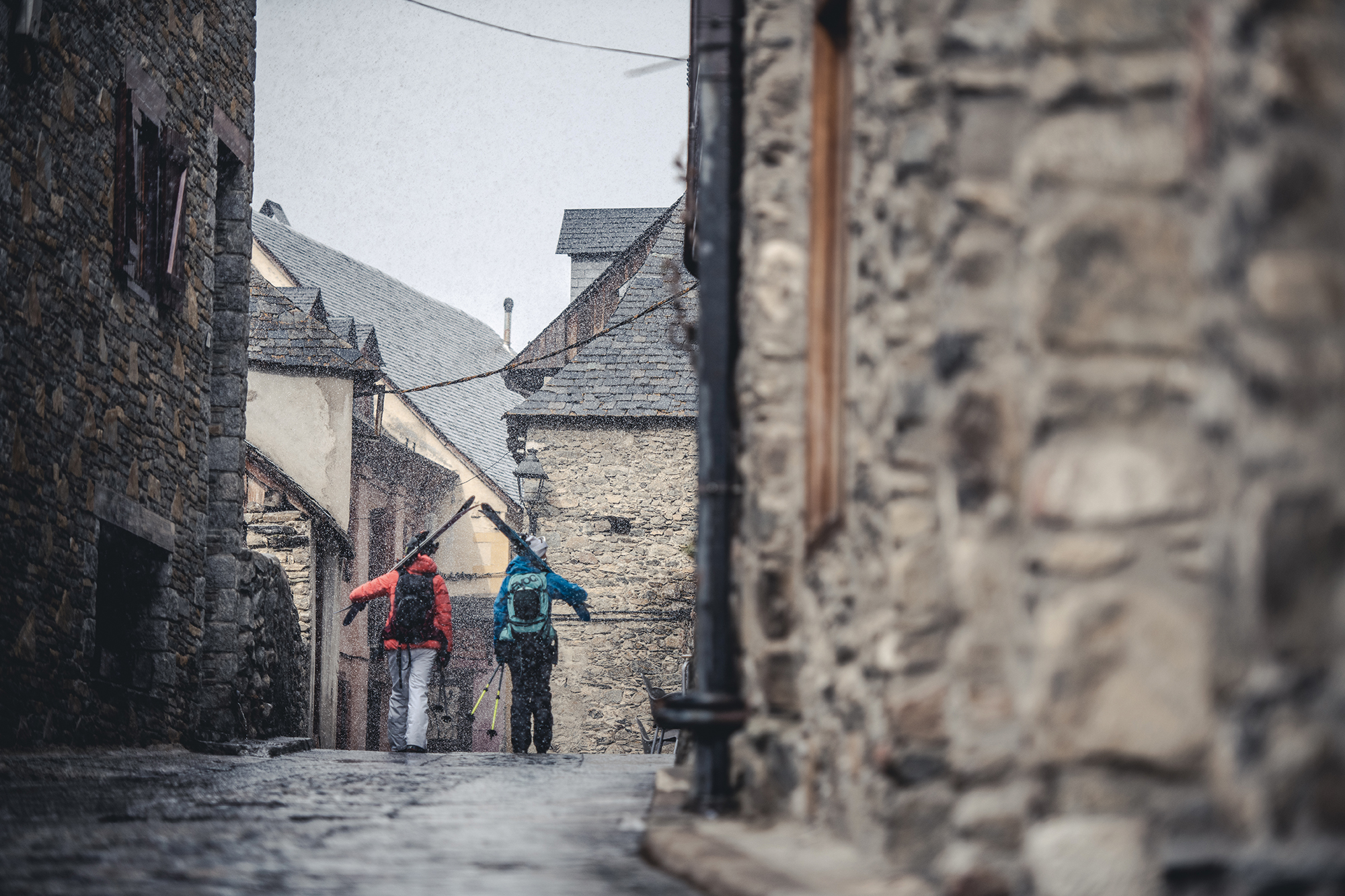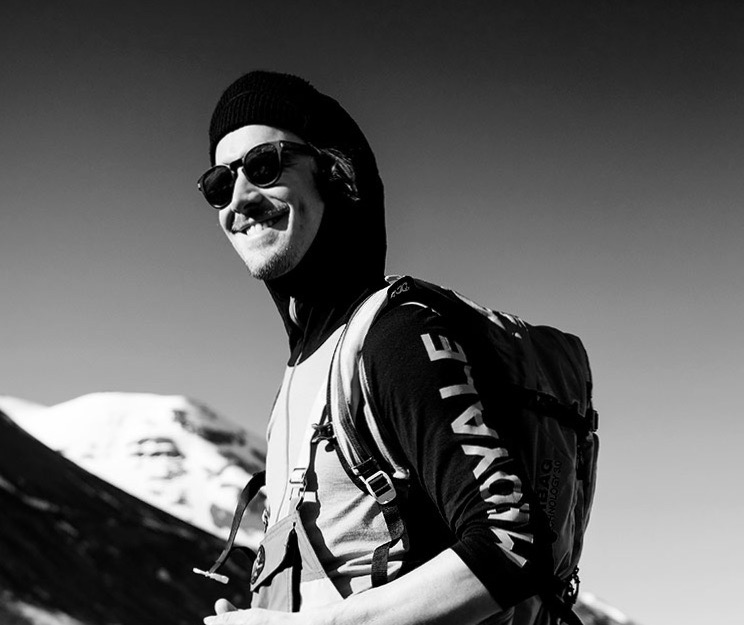 MOUNTAIN//
PADDY GRAHAM
Favourite Mountain: Japow and Arlberg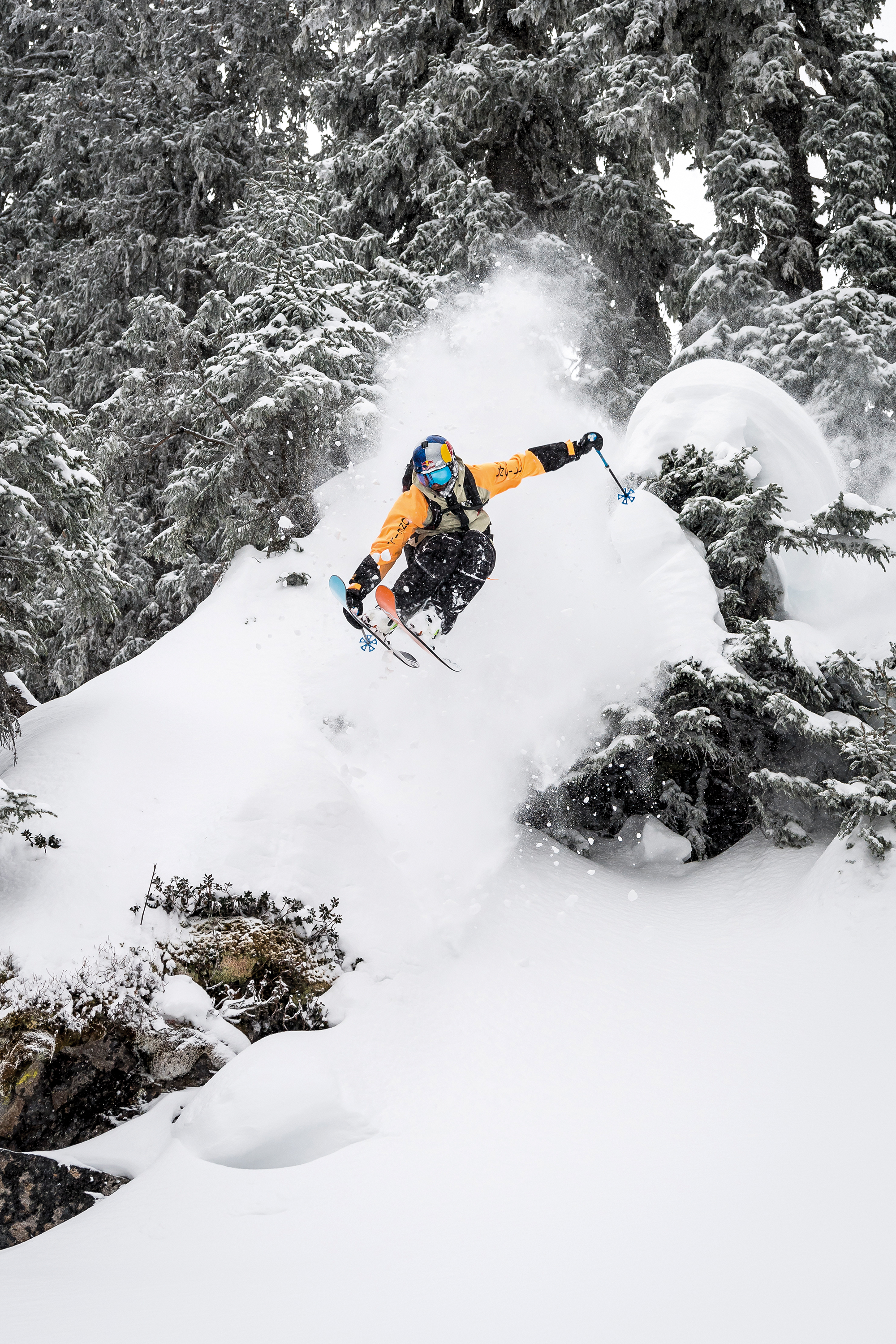 ALL-MOUNTAIN TOURING – MOUNTAIN// PADDY GRAHAM
"My days in the mountains are actually never the same: some days I go to the snowpark, then I'm shredding powder in Japan, or I build huge kickers in the backcountry. And of course I go hiking a lot, so I can find untouched lines. That's why I always bring a lot of equipment. And because I don't want to swap backpacks everyday, I have my basics with me in the different compartments at all times and I just pack extra stuff whenever I need it, like for a video shoot or a longer tour. The most important thing is, that the backpack stays in place, especially when it gets a little rougher!"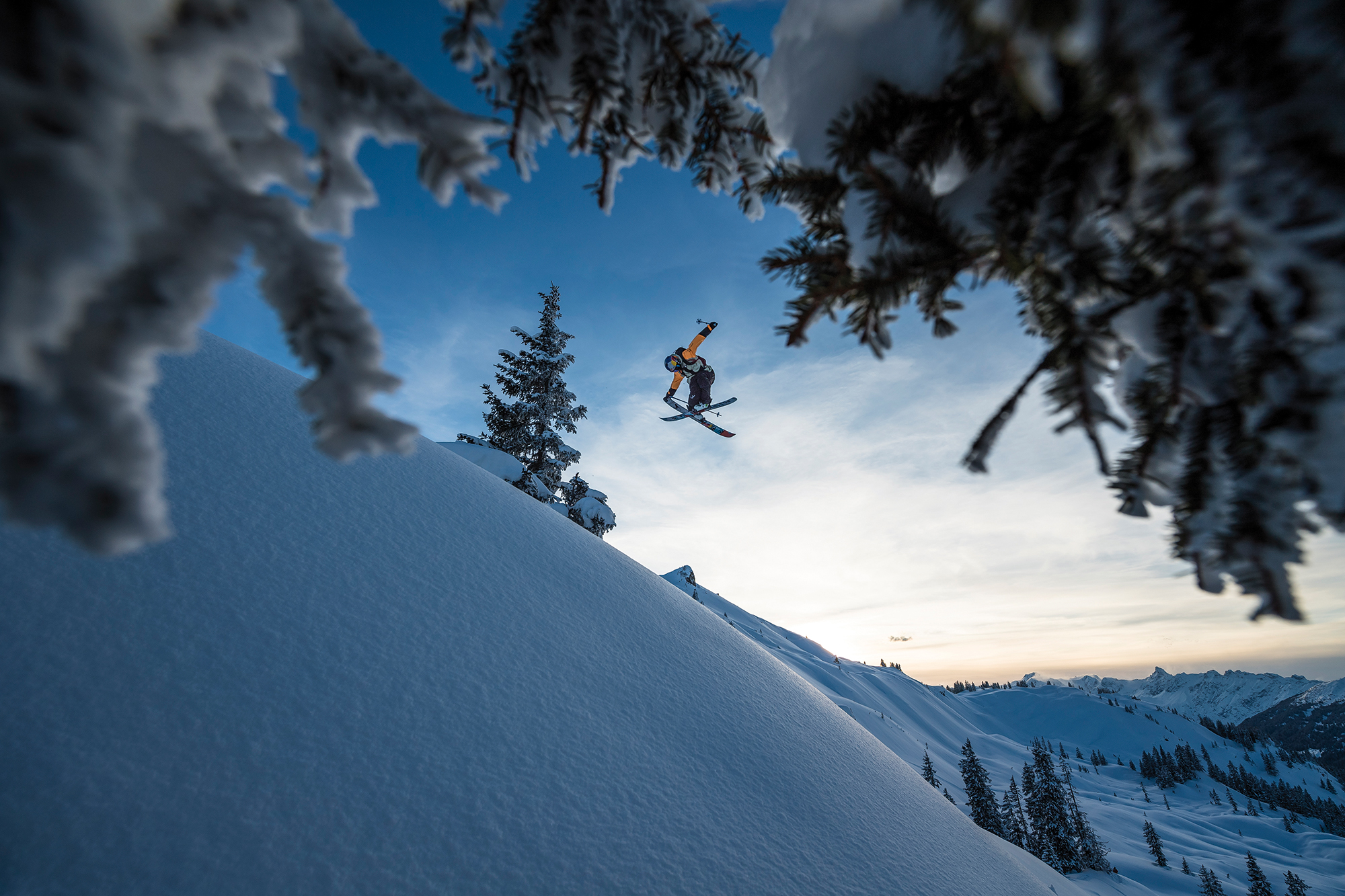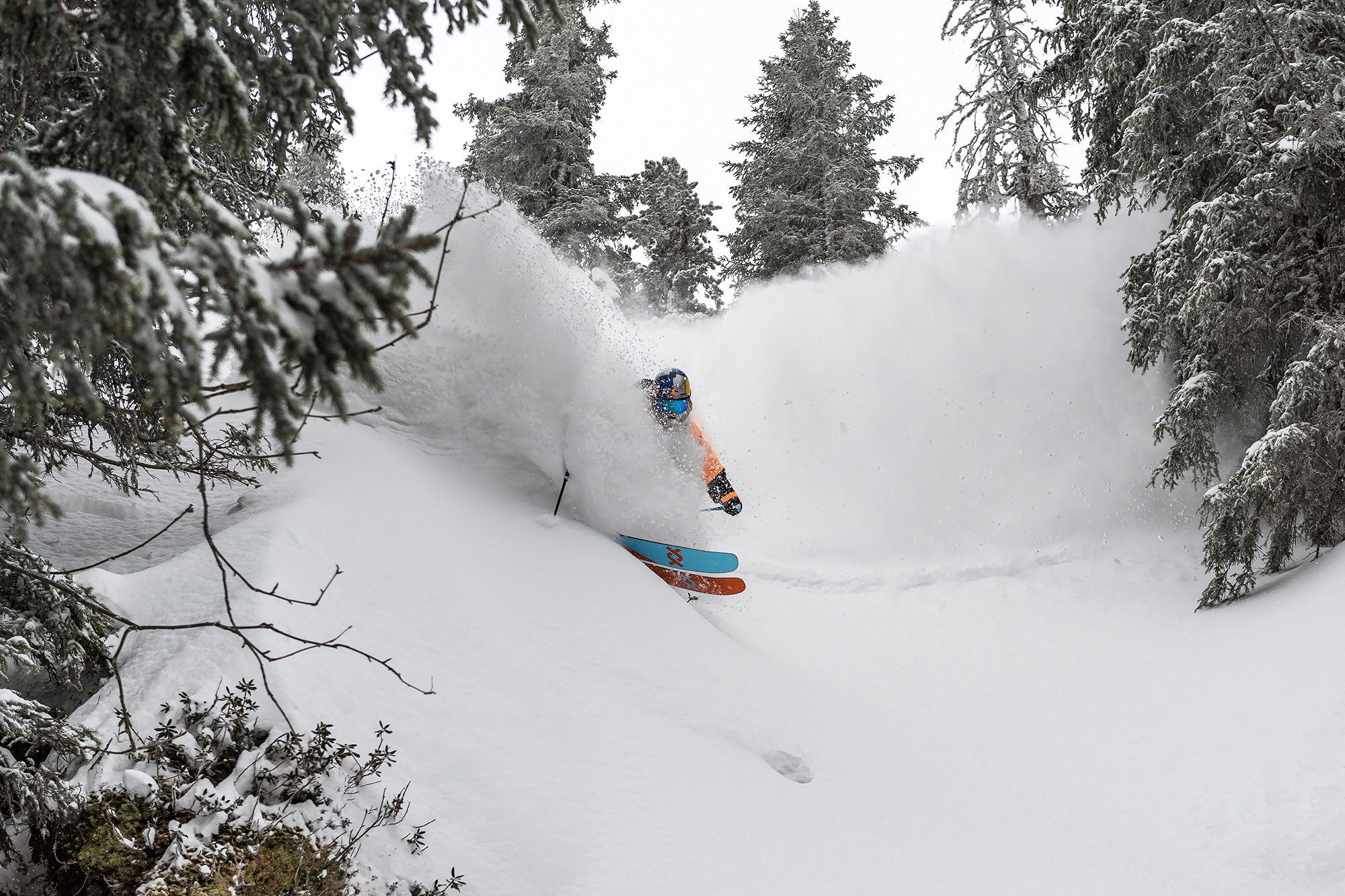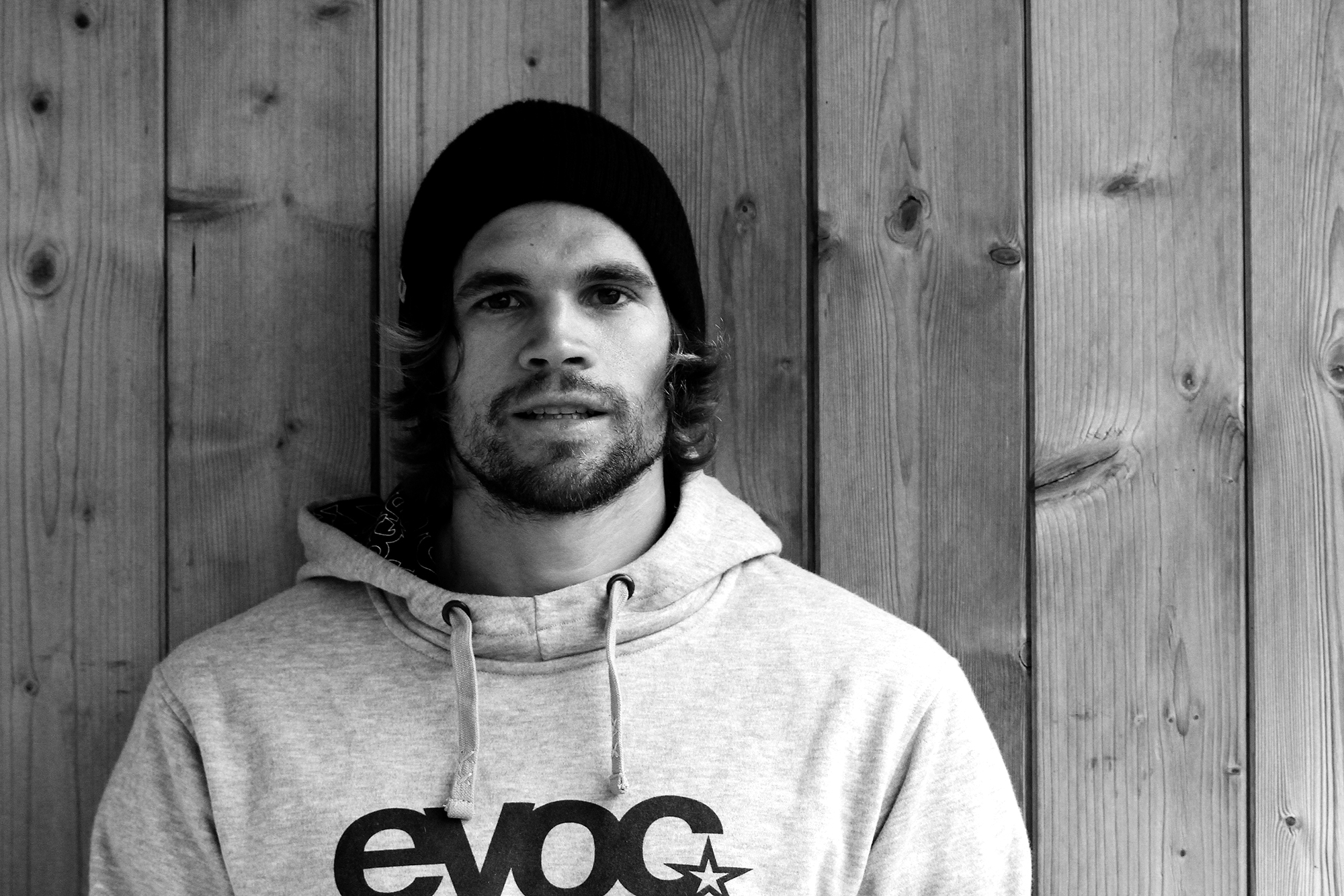 PEAK//
JOCHEN MESLE
Favourite Mountains: Any Mountain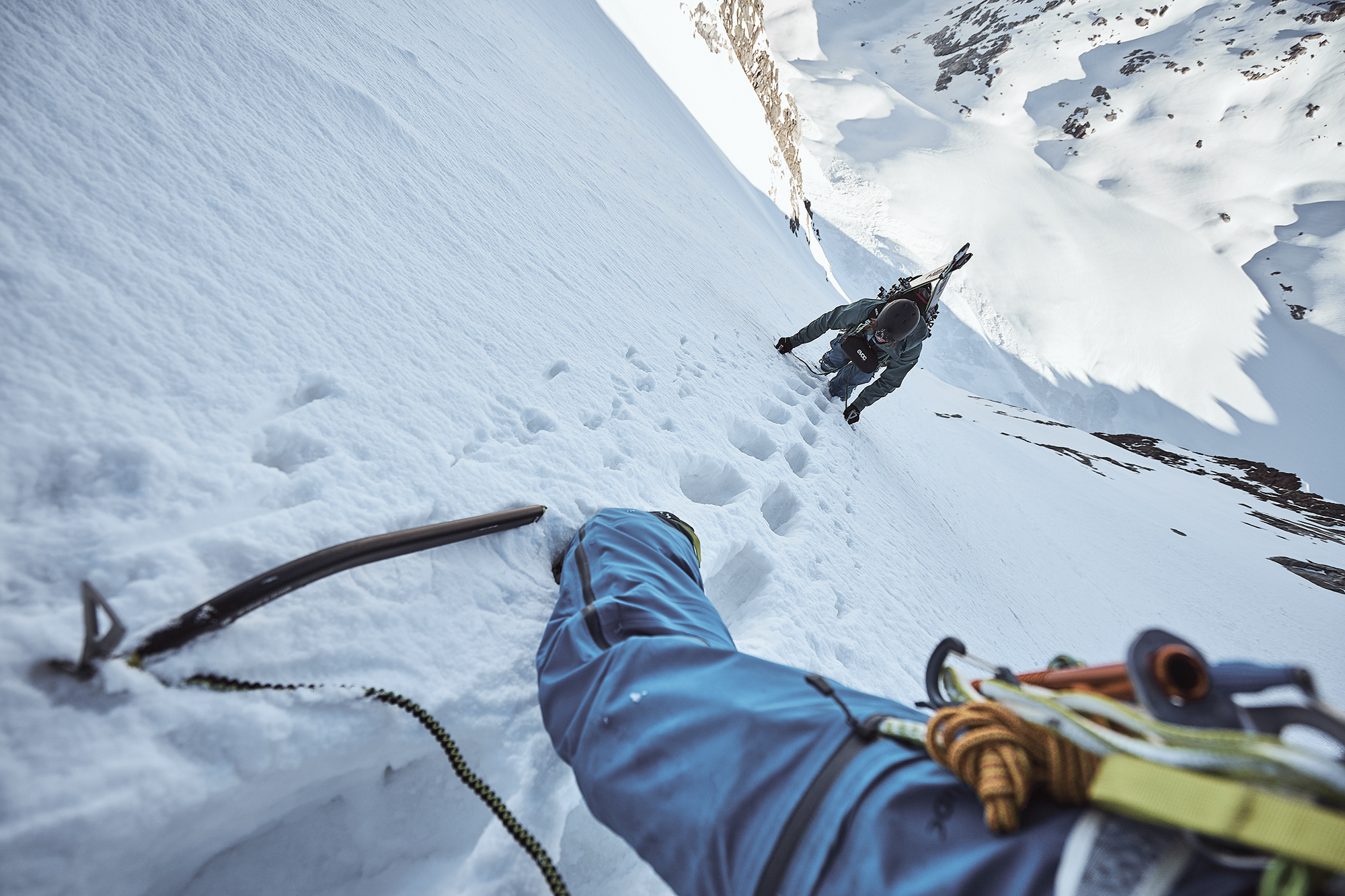 ALL-MOUNTAIN TOURING – PEAK// JOCHEN MESLE
"Sure I like jumping kickers occaisonally, but my real passion is freeriding. In the past years I moved increasingly towards higher, more extreme terrain - touring as well as riding downhill. Naturally, this also means I'm less and less willing to make compromises regarding my equipment, because my personal safety relies on it. My backpack simply has to work and be able to take a few hits. It's important that I can reach everything immediately and that the backpack doesn't impede my riding."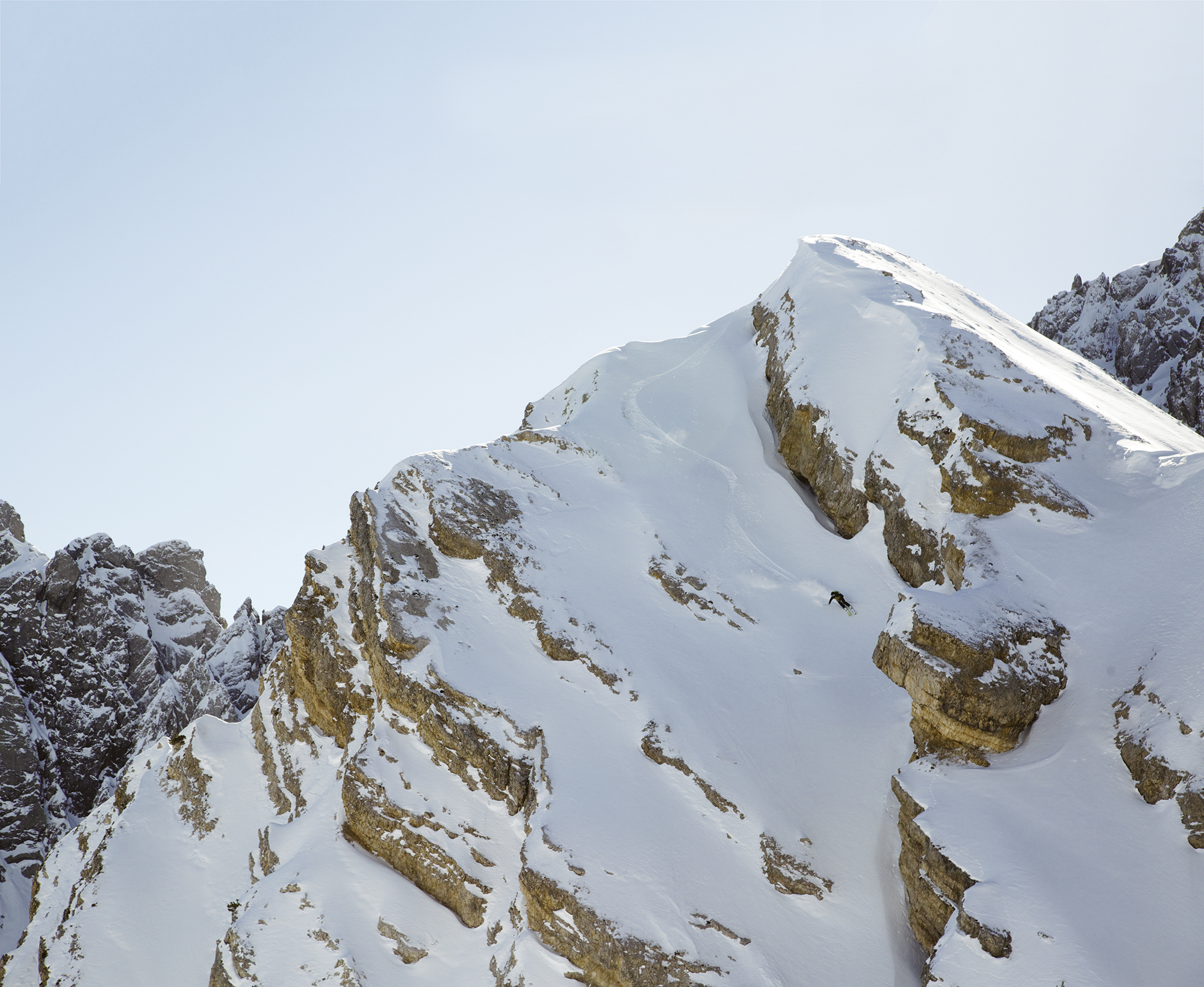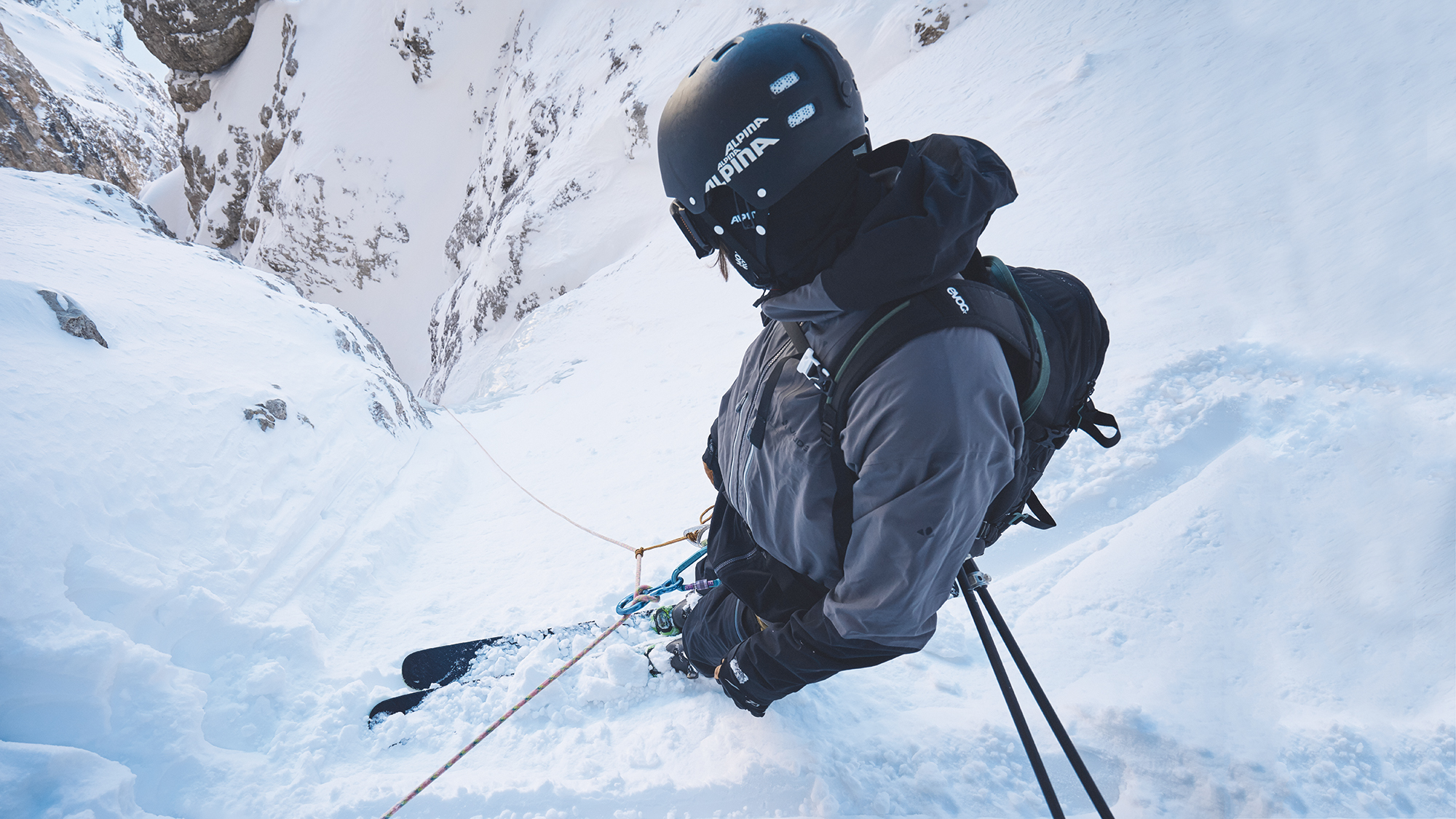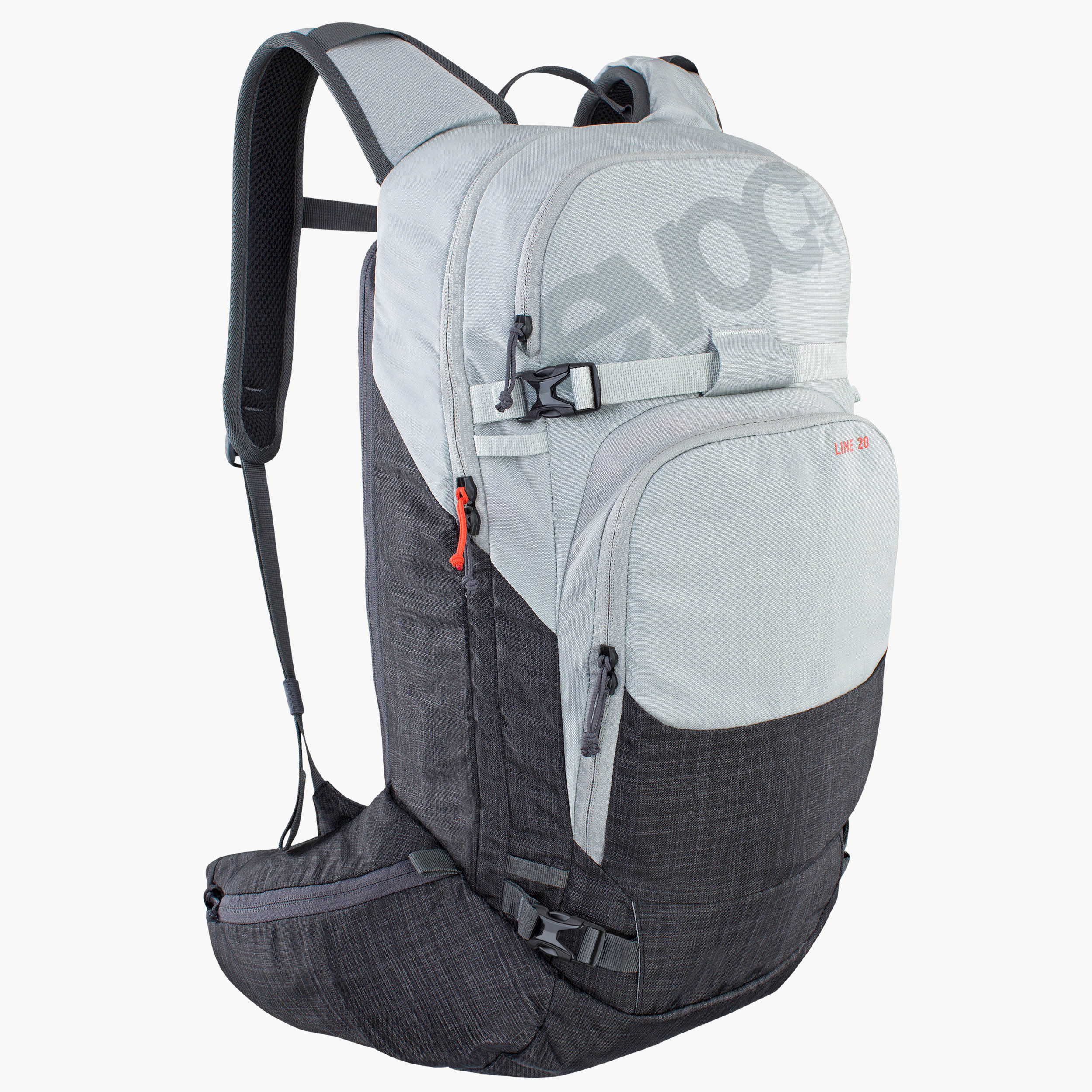 LINE 20
Ski touring backpack with optimized load distribution, as well as ski and snowboard mounts
Colour:
Silver - Heather Carbon Grey
| Volume:
20 l
No matter what you´re up to on the mountains, be it touring, freeriding, or just a chilled day on the slopes. Its superior comfort, smart pocket management, quick access and uncompromising fit.Clamshell opening with easy access to main compartment EXTRA WIDE HIP WINGS with large zip compartments Ski and snowboard strapsPerfect weight distribution and fit with our NEUTRALITE SYSTEM and BODDY HUGGINGto Sizeguide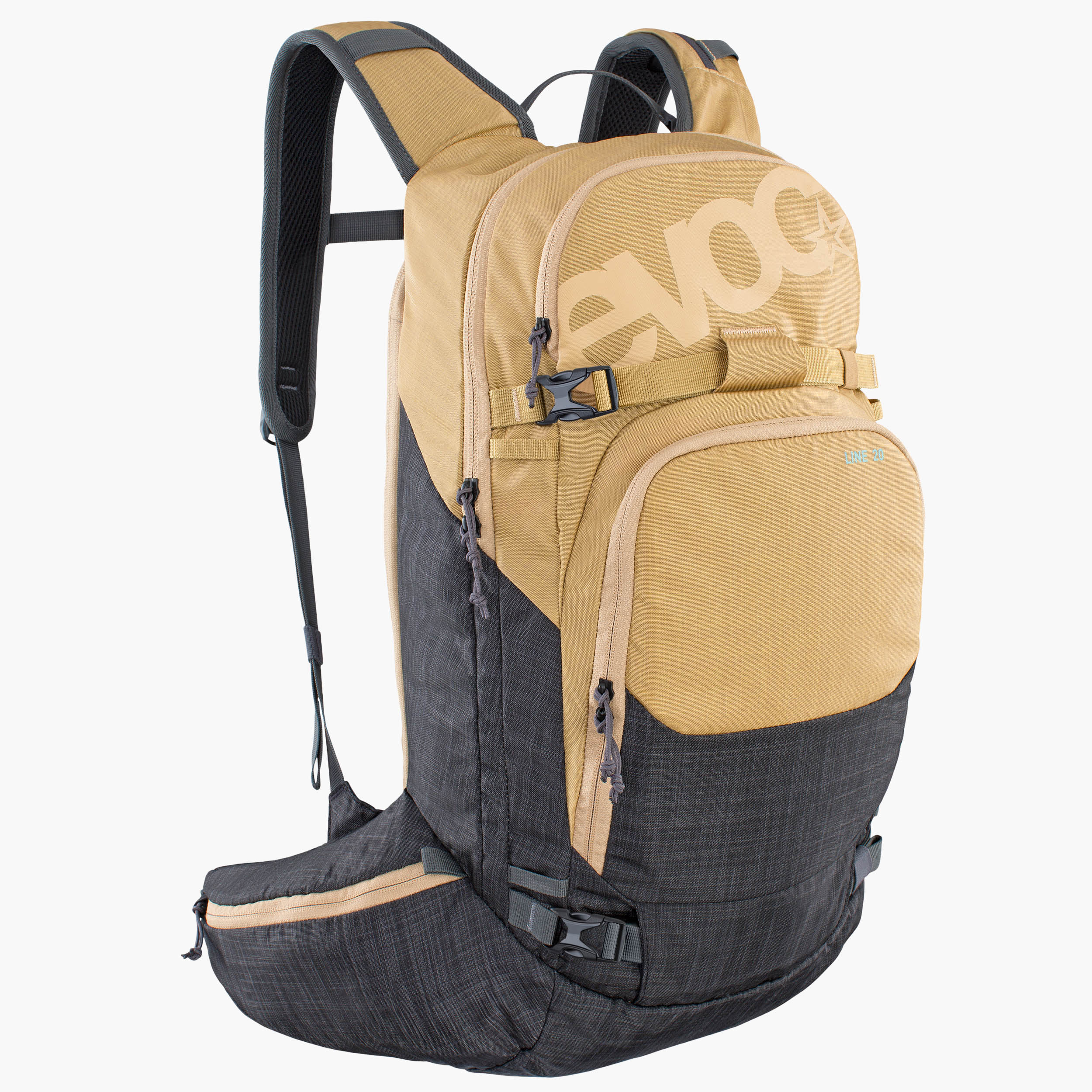 LINE 20
Ski touring backpack with optimized load distribution, as well as ski and snowboard mounts
Colour:
Heather Gold - Heather Carbon Grey
| Volume:
20 l
No matter what you´re up to on the mountains, be it touring, freeriding, or just a chilled day on the slopes. Its superior comfort, smart pocket management, quick access and uncompromising fit.Clamshell opening with easy access to main compartment EXTRA WIDE HIP WINGS with large zip compartments Ski and snowboard strapsPerfect weight distribution and fit with our NEUTRALITE SYSTEM and BODDY HUGGINGto Sizeguide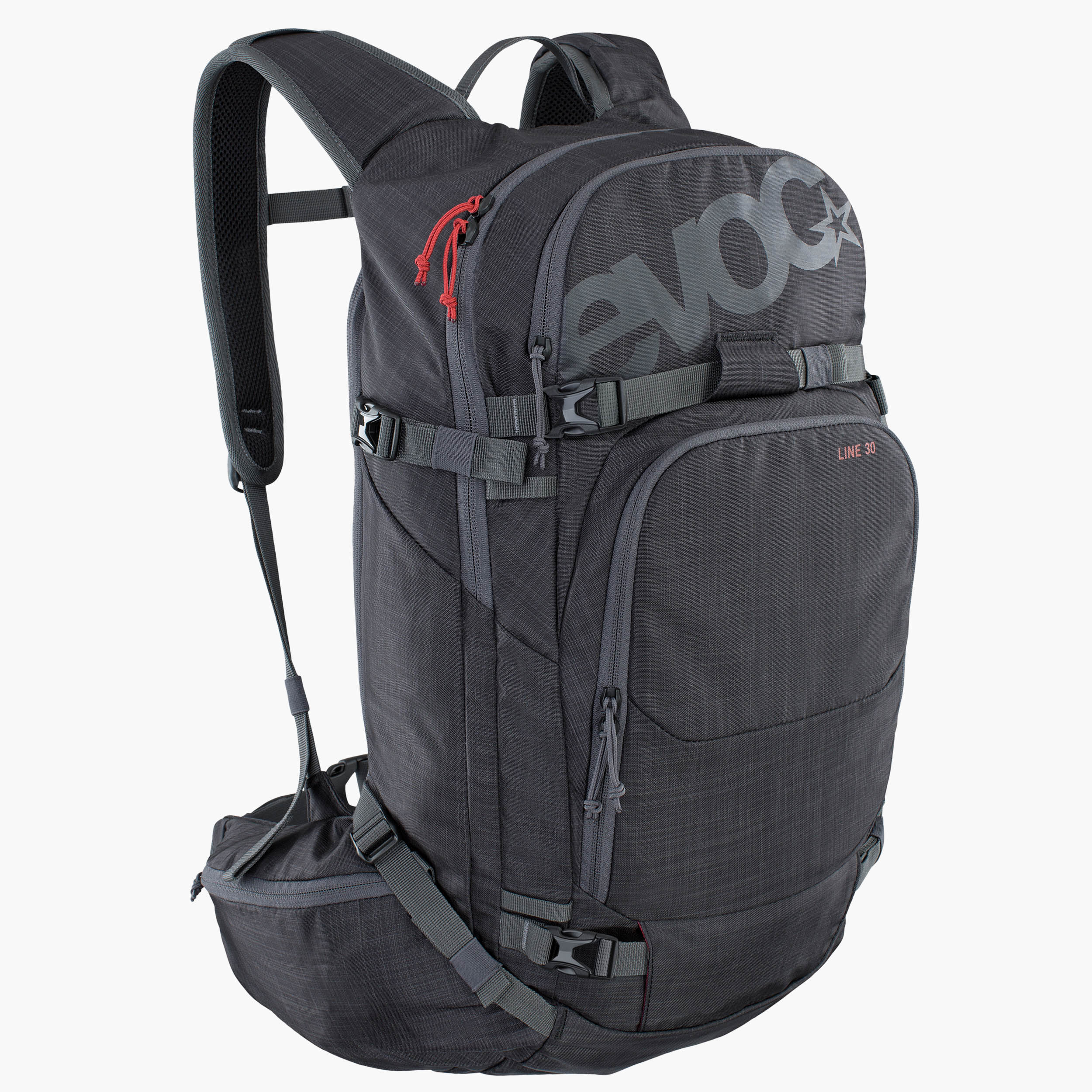 LINE 30
Ski touring backpack with a maximum of comfort and uncompromising fit
Colour:
Heather Carbon Grey
| Volume:
30 l
Its superior comfort, smart pocket managment, quick access and uncompromising fit makes the LINE a superstar within the allmountain category.Perfect weight distribution and fit with our NEUTRALITE SYSTEM and BODDY HUGGINGClamshell opening with easy access to main compartment EXTRA WIDE HIP WINGS with large zip compartments Seperate AVALANCHE EQUIPMENT POCKET with quick access and EMERGENCY PLANto Sizeguide