The STAGE 6 is a technical bike backpack with numerous features and details, making it the perfect choice for short enduro rides or manoeuvres in the park. The BRACE LINK provides freely moving shoulder straps for maximum mobility on your bike.
AIR FLOW CONTACT SYSTEM offers perfect back ventilation
BRACE LINK for optimal adjustment of the shoulder straps
TOOL COMPARTMENT with quick side access (separate)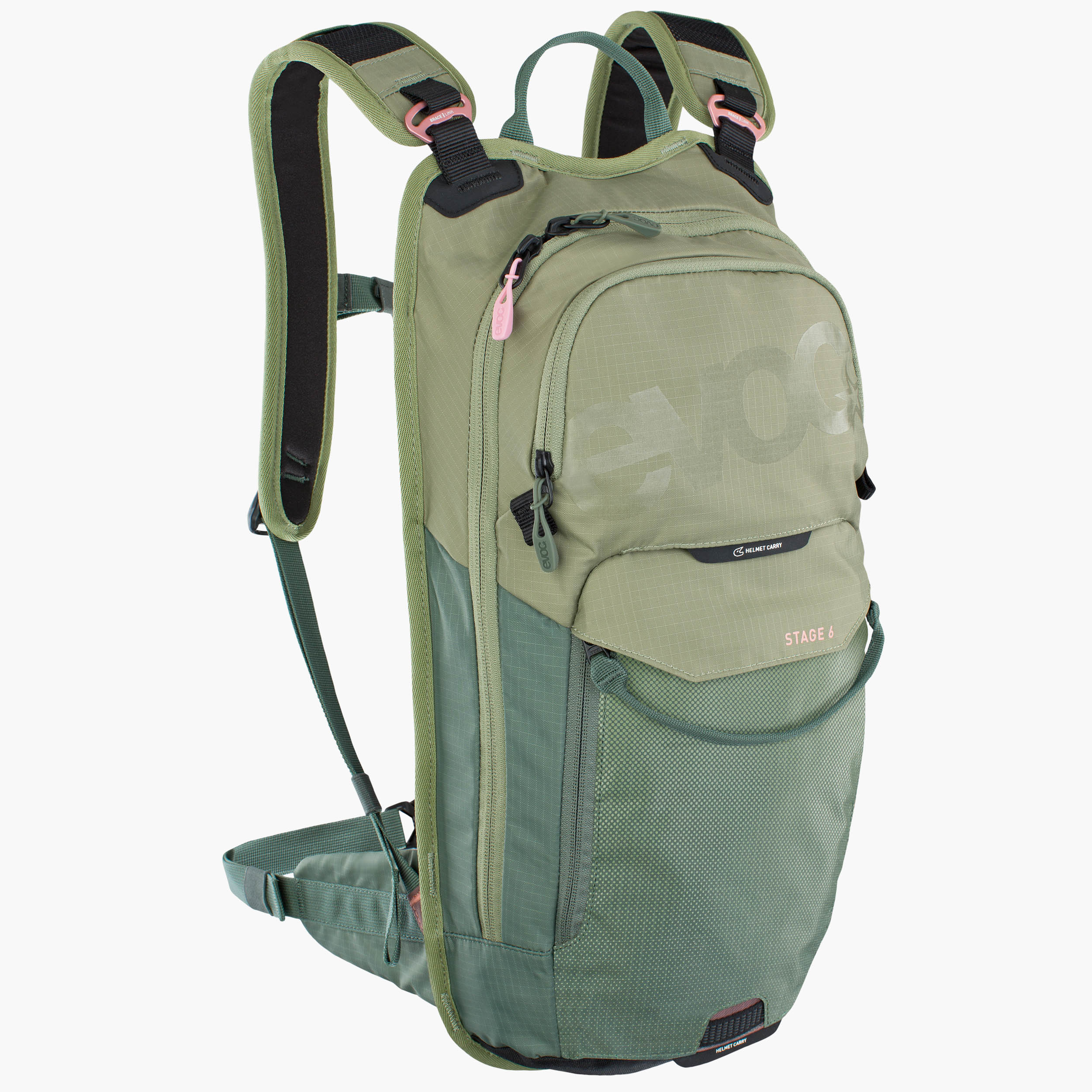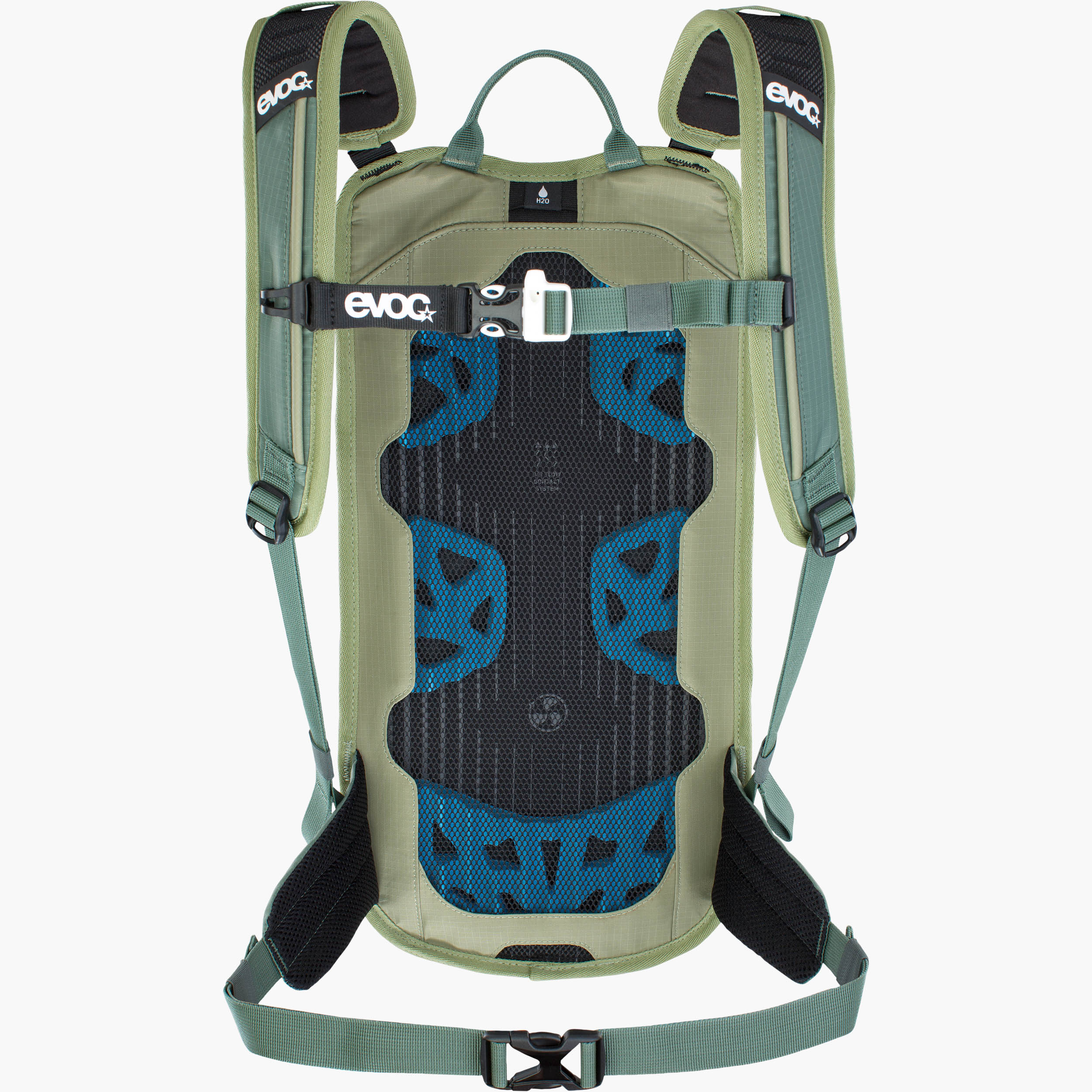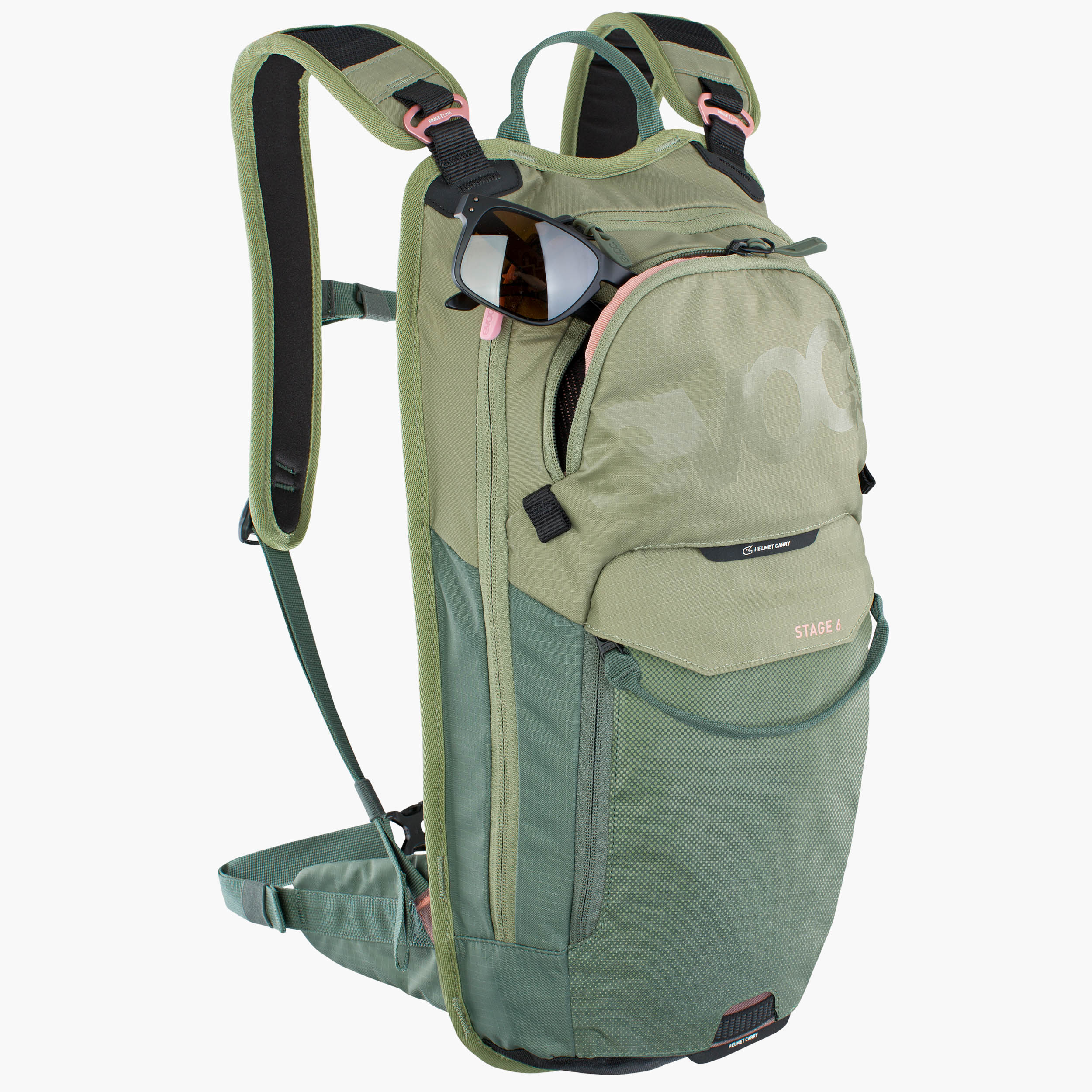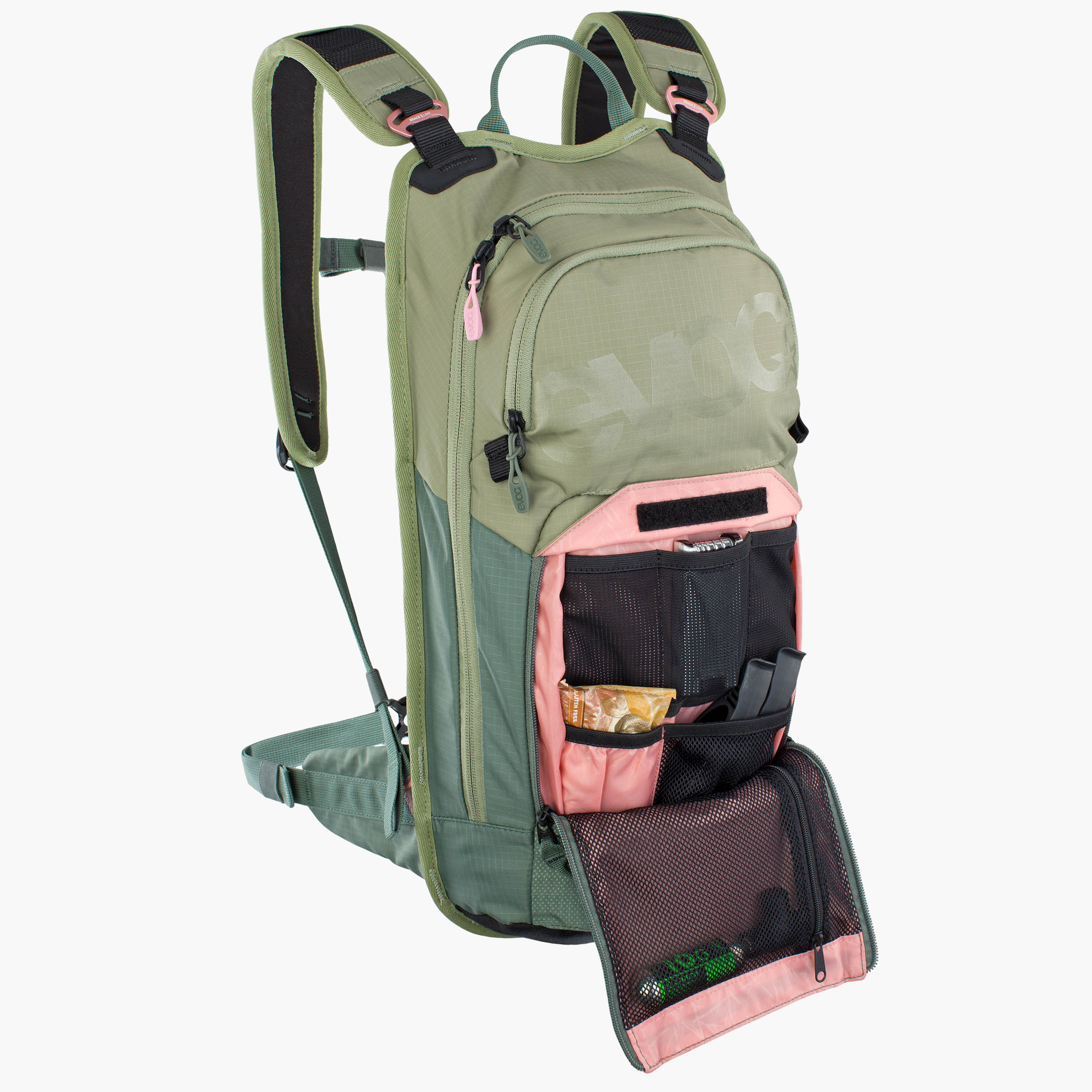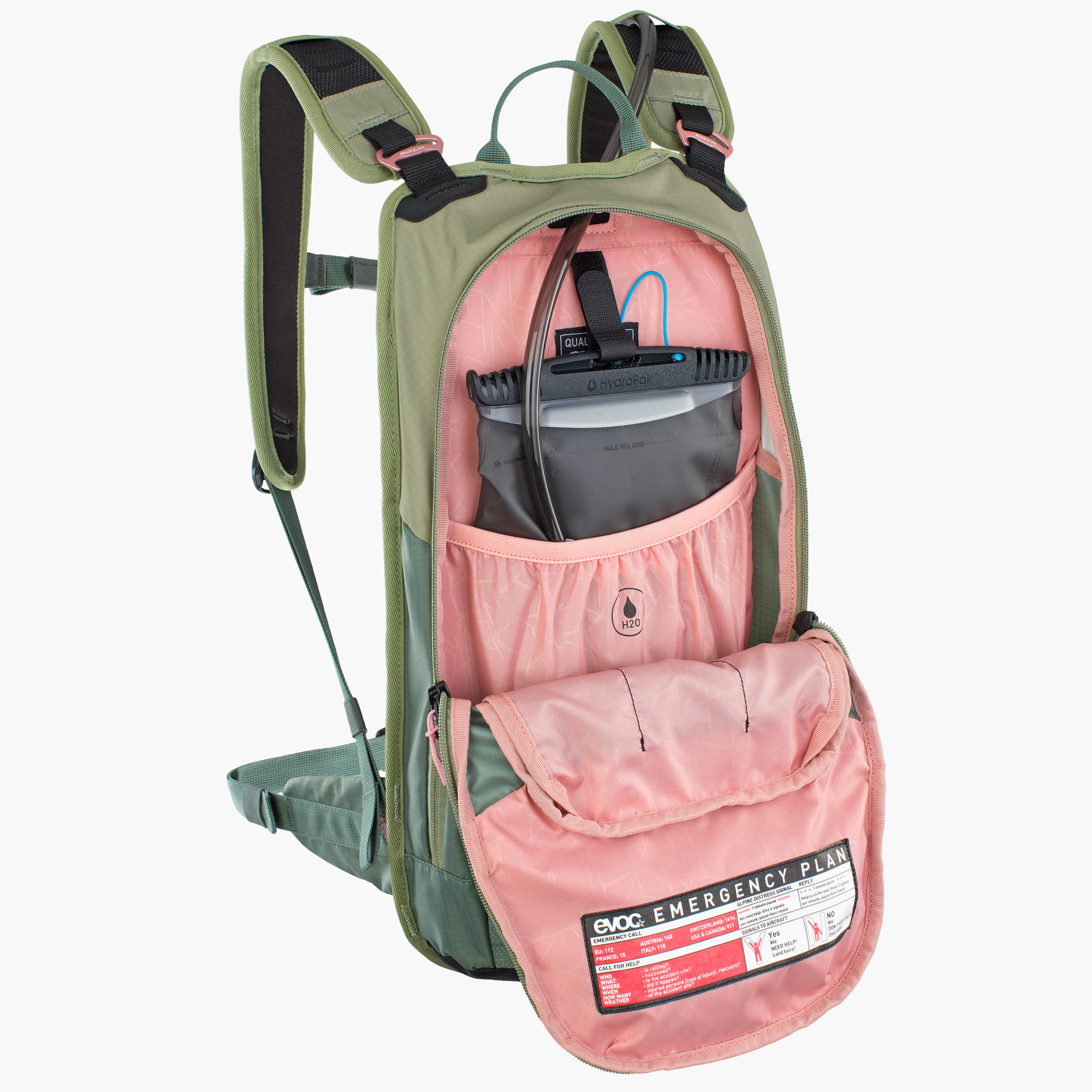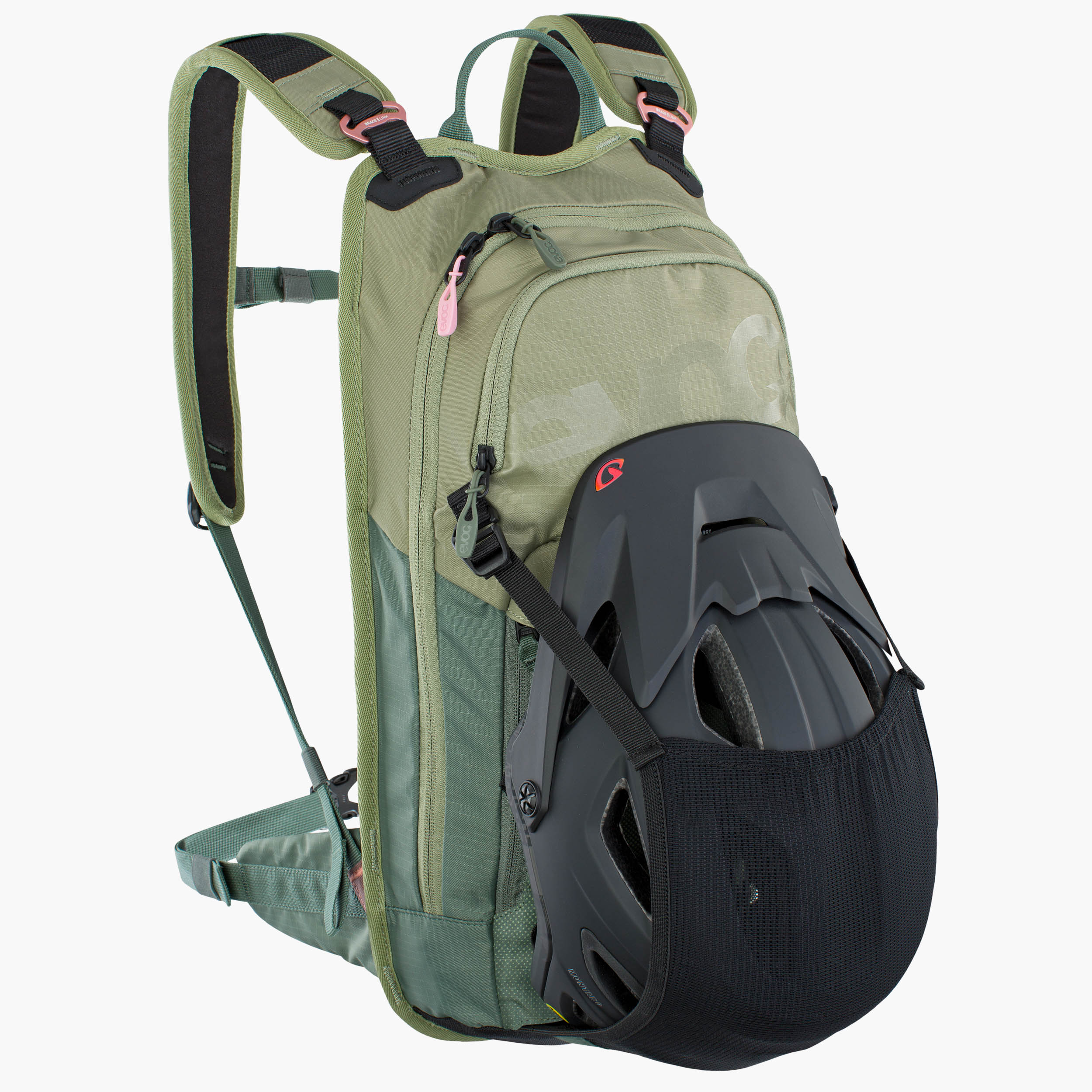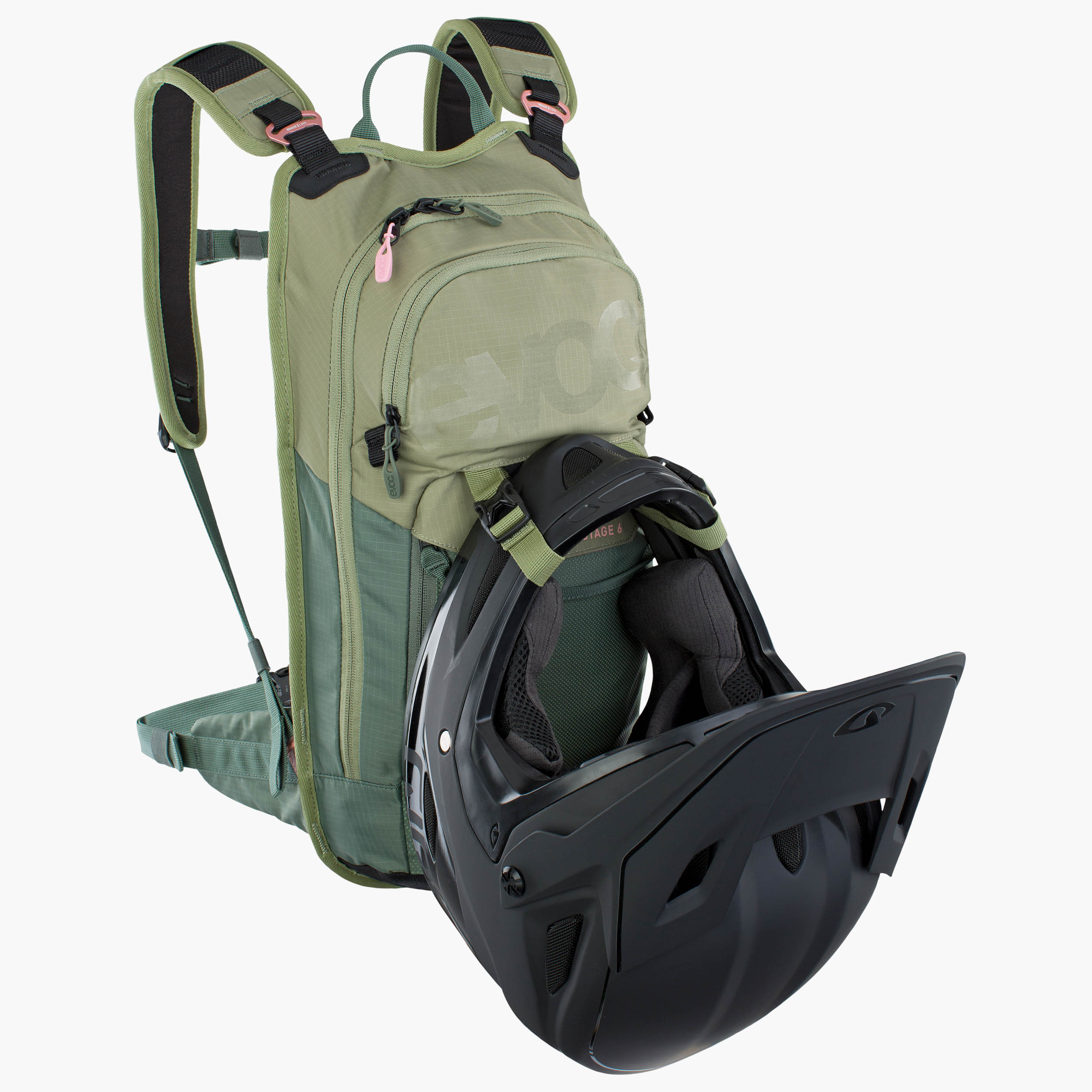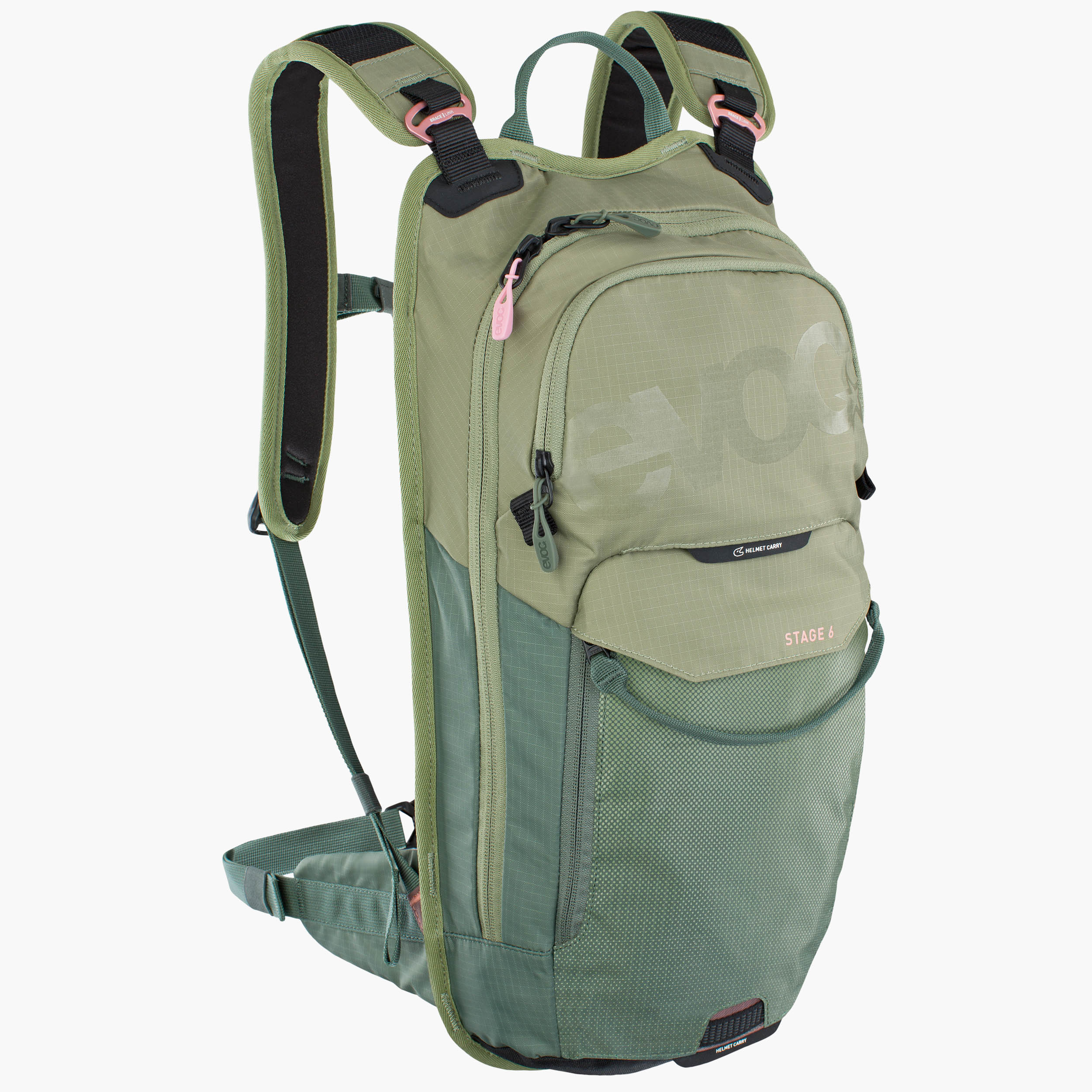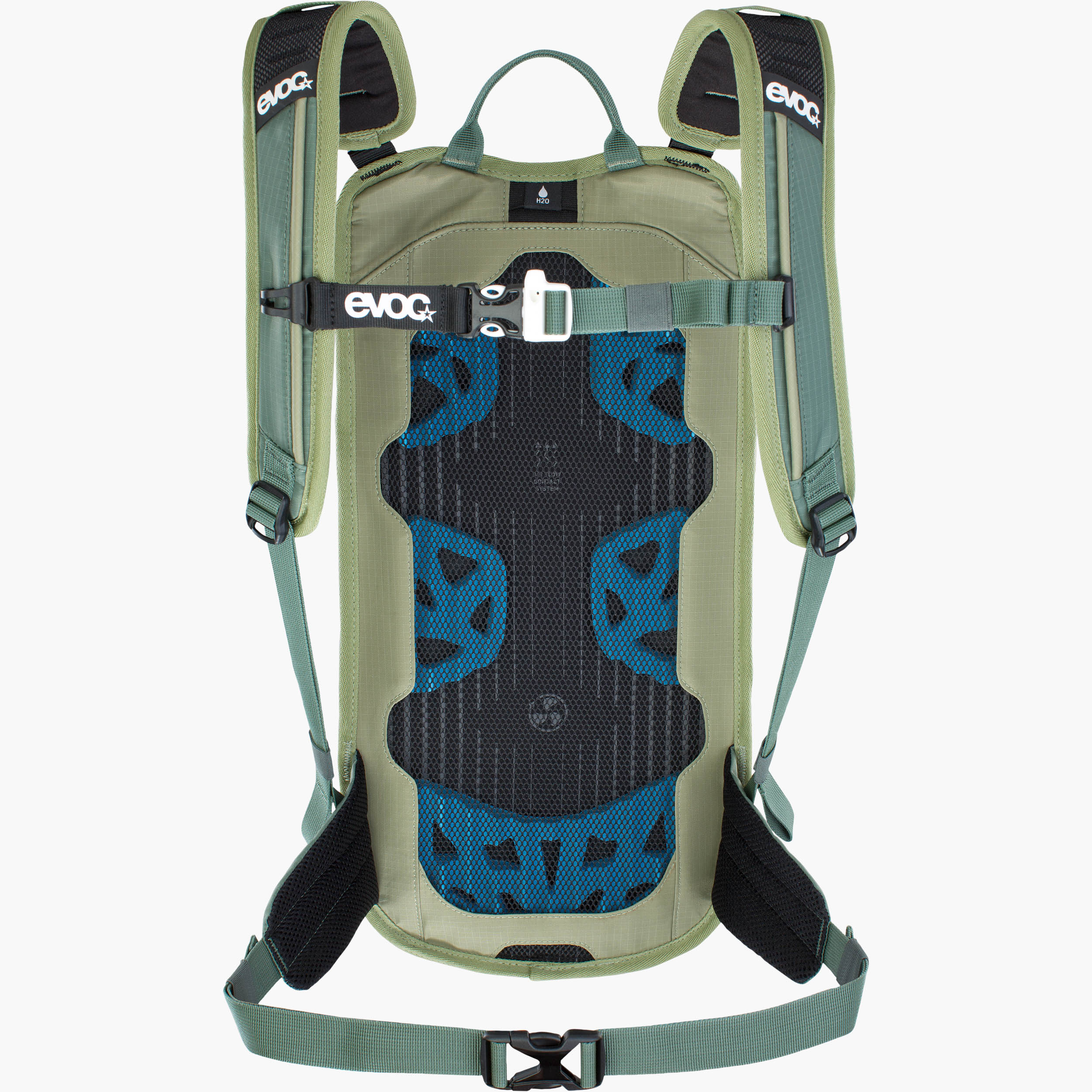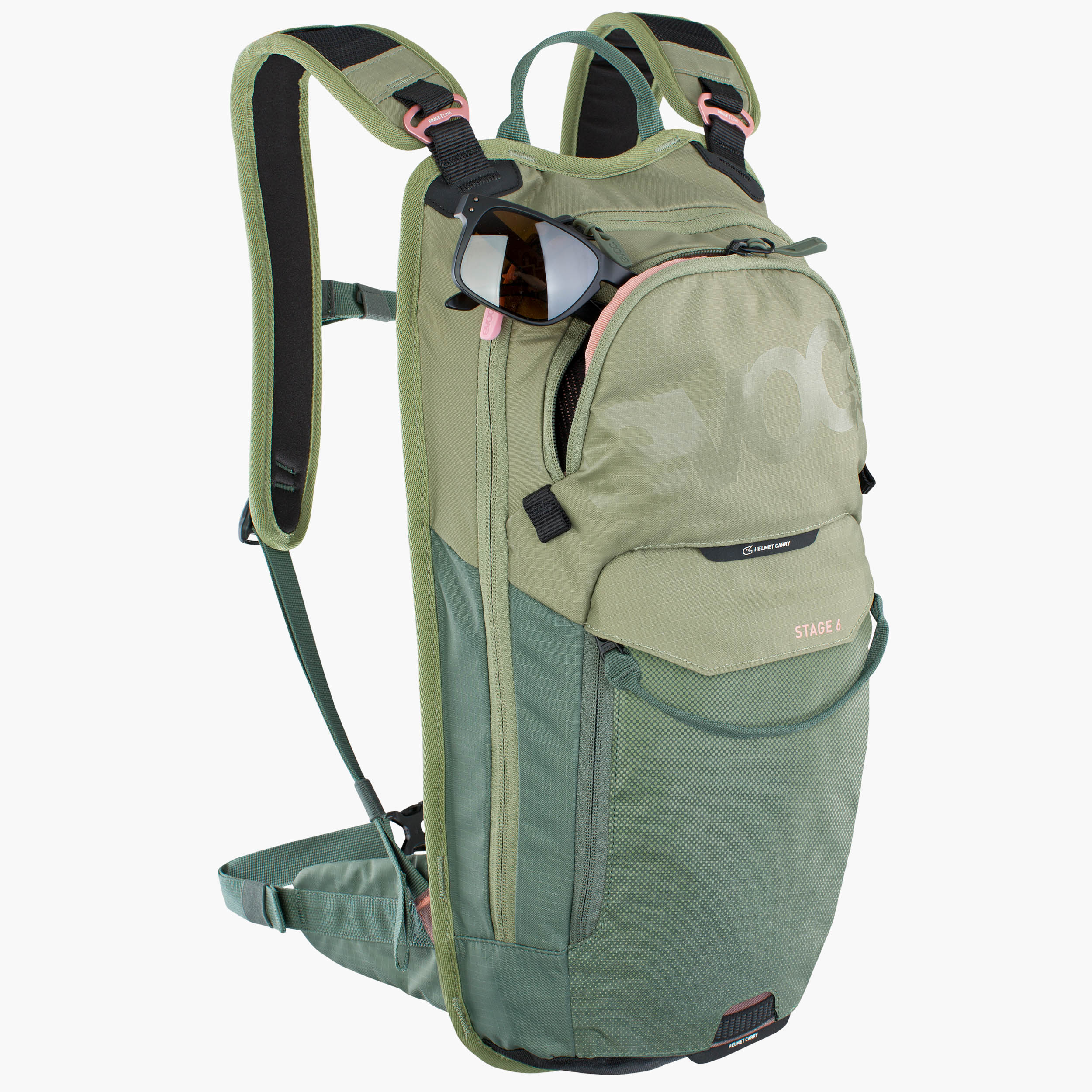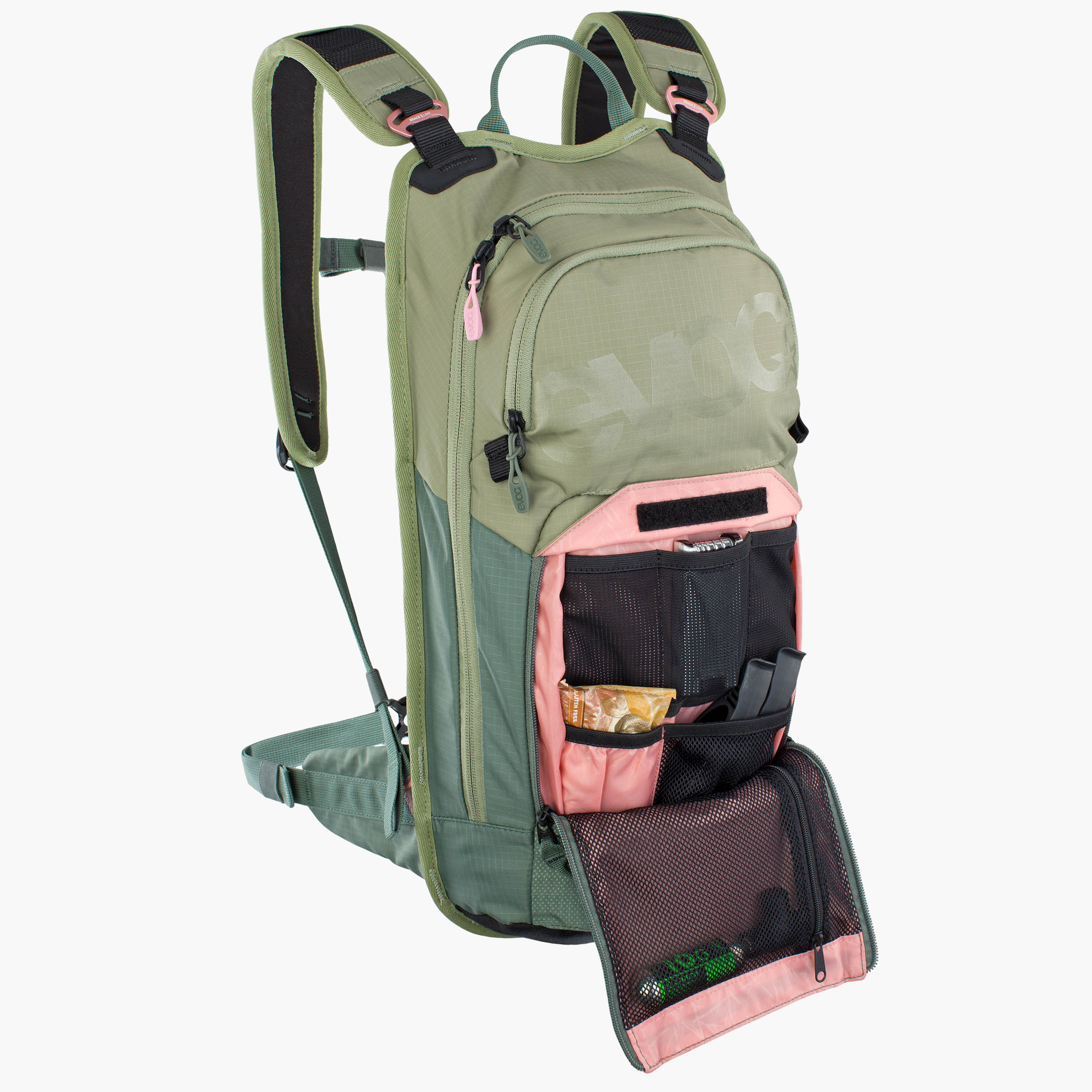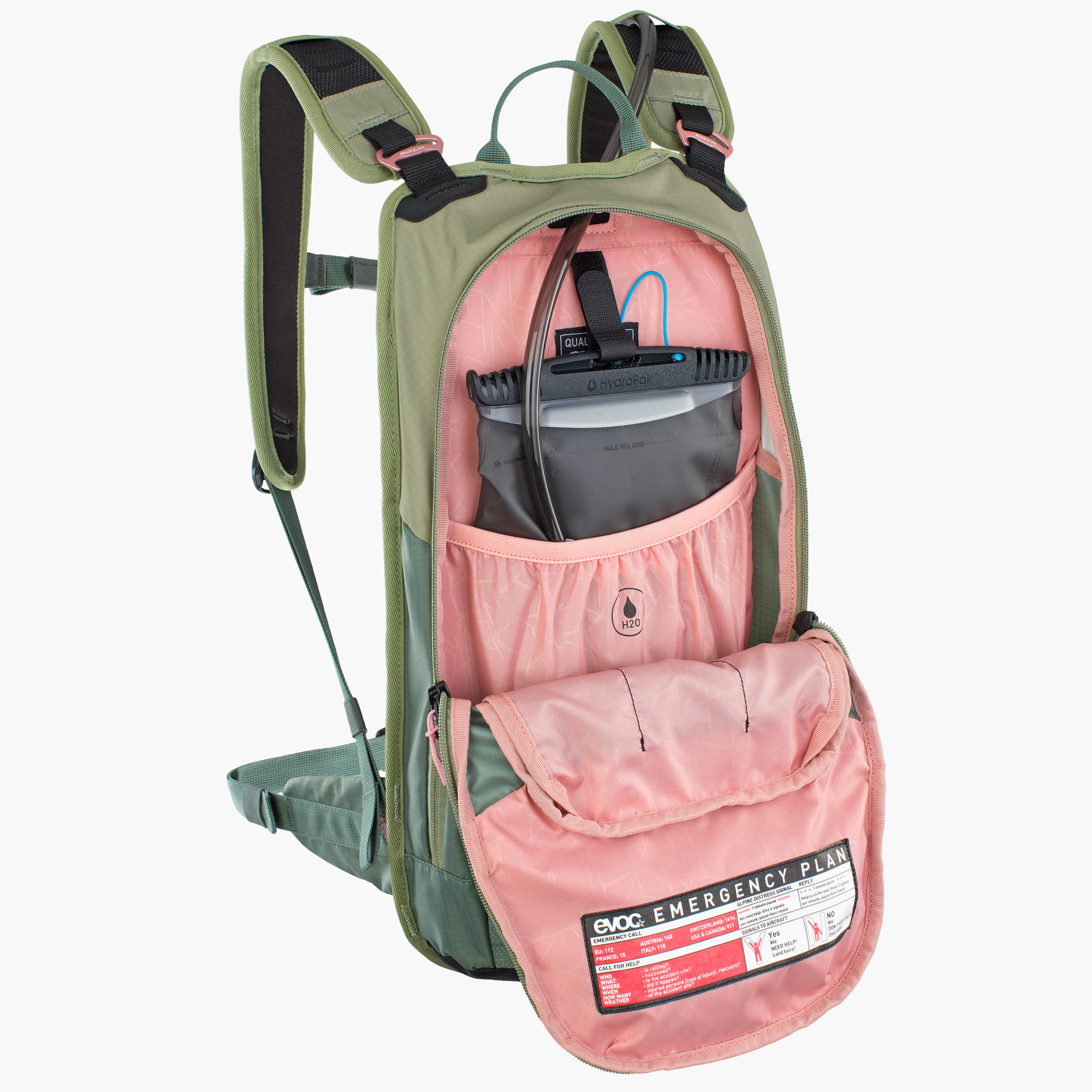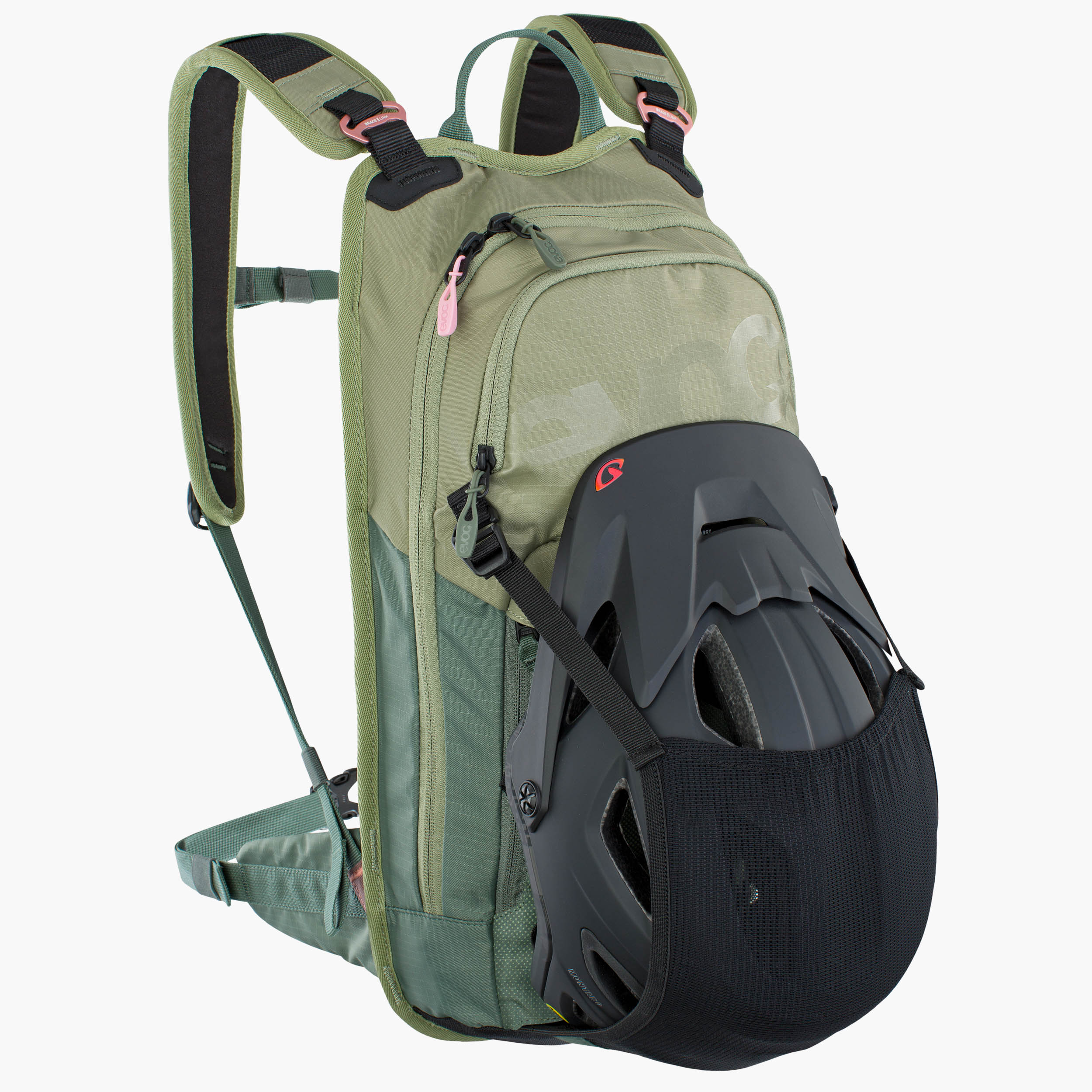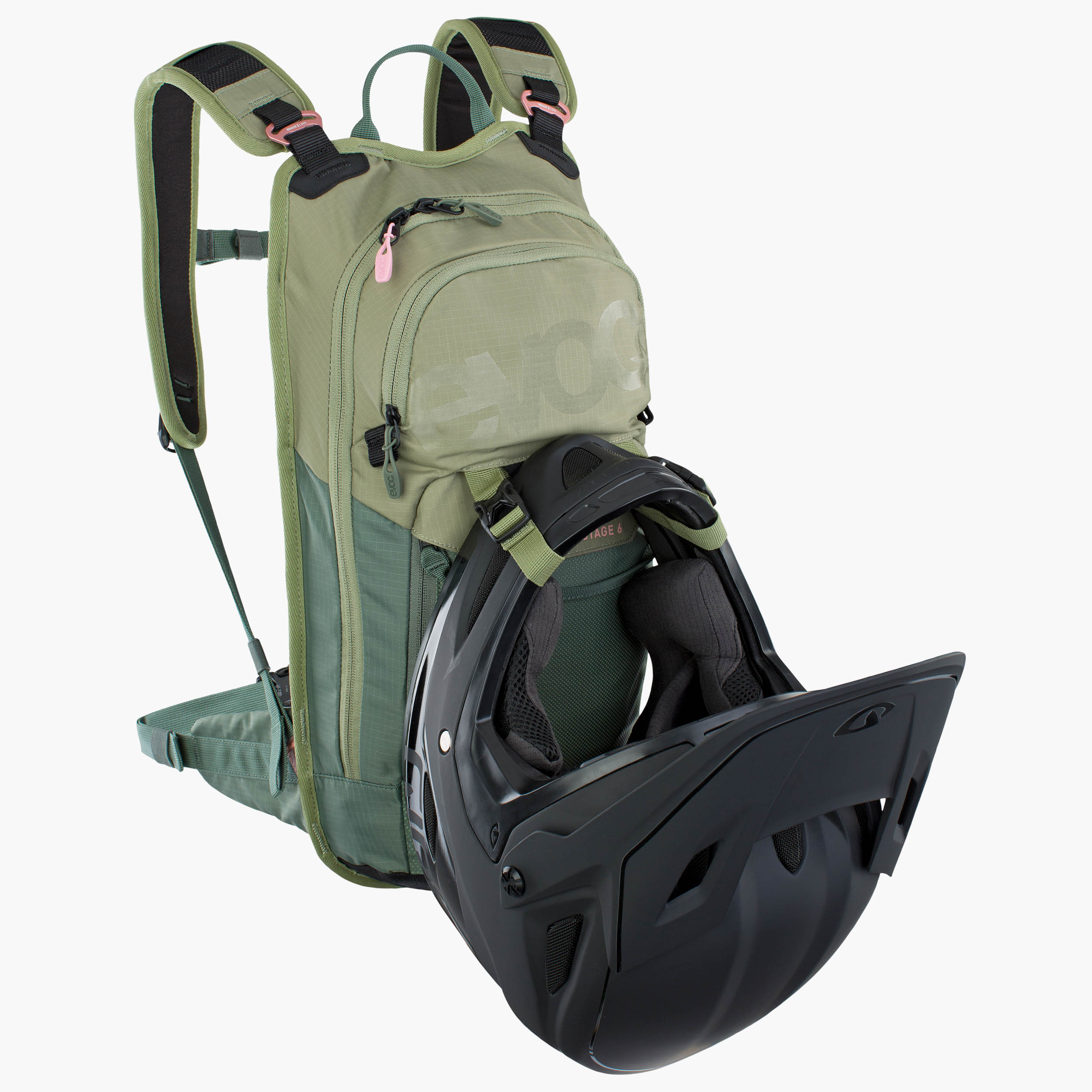 Highlights //
Features
BACKLIGHT CLIP

Loop for attaching a bike backlight.