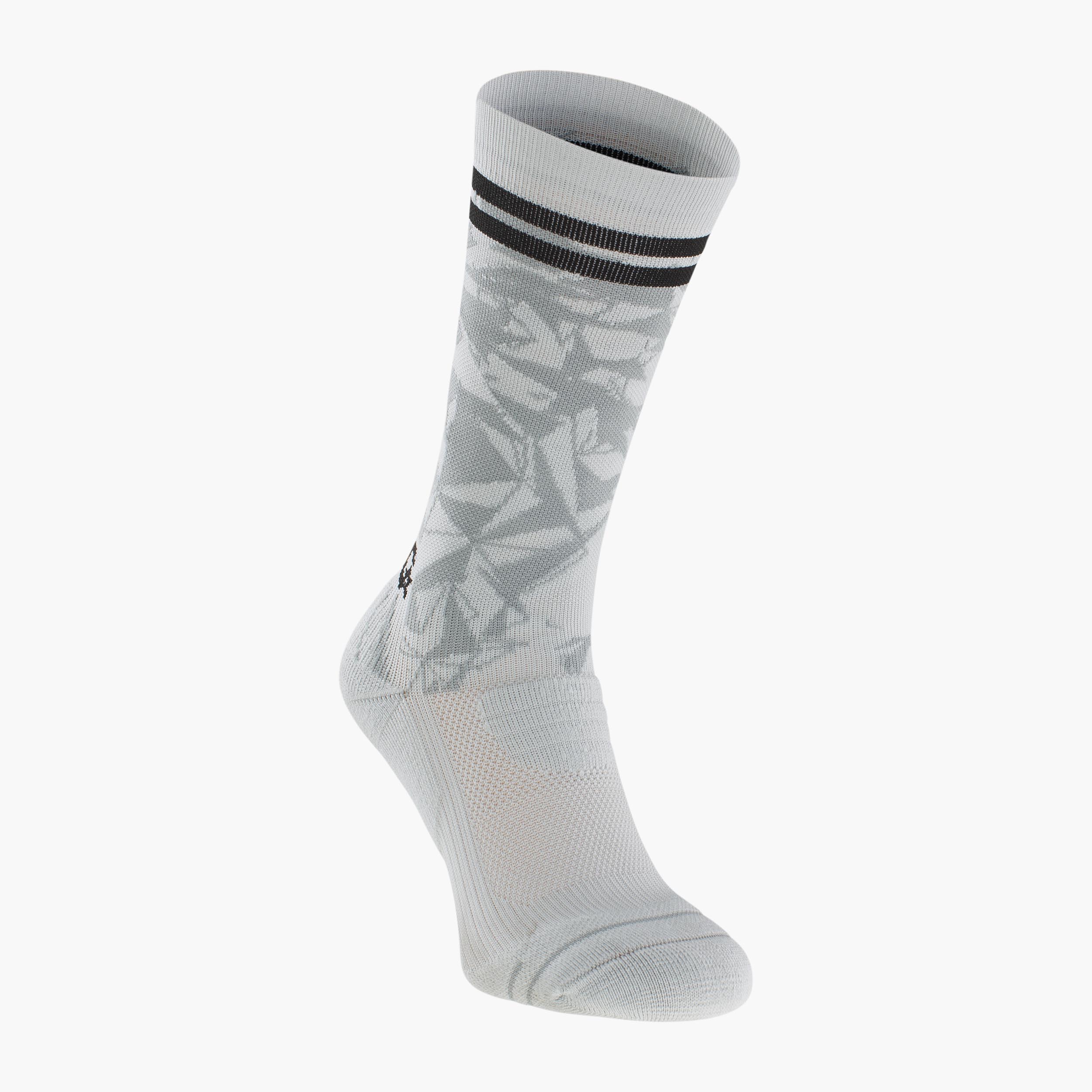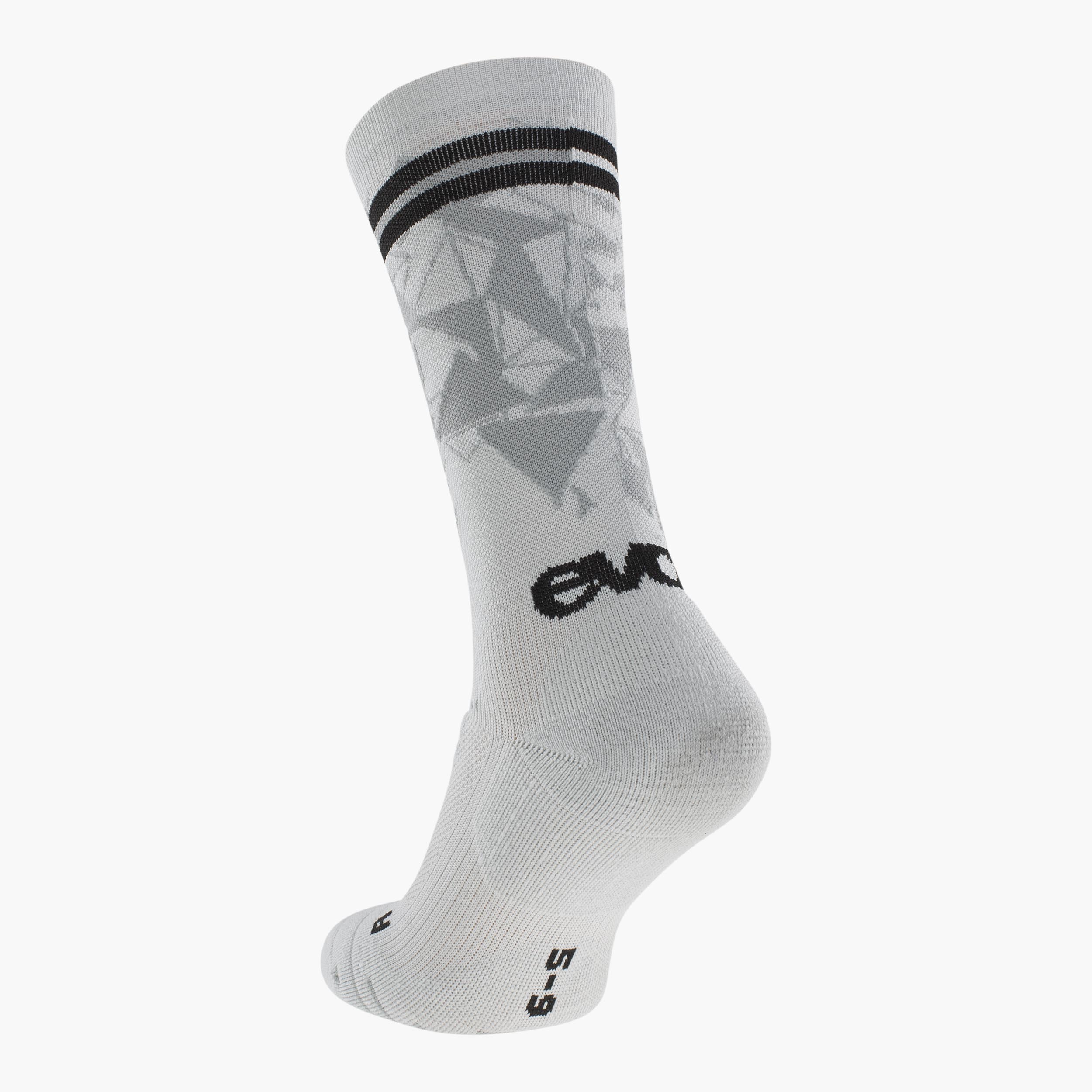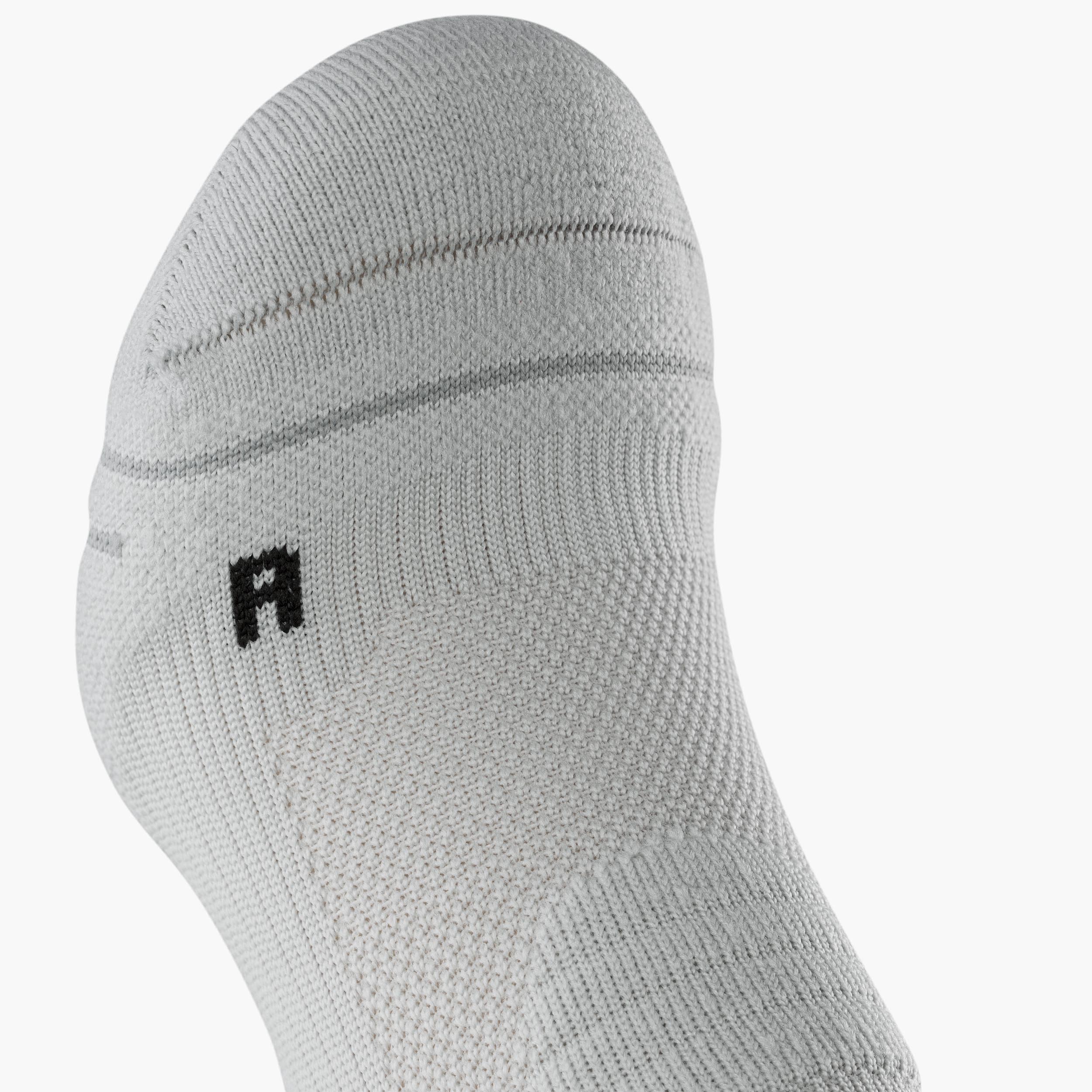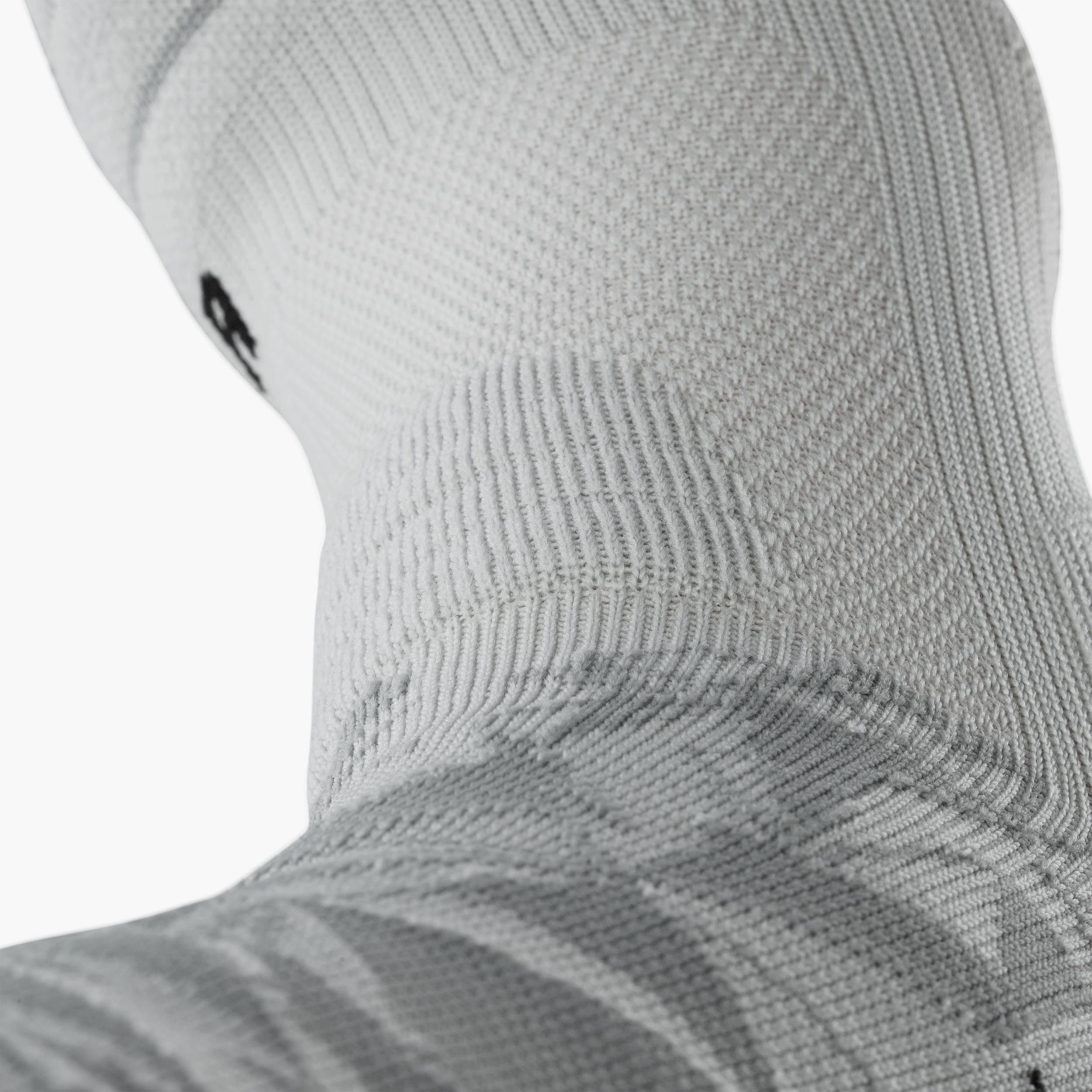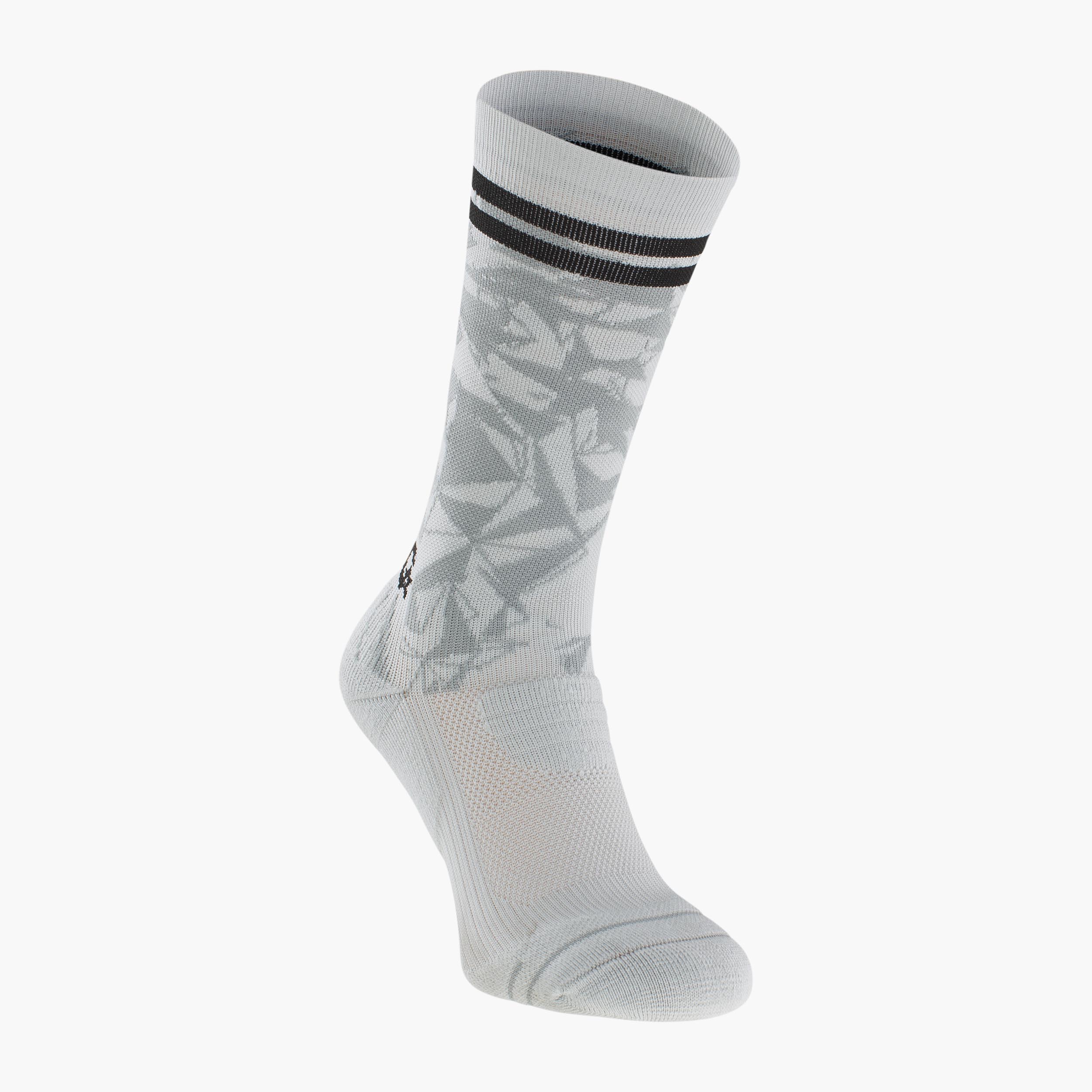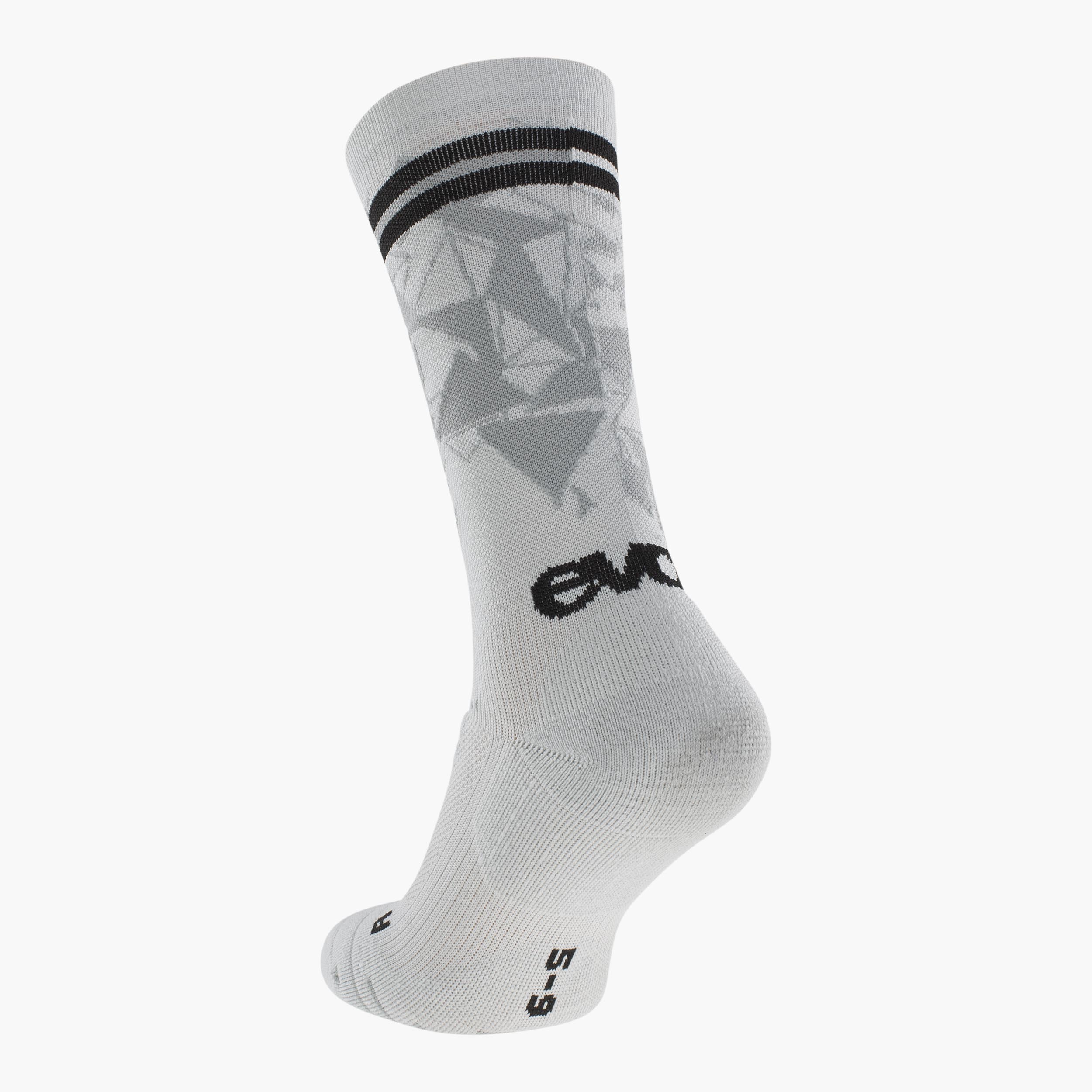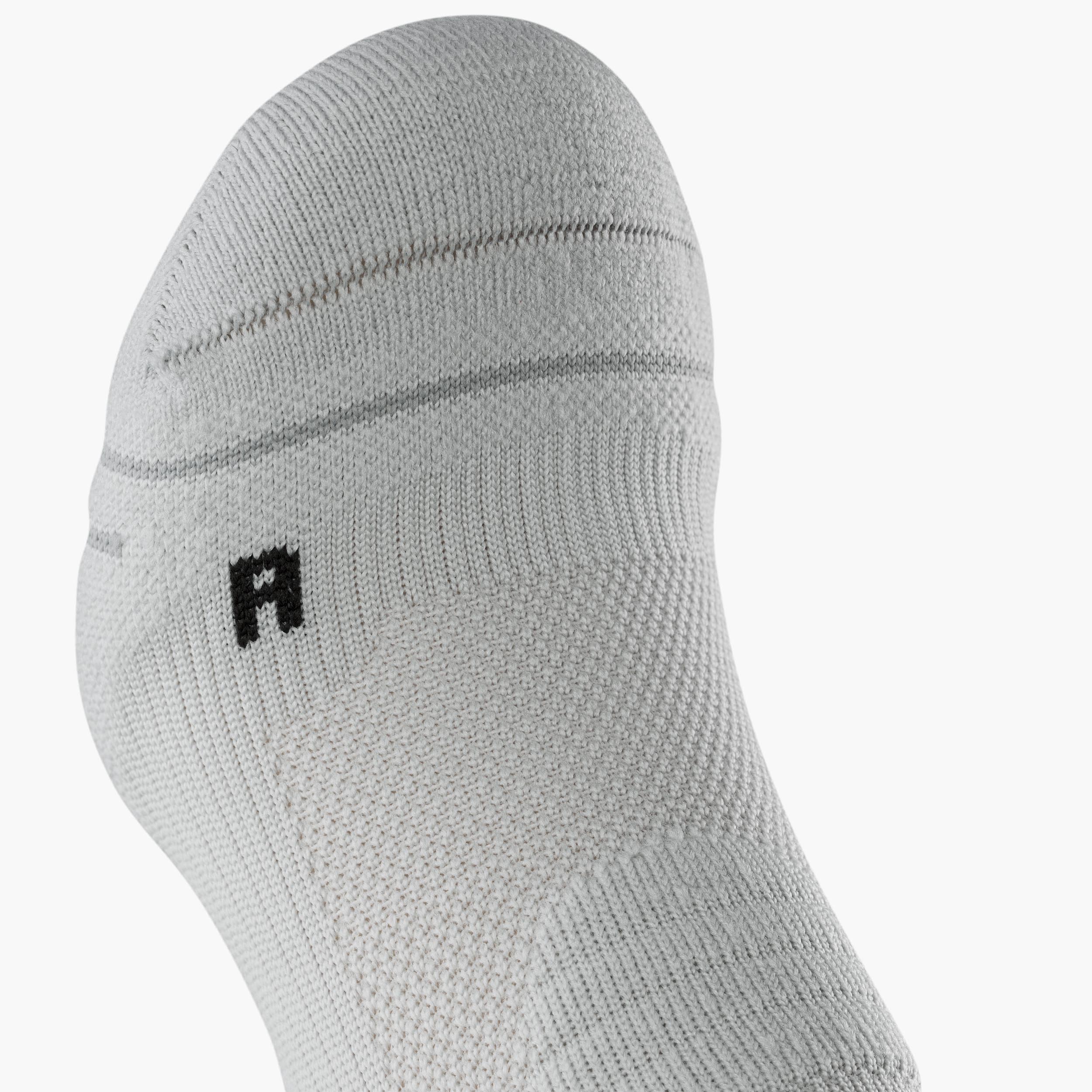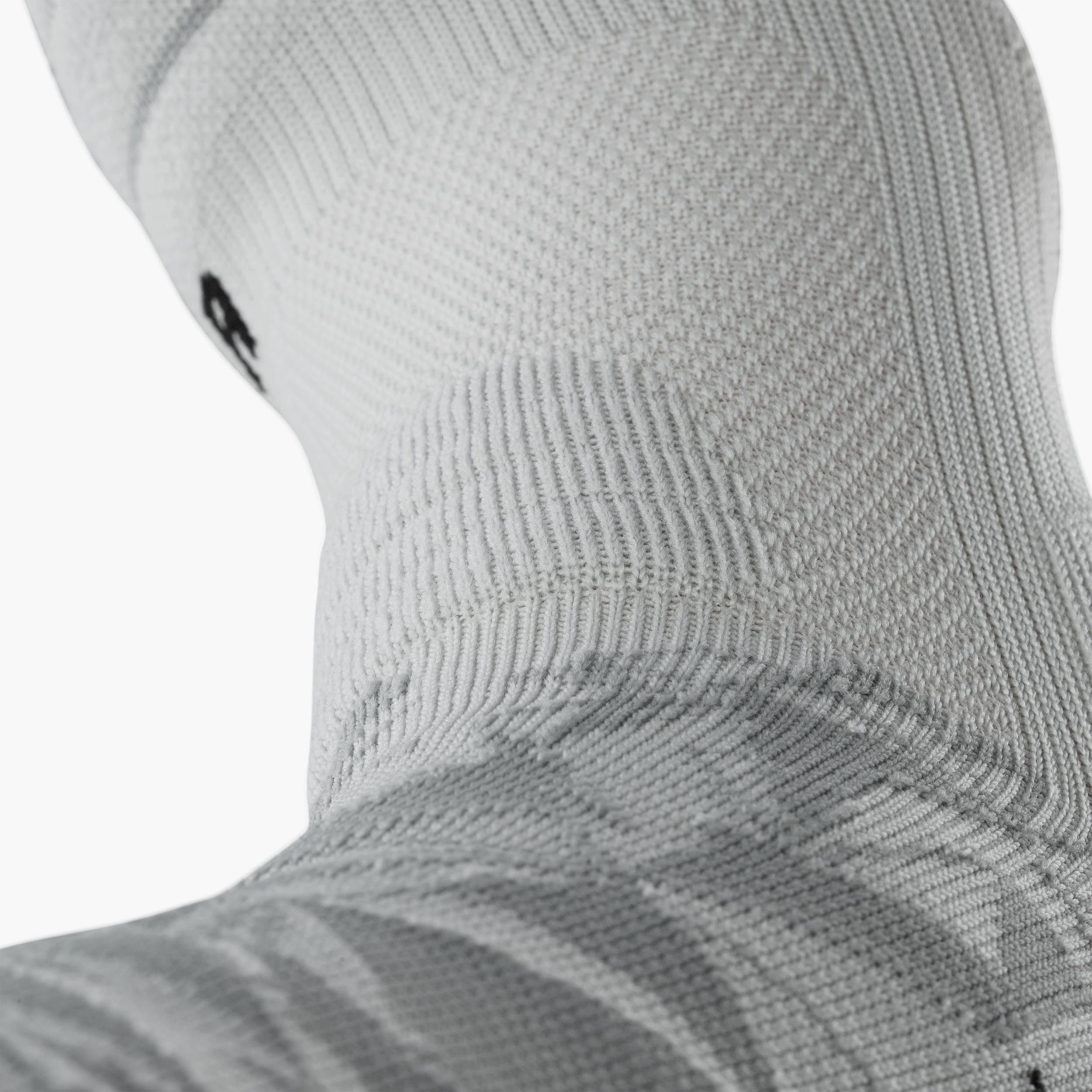 Availability
Available, ready to ship in 1-3 days
| | |
| --- | --- |
| Weight: | 57 g |
| Colour: | Stone |
| Size: | L/XL |
| Art. No. | 701819107-L/XL |
SOCKS MEDIUM
These classic SOCKS MEDIUM skater socks offer perfect shock absorption characteristics for enhanced wearing comfort during sports.
TRENDING //
You may also like: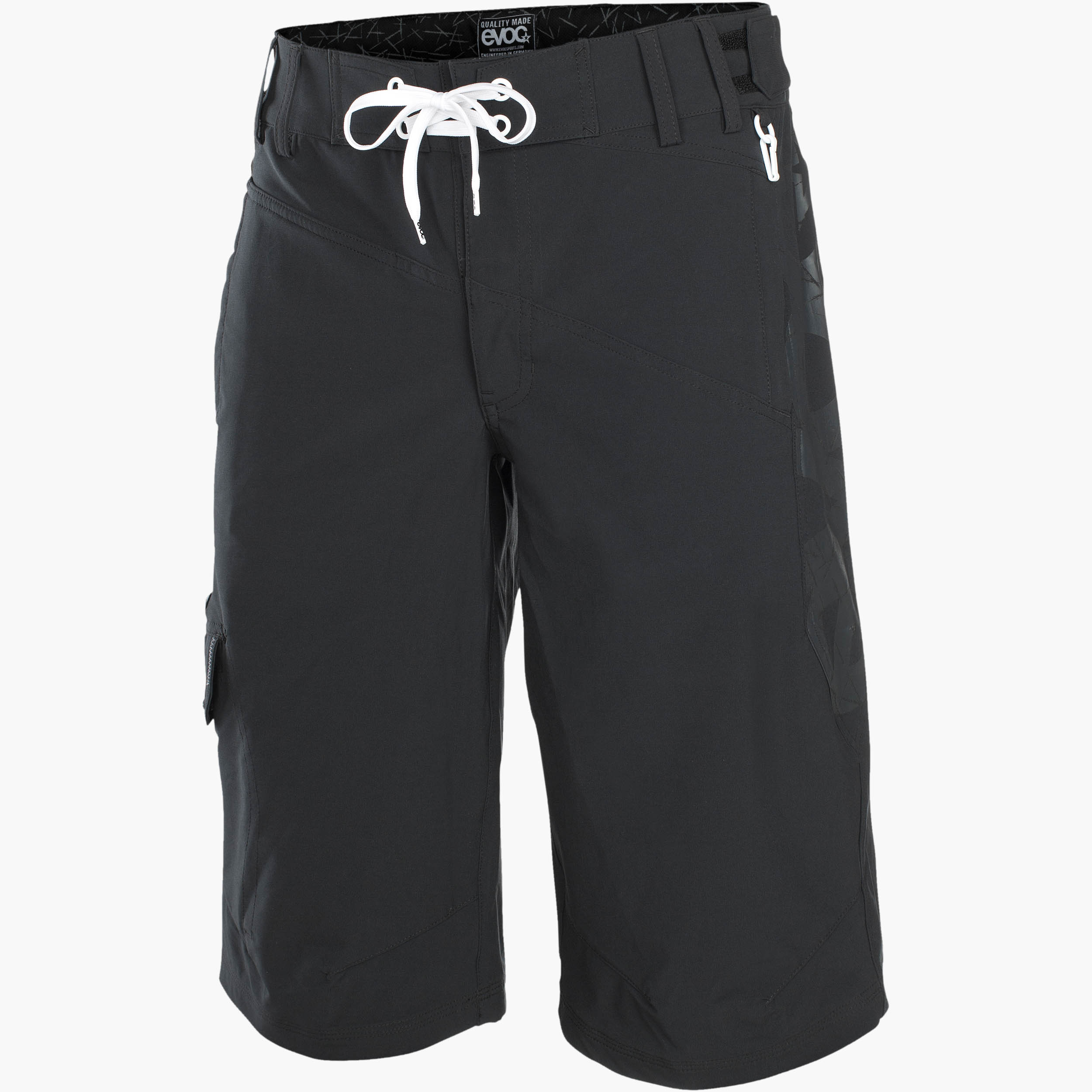 BIKE SHORTS
Comfortable bike shorts made of water-repellent and quick-drying material
Casual BIKE SHORTS with a board shorts look for that beach feeling on your bike. EVOC's signature features provide that little something extra.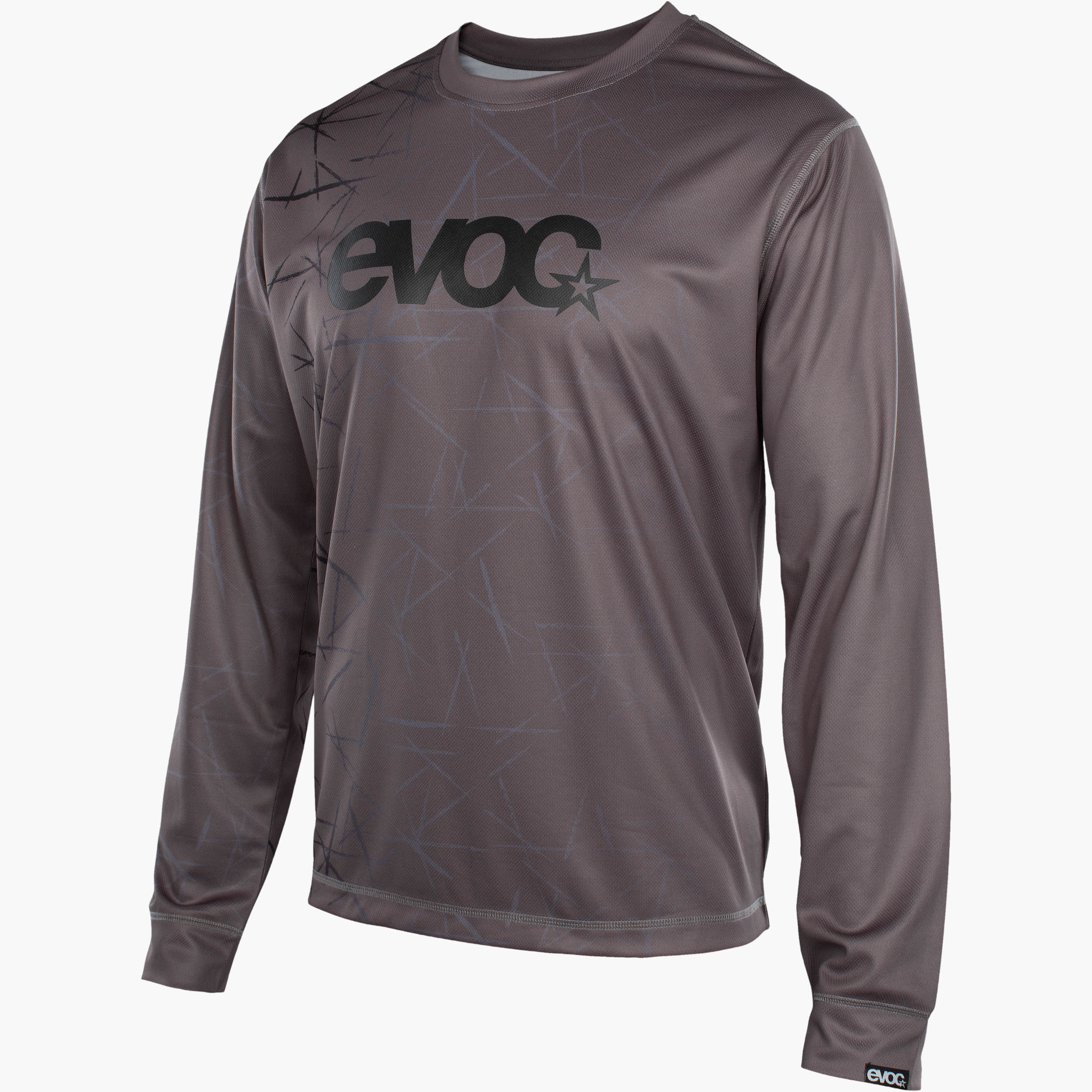 LONG SLEEVE JERSEY
Quick-drying bike jersey in signature EVOC style
The LONG SLEEVE JERSEY comes as a classic bike jersey in signature EVOC style. Hidden features enable even more fun on the trails.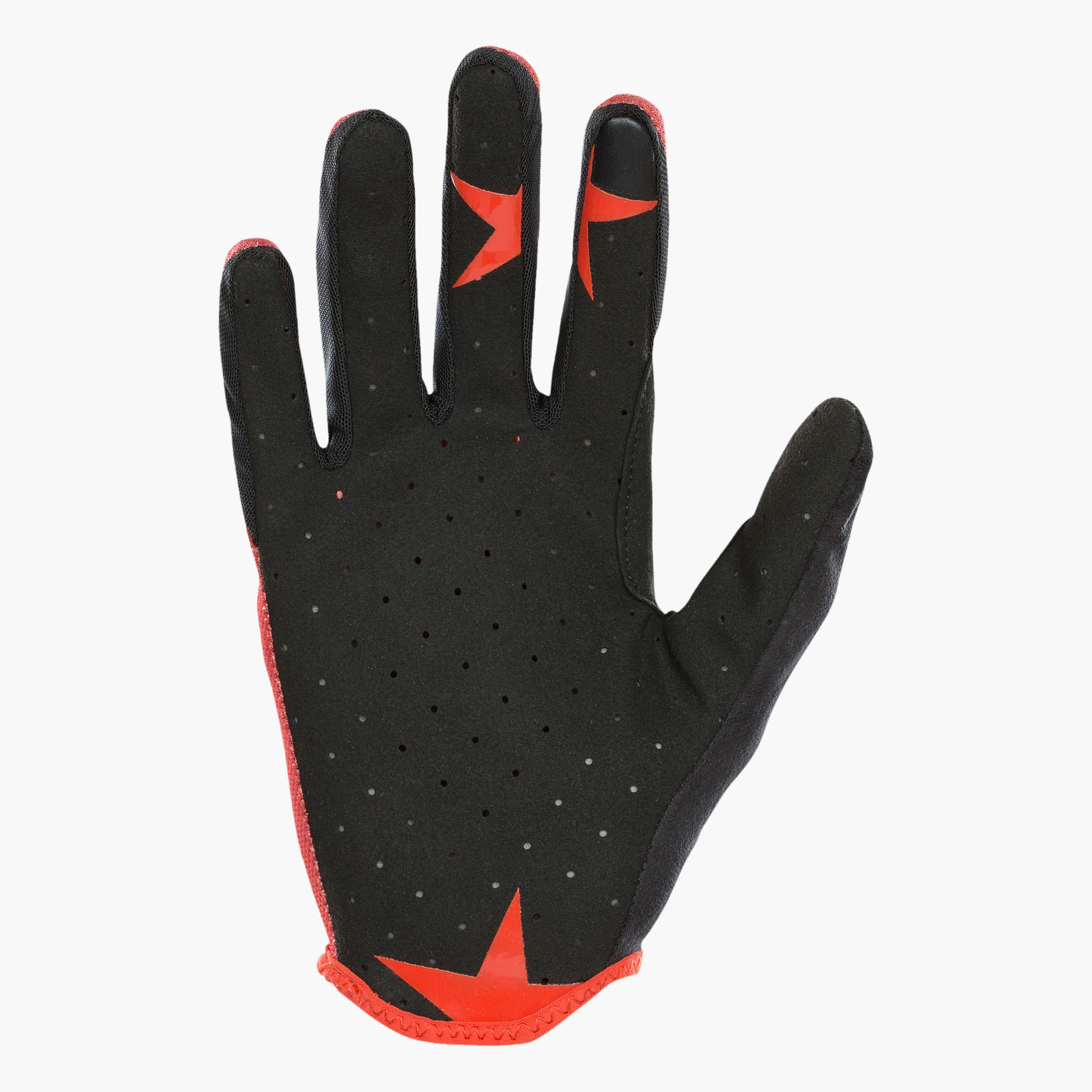 LITE TOUCH GLOVE
Bike gloves for racing or extremely hot days
The LITE TOUCH GLOVE is the glove of choice for races or very hot conditions. Featuring a completely perforated palm and breathable upper material it provides ultimate ventilation, and fits any bike rider's hand like a second skin.