Der JOYRIDE 4 ist ein leichter Performance-Rucksack für Kids mit tollem Tragekomfort. Der Kinderrucksack hat dabei dieselben funktionellen Features, wie die Erwachsenenmodelle.
Maximale Rückenbelüftung dank AIR TUNE SYSTEM
TRINKBLASENFACH bis 2l
ABNEHMBARER HÜFTGURT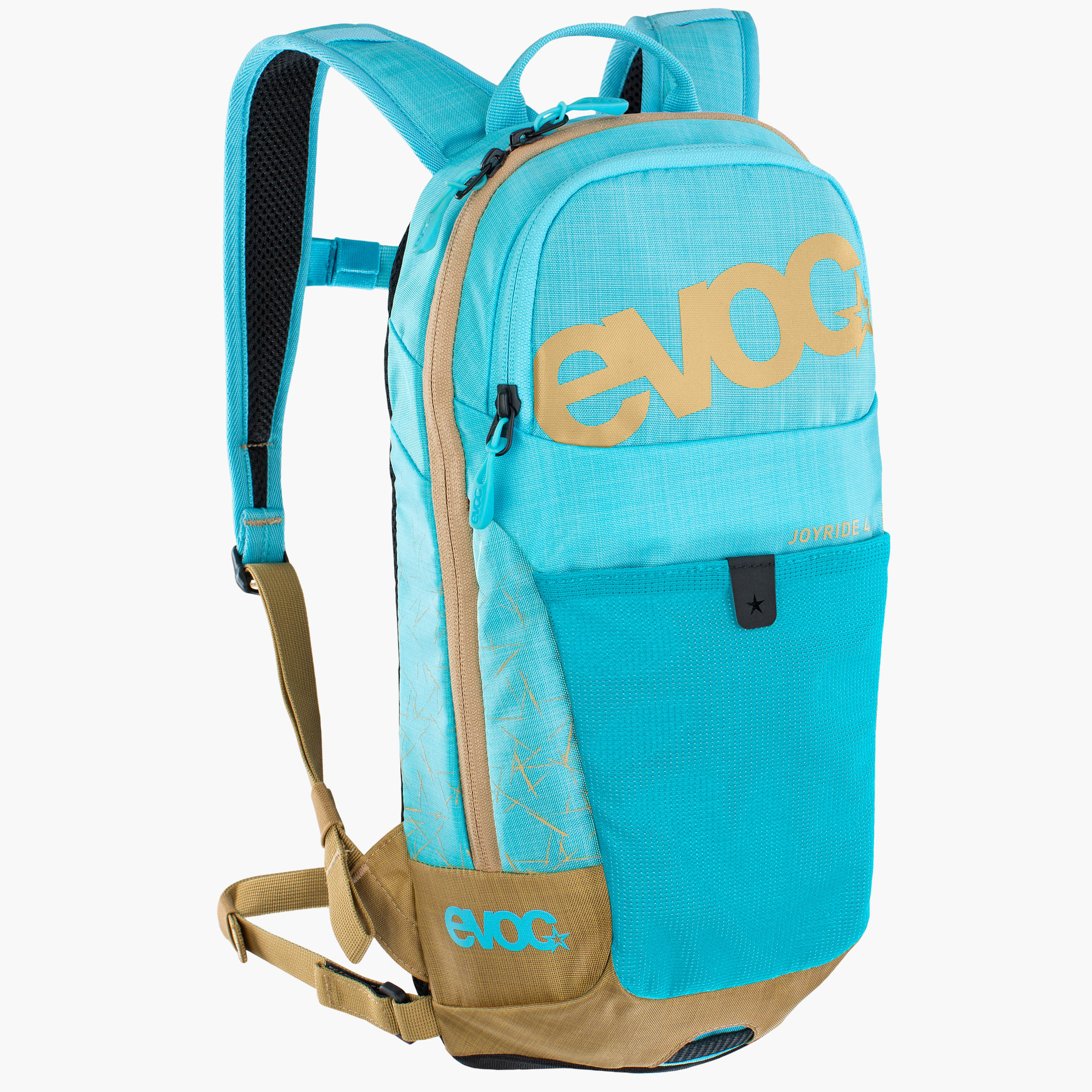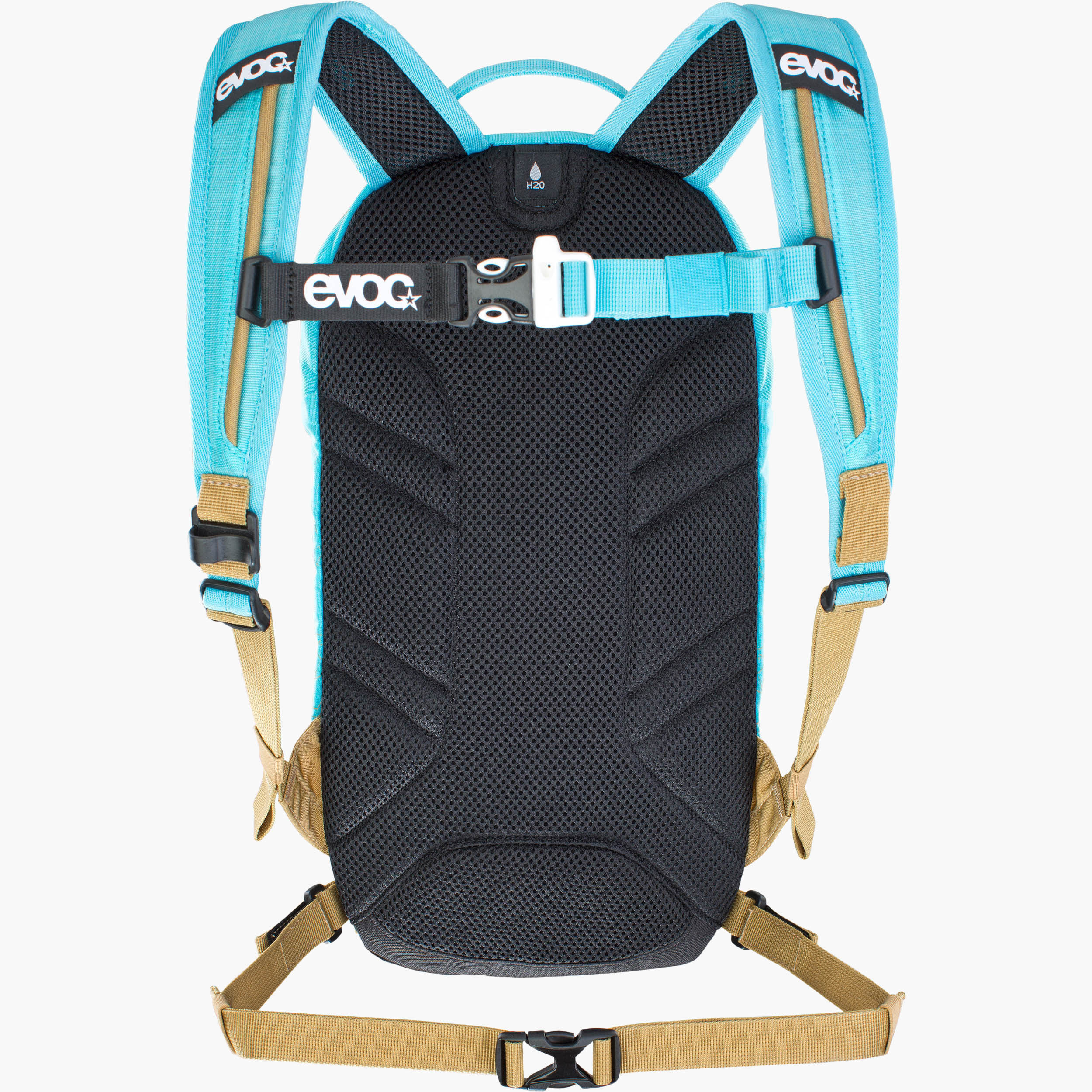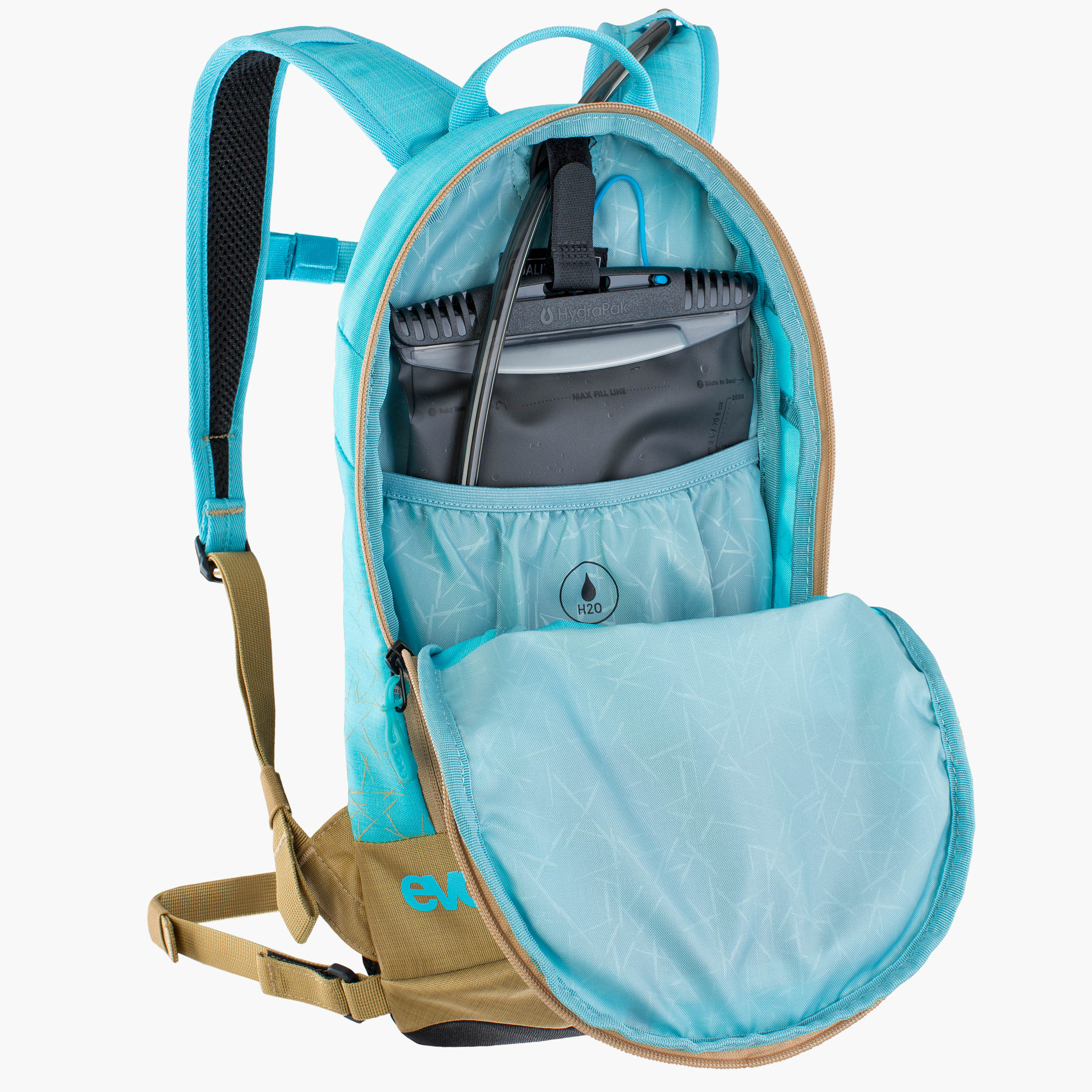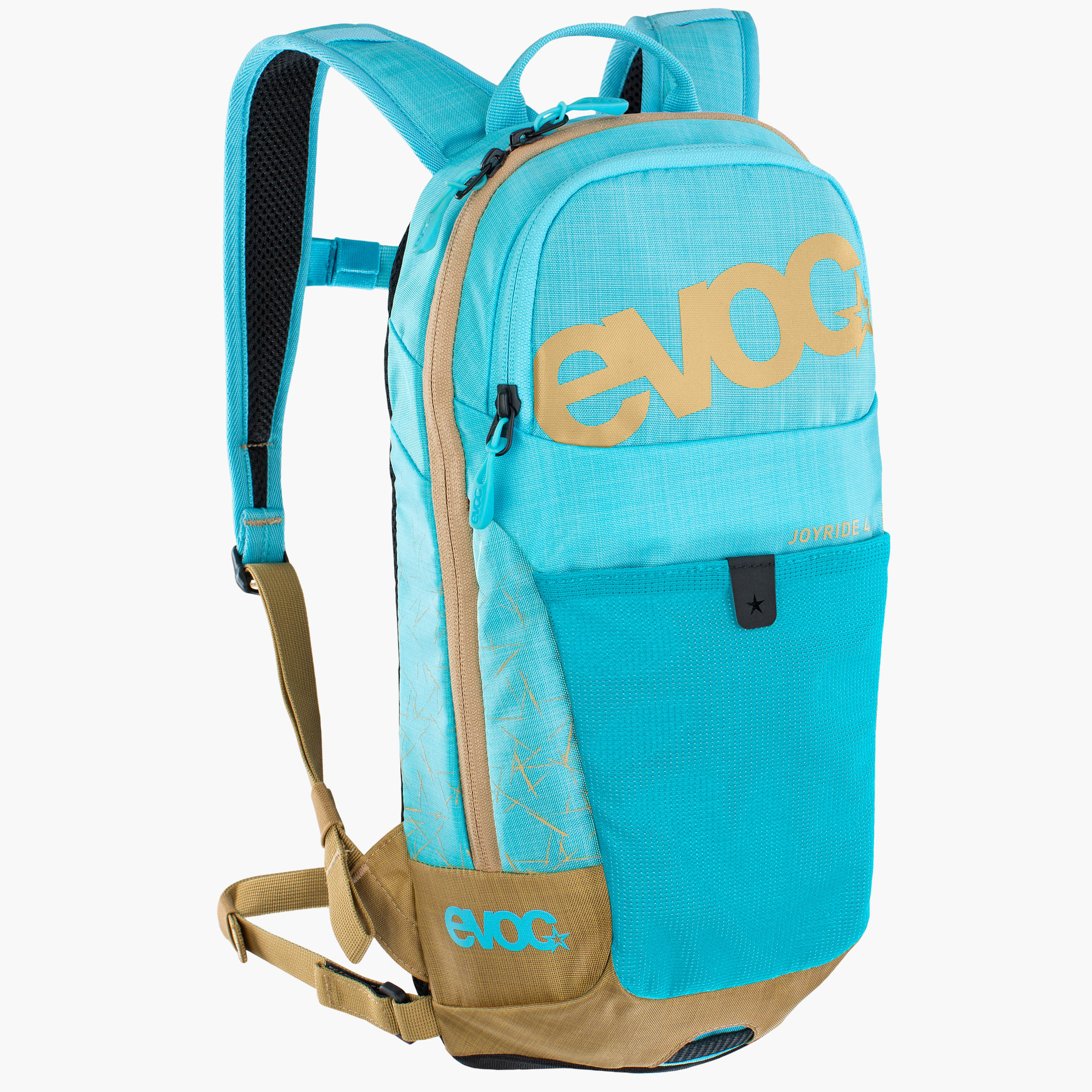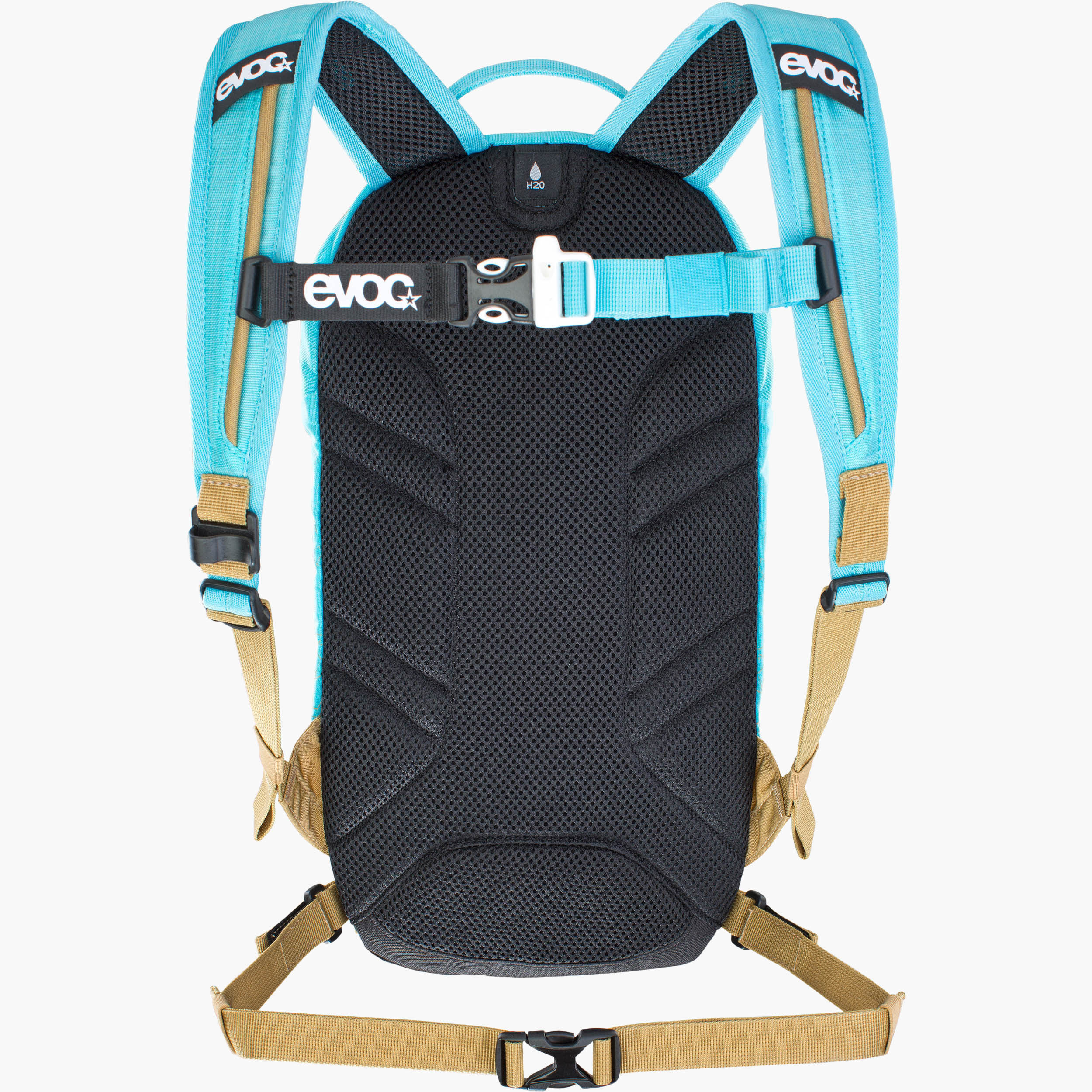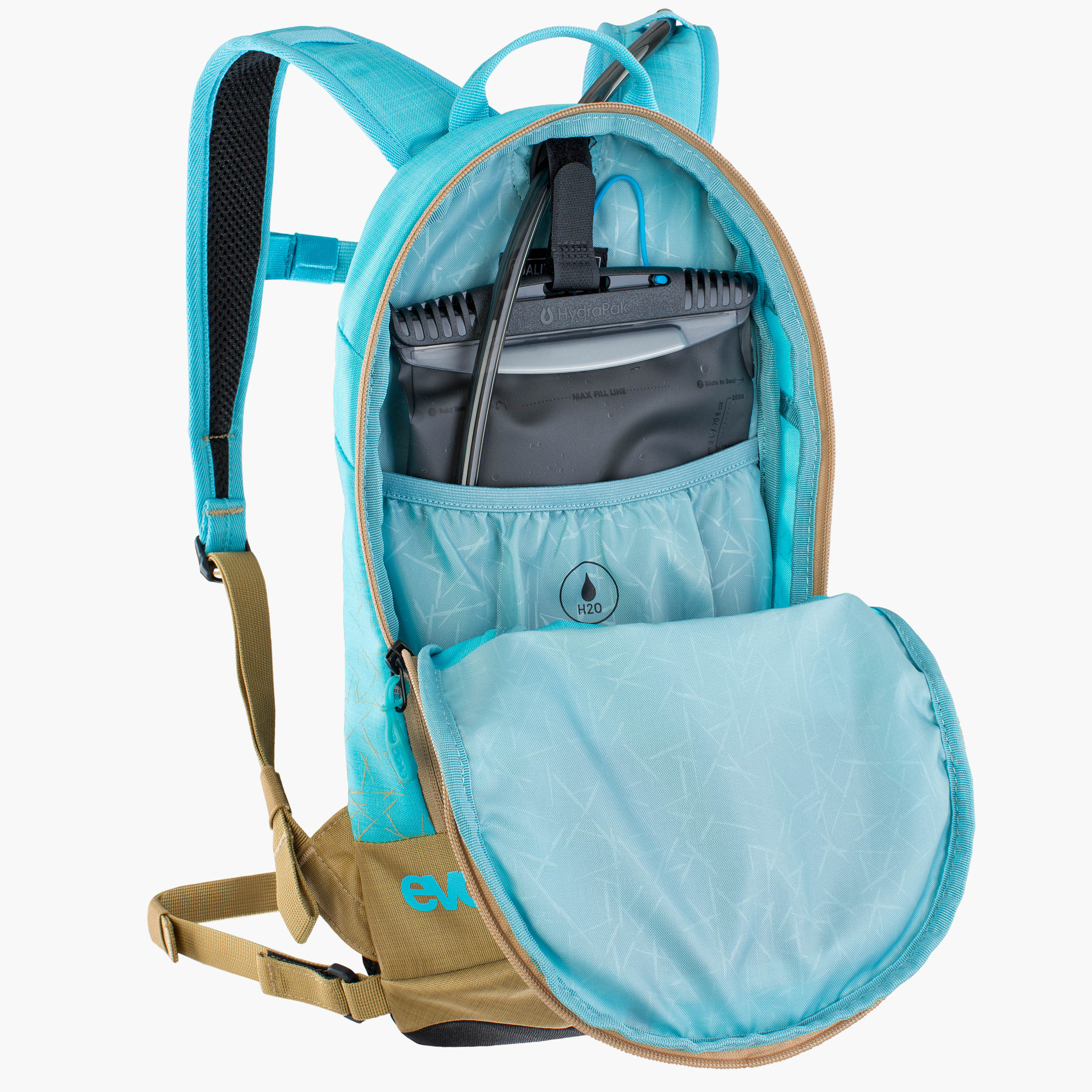 Highlights //
Features
AIR CIRCULATION

A constant, free flow of air is enabled by means of the vertical air channel. This ensures optimal ventilation even at high exertion levels including a lot of sweat so as to prevent the chilling of the sensitive kidney area.

AIR TUNE SYSTEM

The lightest back system offers minimal contact points and maximal back ventilation for high-performance use.

KEY HOLDER

Carabiner to attach keys

SIGNAL WHISTLE

Signal whistle

HYDRATION SYSTEM COMPARTMENT

Hydration bladder compartment

DETACHABLE HIP BELT

Detachable hip belt

MOBILE PHONE POCKET

Mobile phone compartment

HYDRATION CLIP

Clip to attach hydration system hose

SUNGLASS POCKET

Compartment for optical glasses

NUTRITION COMPARTMENT

Provisions compartment

BACKLIGHT CLIP

Loop for attaching a bike backlight.