Very handy pouch to carry your basic necessities on short loops. The best
solution when you want to ride with the feeling of not carrying anything and still feel safe, having your phone, a tool and some snacks well positioned on your hip.


AIR PAD SYSTEM offers great carrying comfort
2 HIP BELT POUCHES for smaller items
2 NUTRITION COMPARTMENTS, easy to reach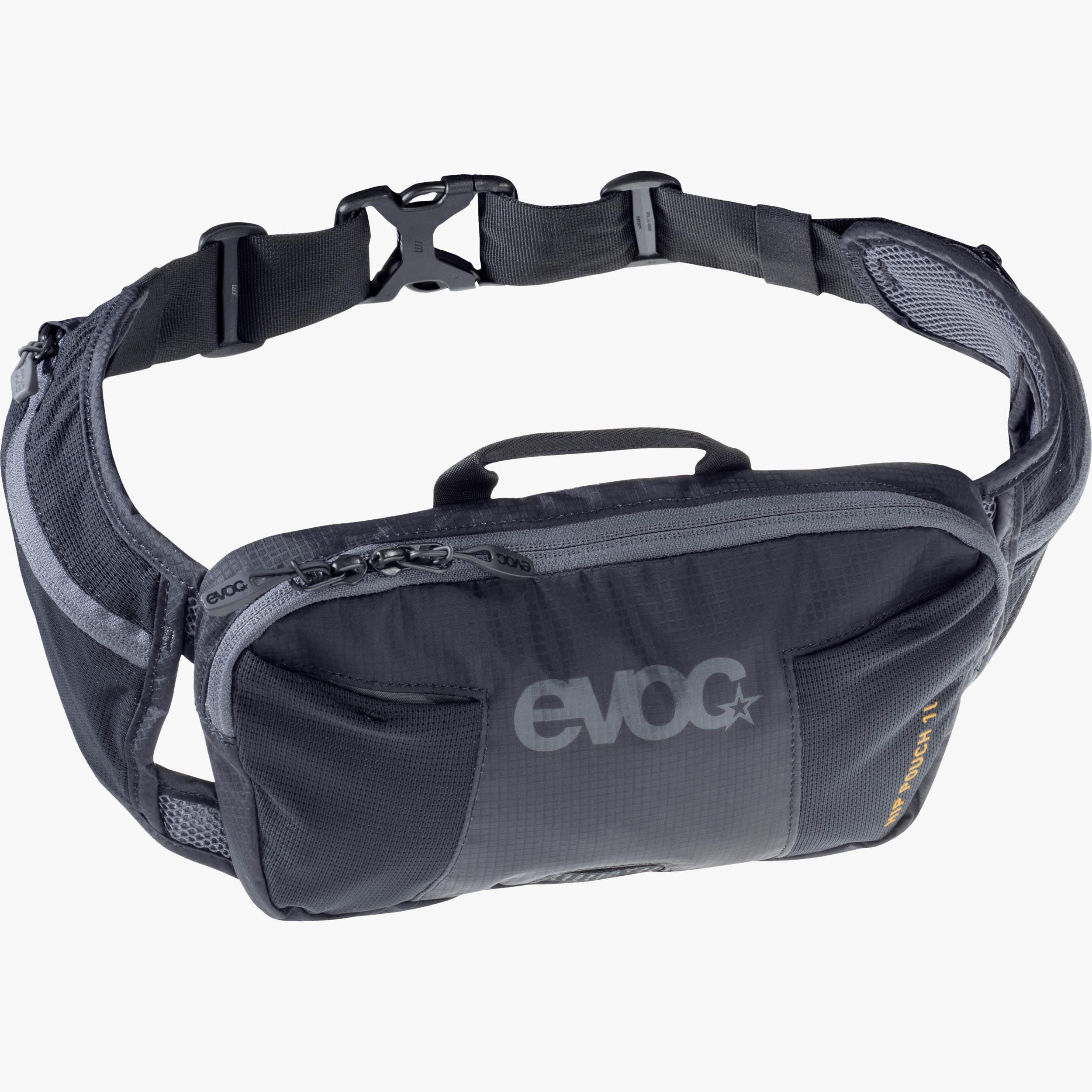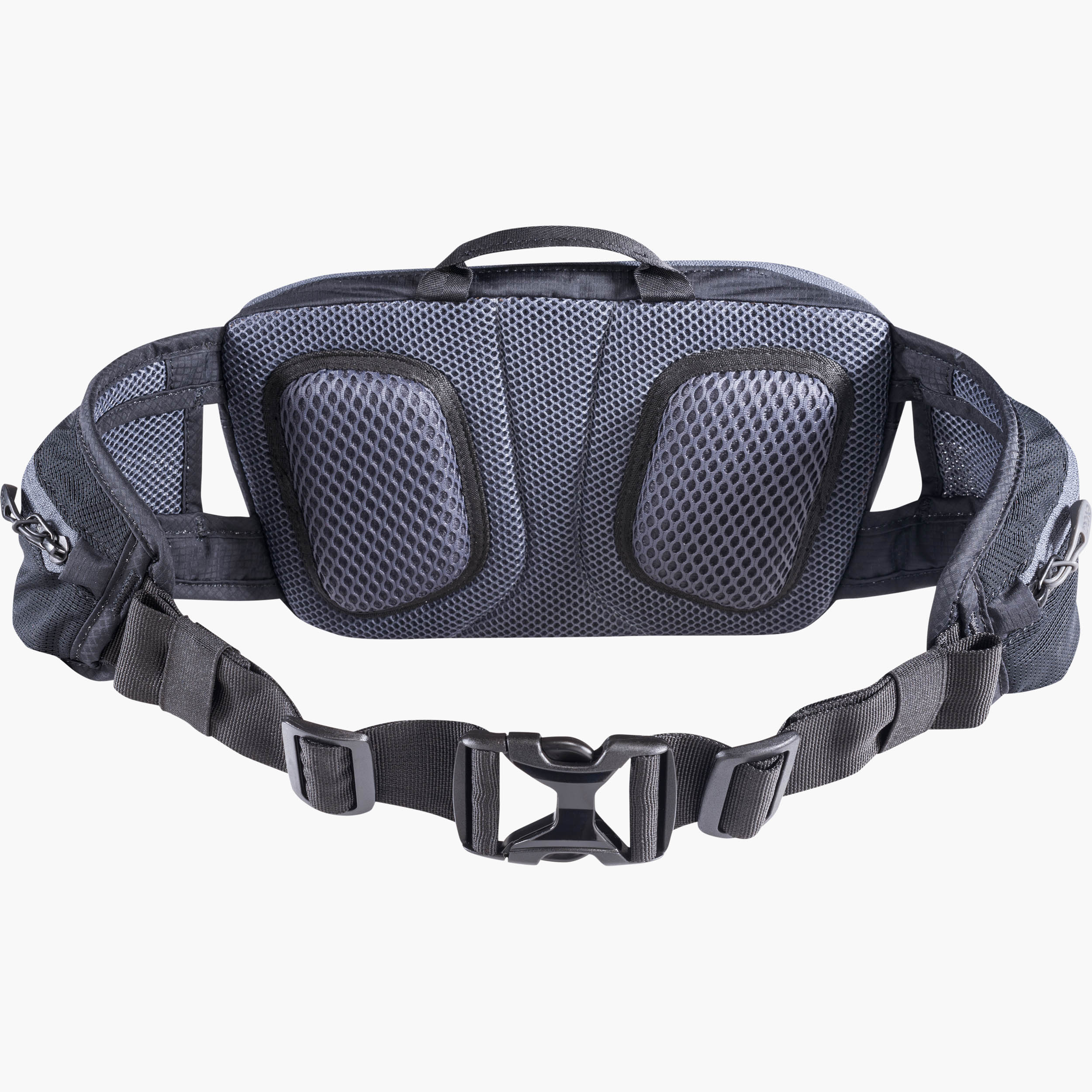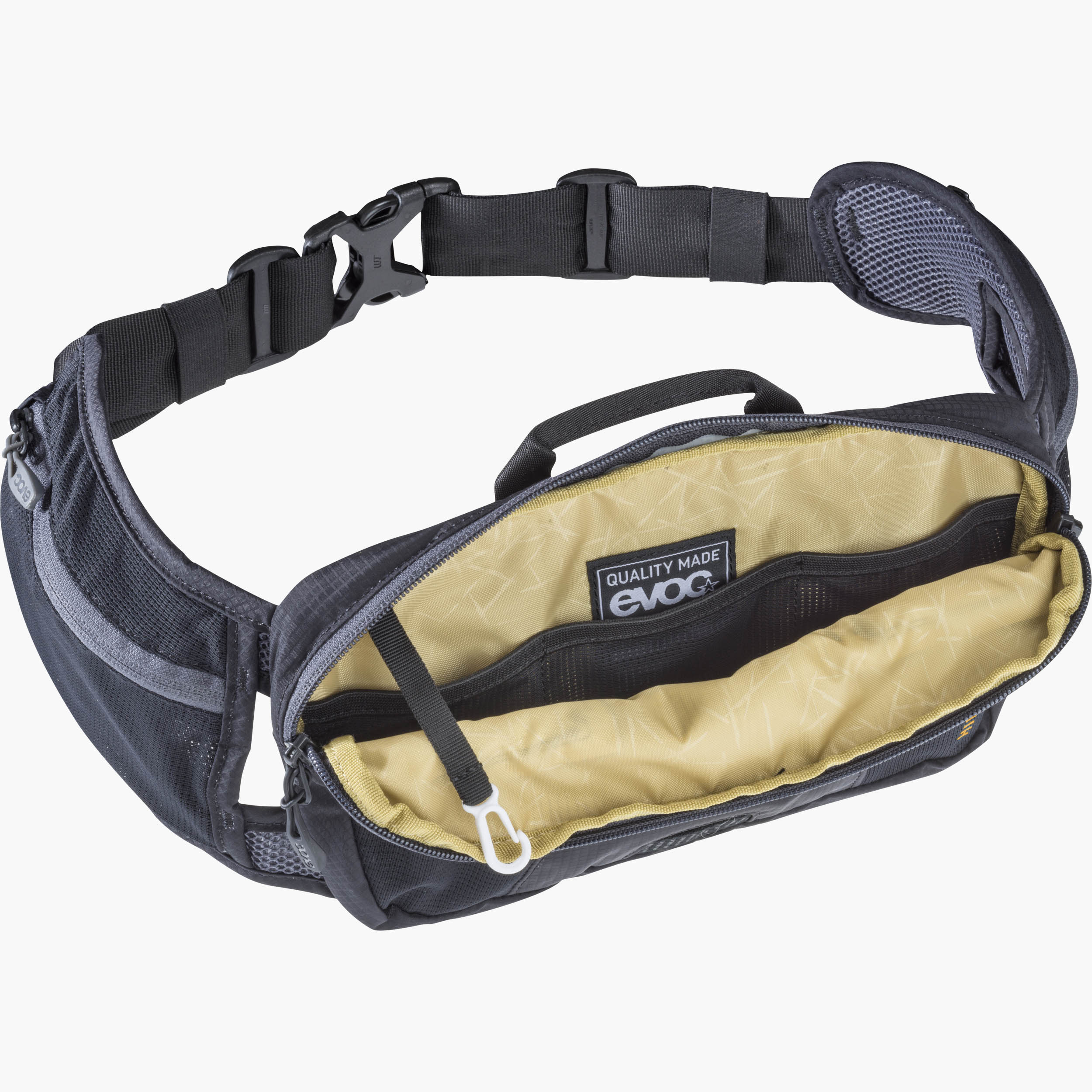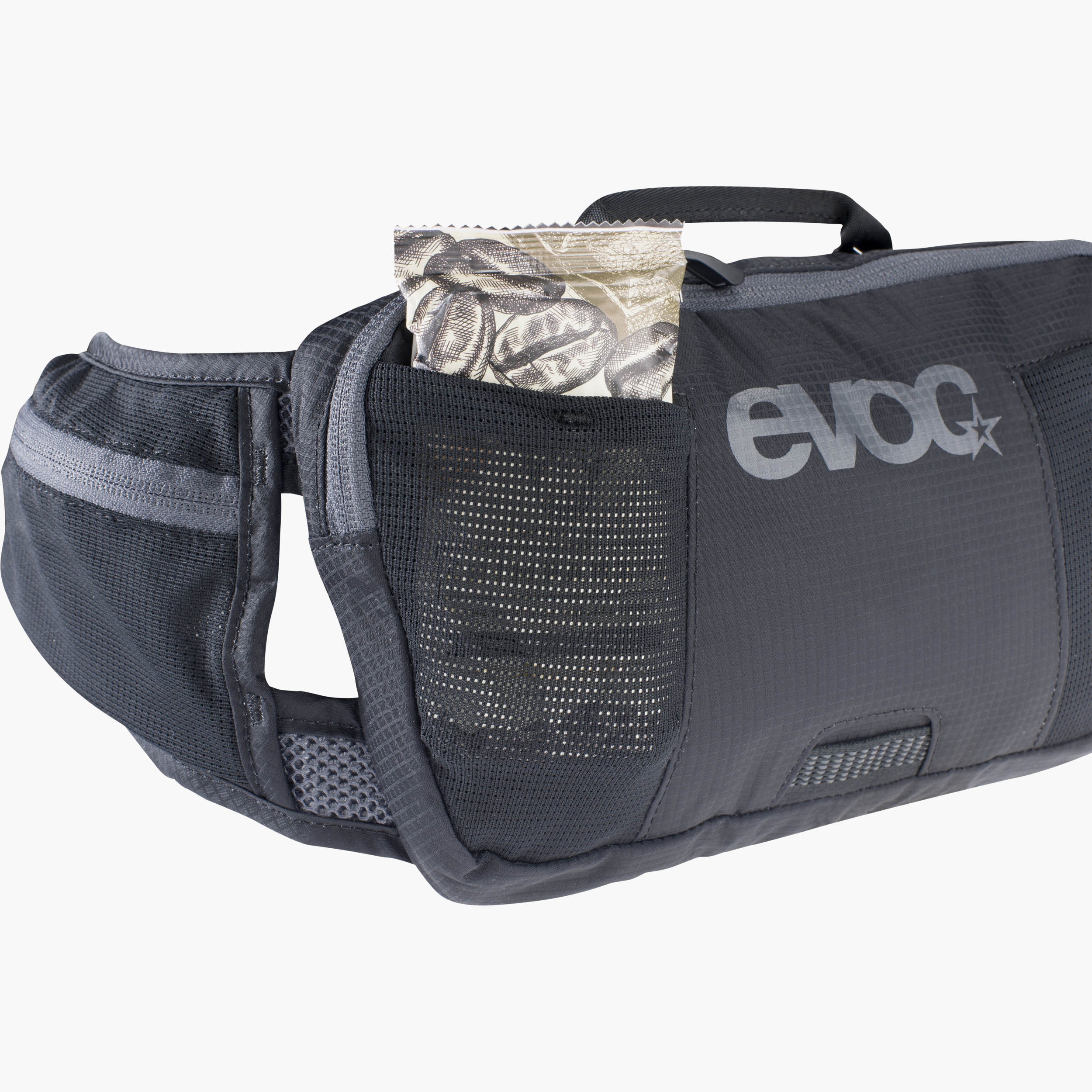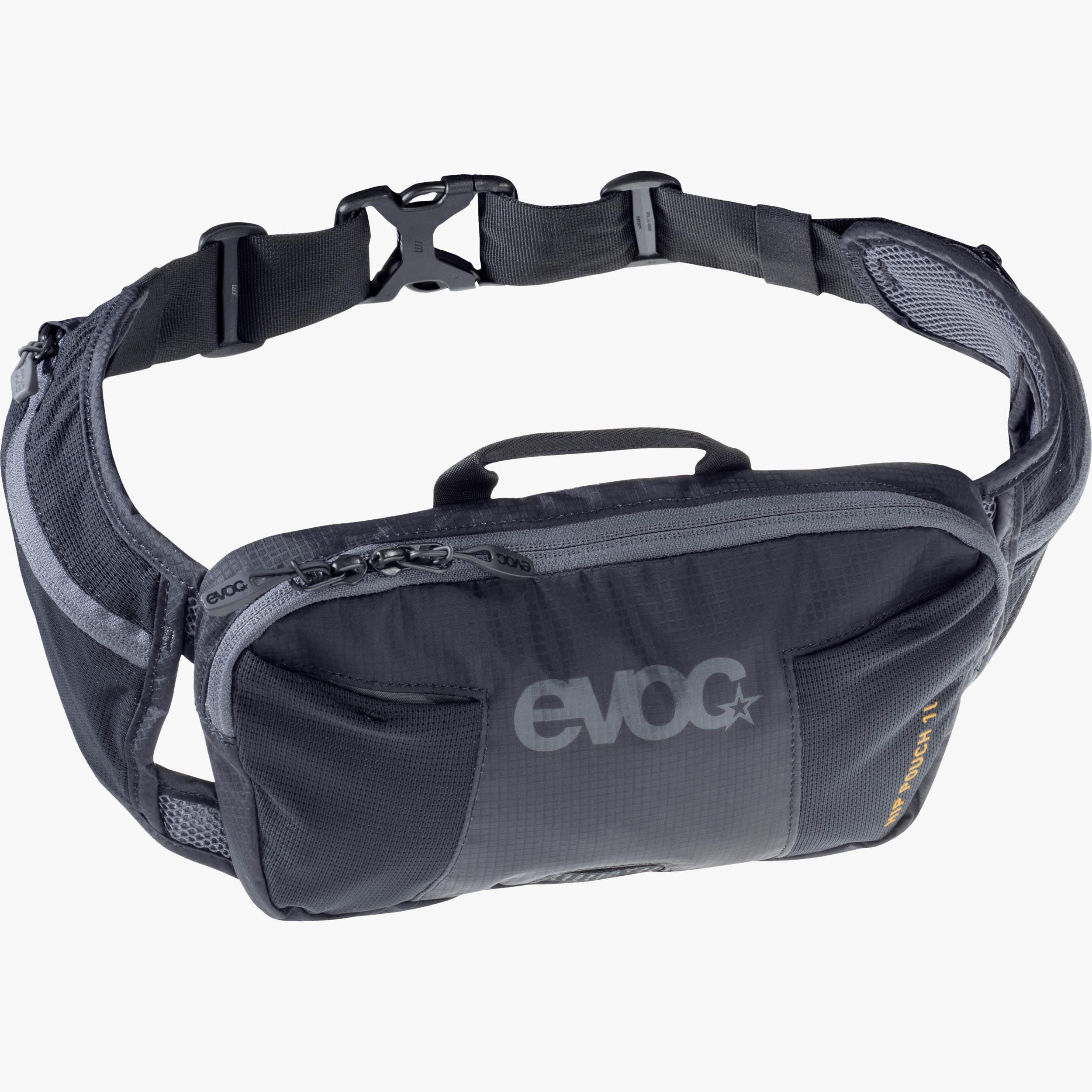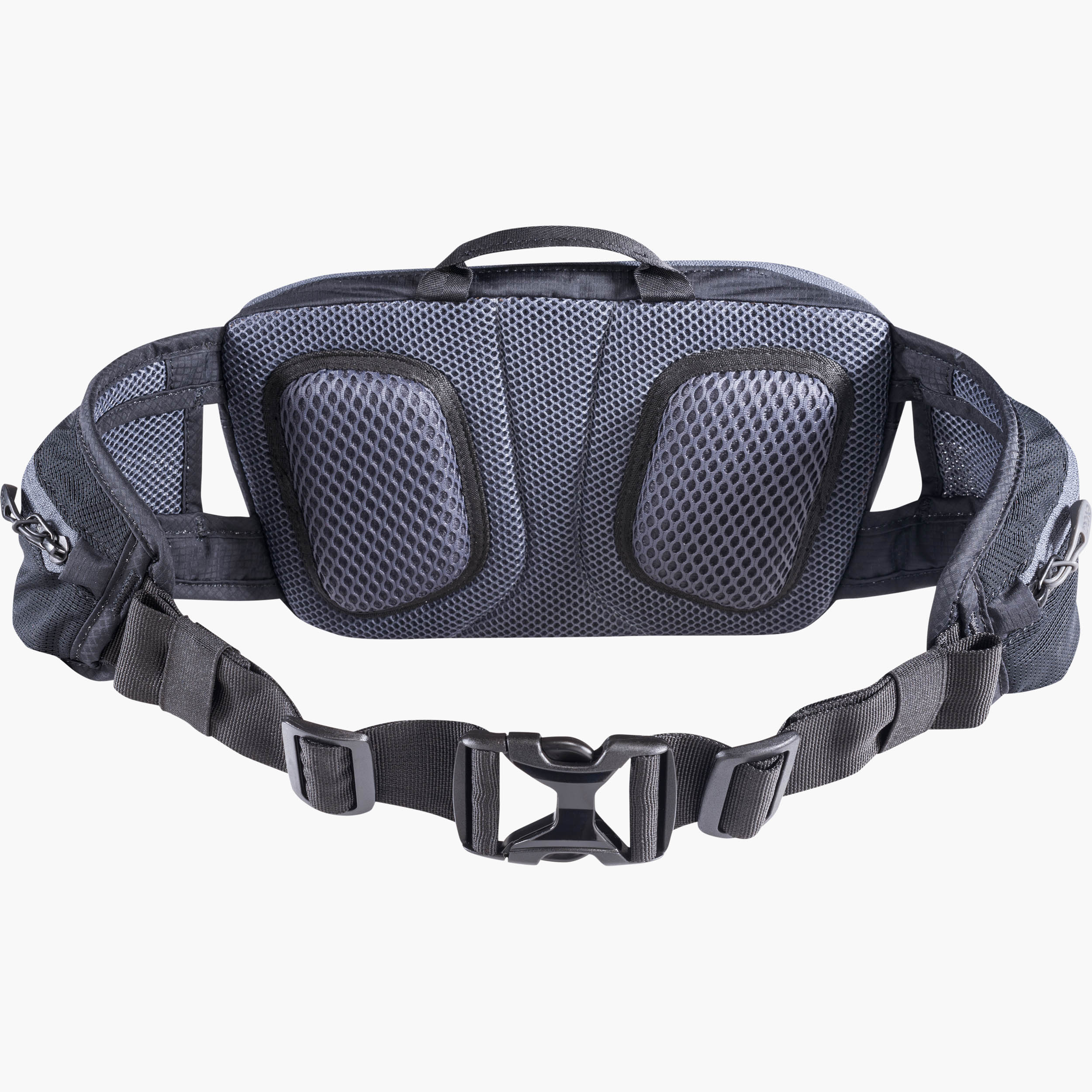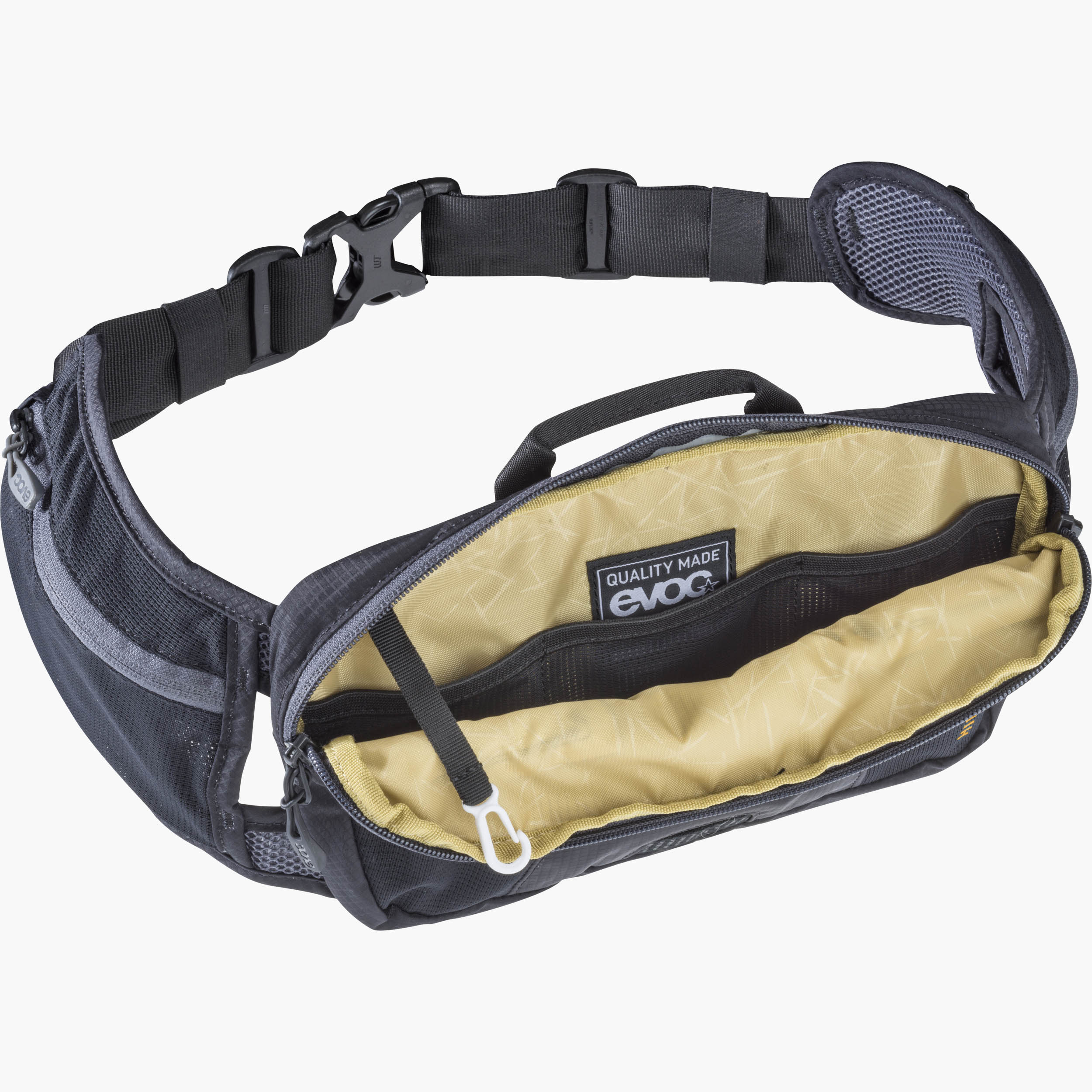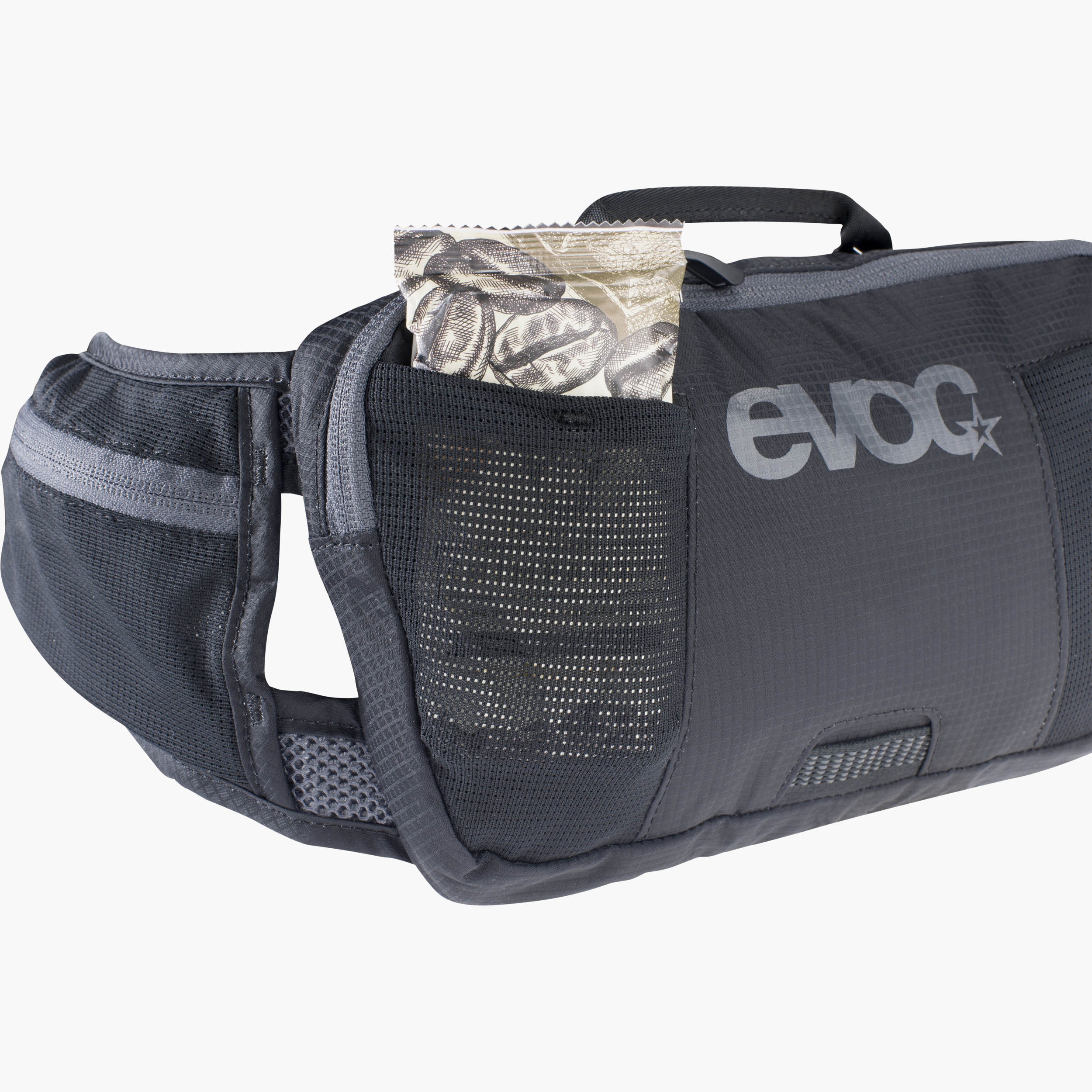 Highlights //
Features
AIR CIRCULATION

A constant, free flow of air is enabled by means of the vertical air channel. This ensures optimal ventilation even at high exertion levels including a lot of sweat so as to prevent the chilling of the sensitive kidney area.

AIR PAD SYSTEM

A combination of ventilation channels and 3D AIR MESH pads offers the perfect combination of tight, load-neutral fit and air circulation.

KEY HOLDER

Carabiner to attach keys

MESH VENTILATION

TOOL COMPARTMENT

Tool compartment

MOBILE PHONE POCKET

Mobile phone compartment

HIP BELT POUCH

Hip belt pockets

NUTRITION COMPARTMENT

Provisions compartment

BACKLIGHT CLIP

Loop for attaching a bike backlight.