Offering optimised back ventilation, the HIP PACK 3 is perfect for bike rides with
little equipment. Thanks to the VENTI FLAP system you can individually adjust the
distance of the fannypack to your back and the ventilation along the back panel.
With the bladder included, you also have the perfect, small hydration pack.


AIR FLOW CONTACT SYSTEM offers perfect back ventilation

HYDRATION SYSTEM COMPARTMENT up to 1,5l

TOOL COMPARTMENT (separate, quick-access)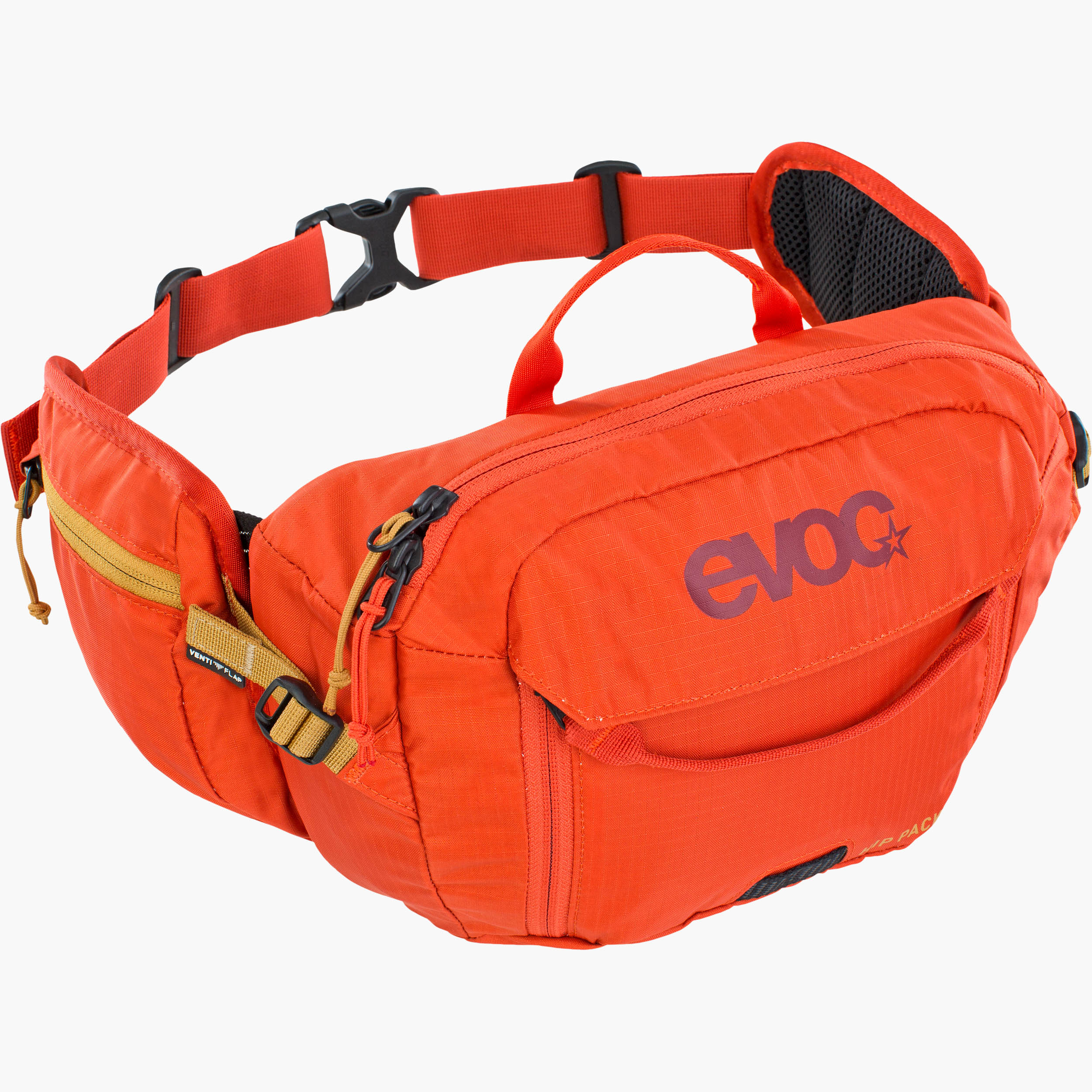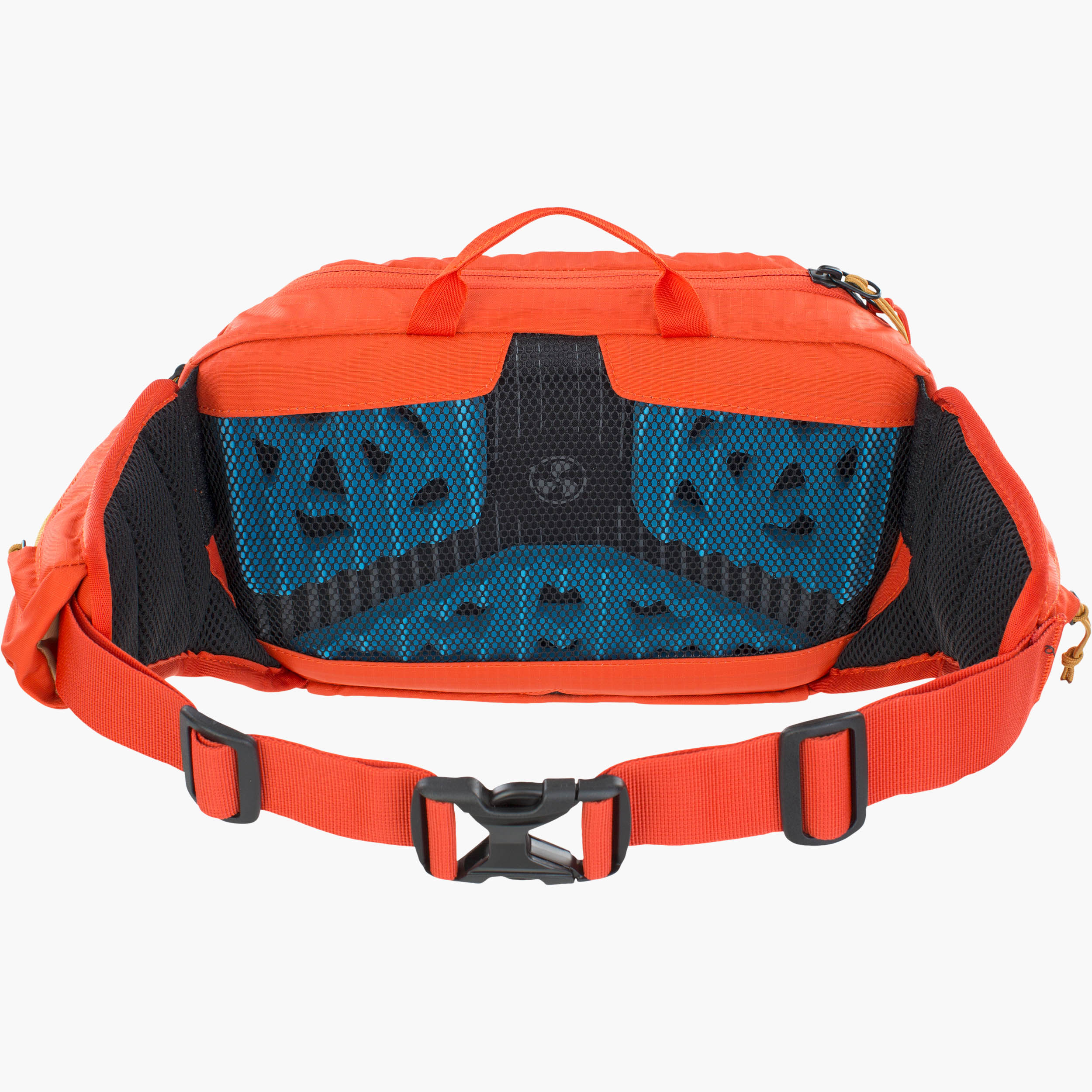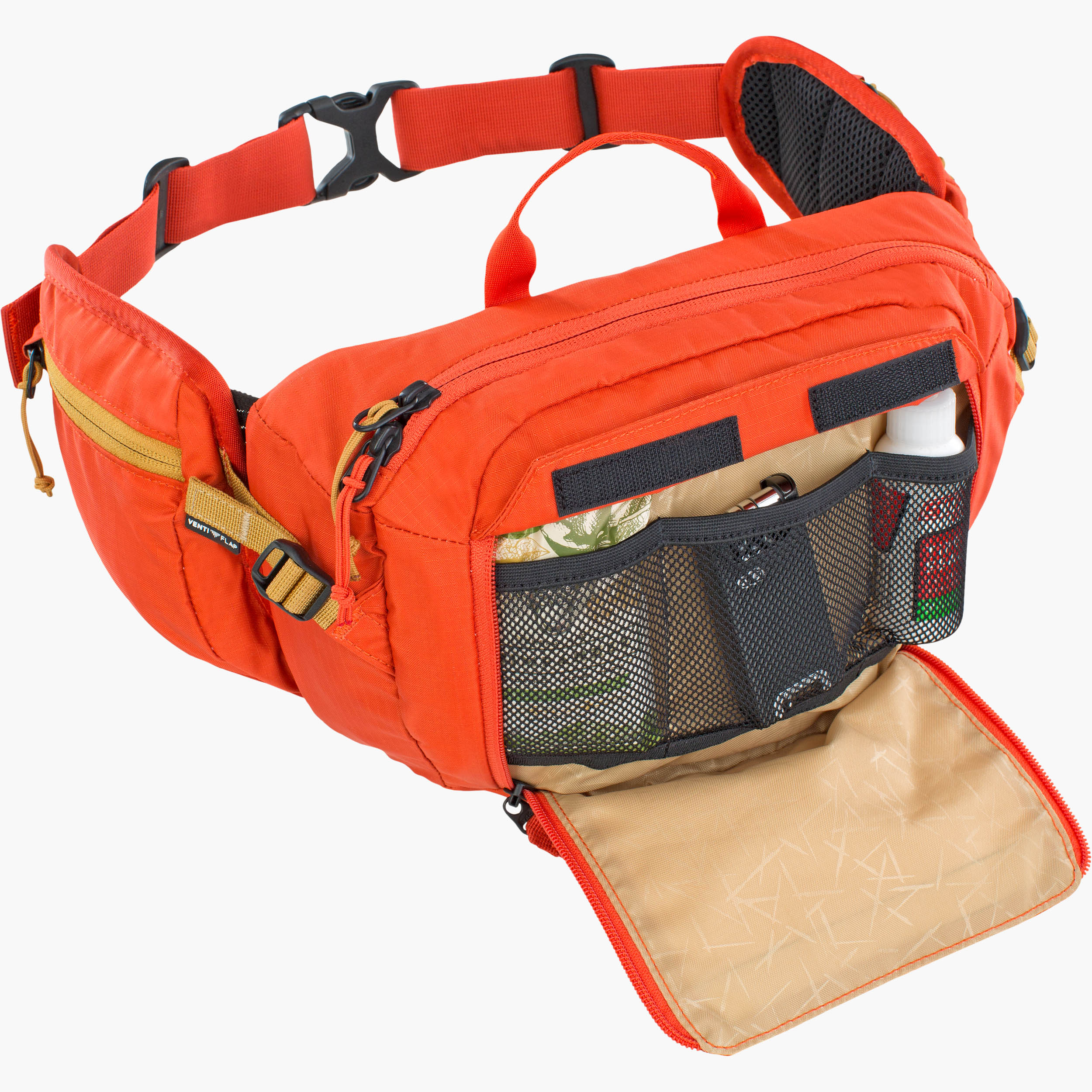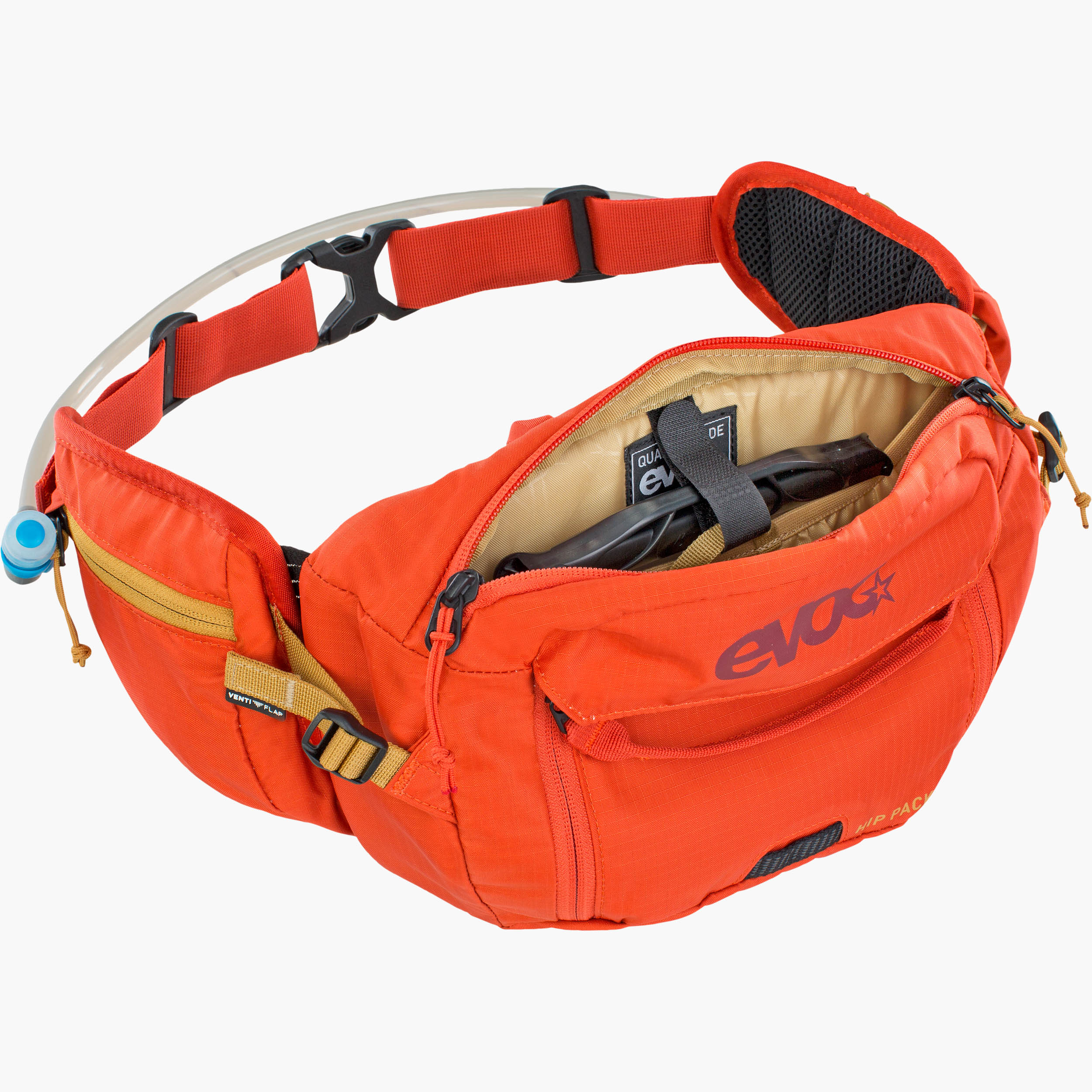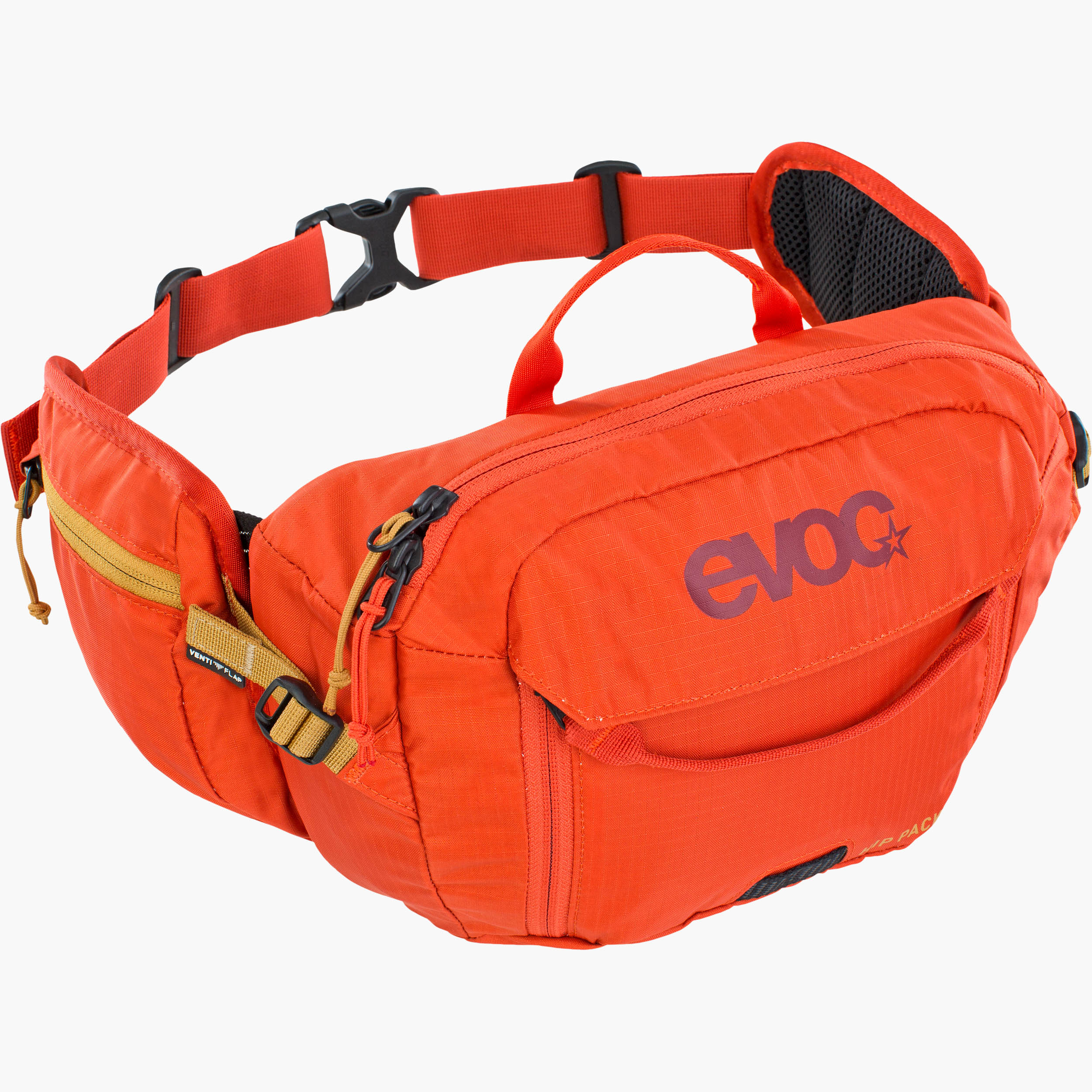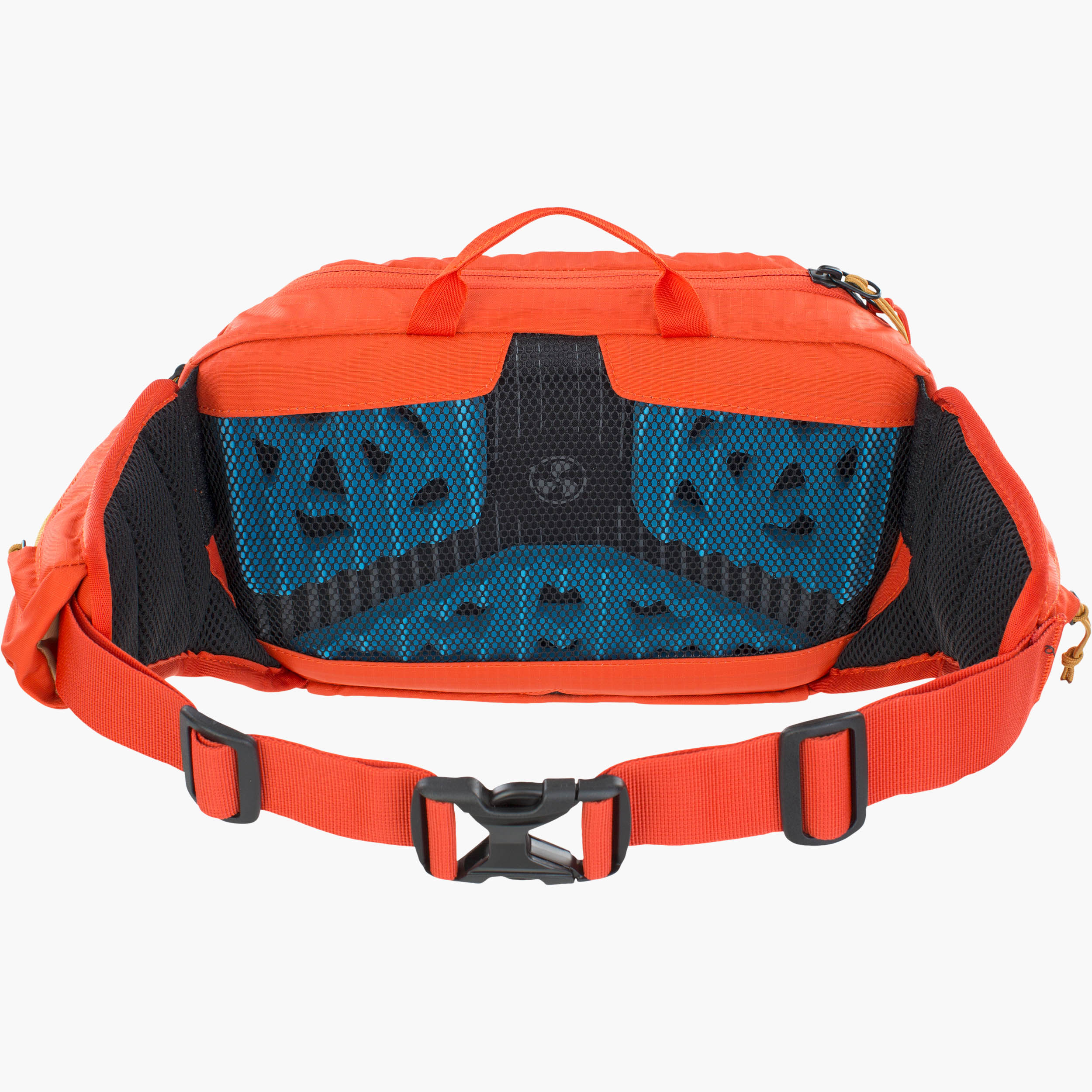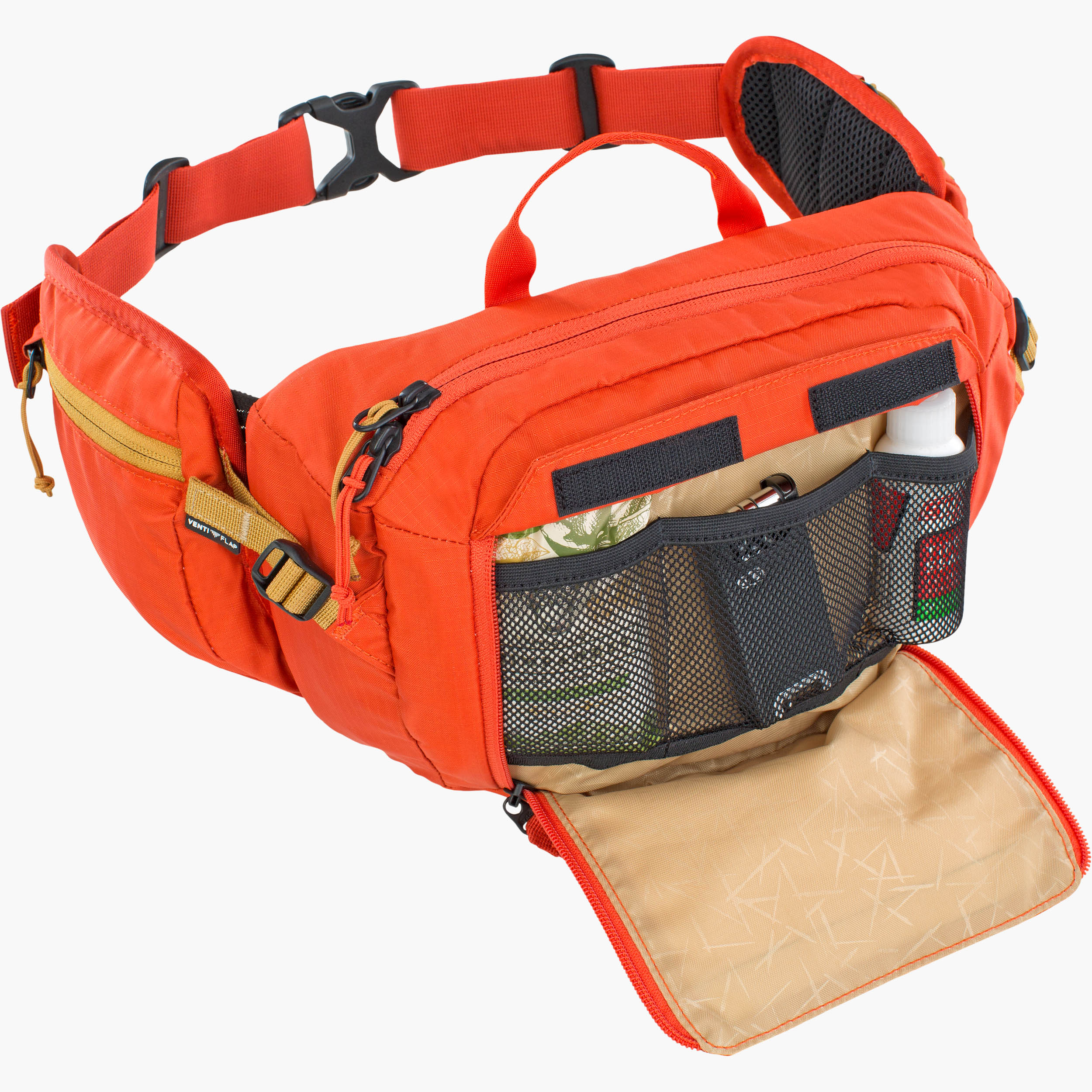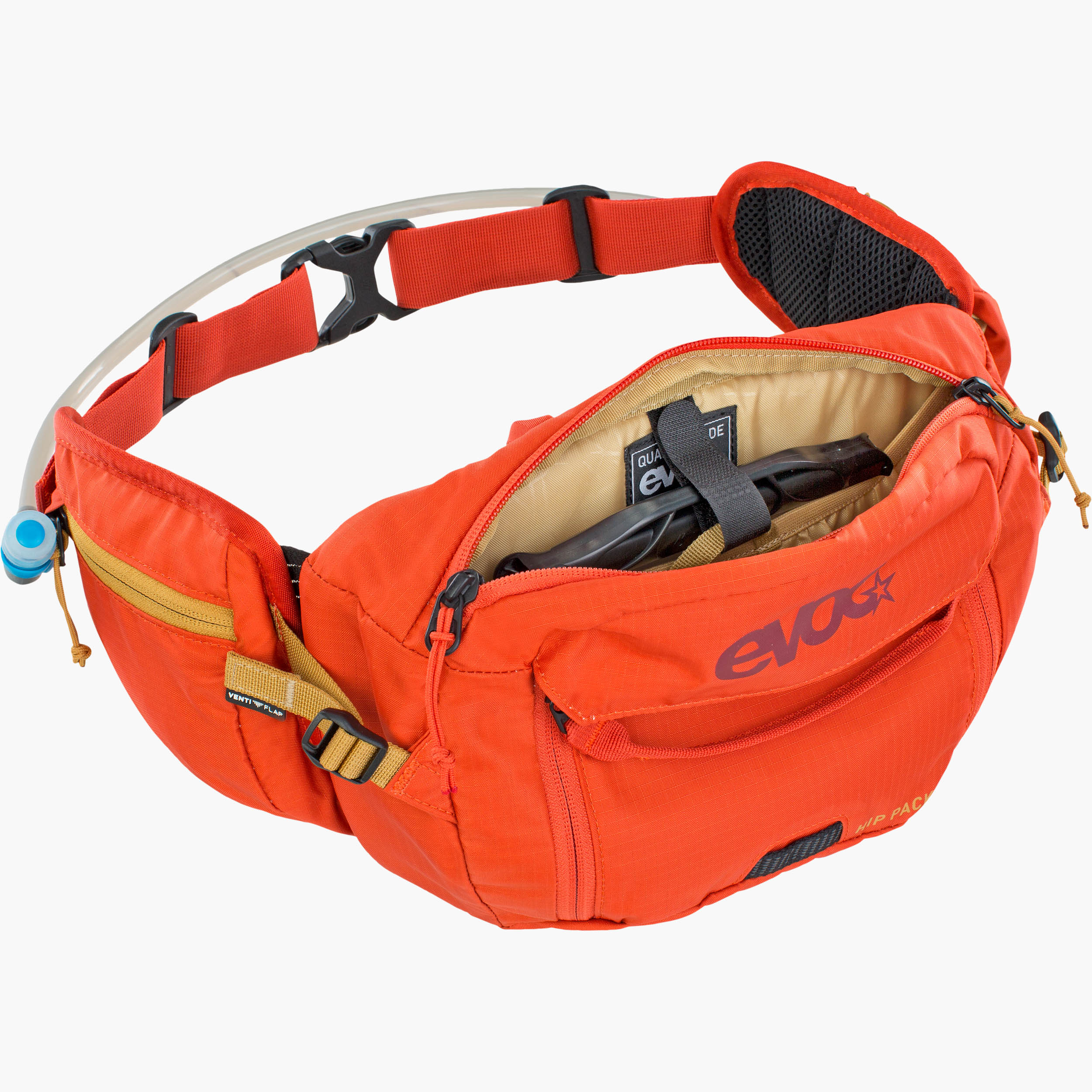 Highlights //
Features
BACKLIGHT CLIP

Loop for attaching a bike backlight.